Twitter is often a hub for conversations about societal norms and behaviors, and a recent thread has sparked a heated discussion about bringing dogs everywhere. It seems like everyone has encountered a person who brings their furry companion to places where dogs are not typically allowed, such as restaurants, grocery stores, and even some workplaces.
While some people see this as a harmless way to include their pet in their daily activities, others argue that it's disruptive and unsanitary.
This Twitter thread from user @madison_tayt has brought these conflicting opinions to the forefront, and people are taking sides.
1.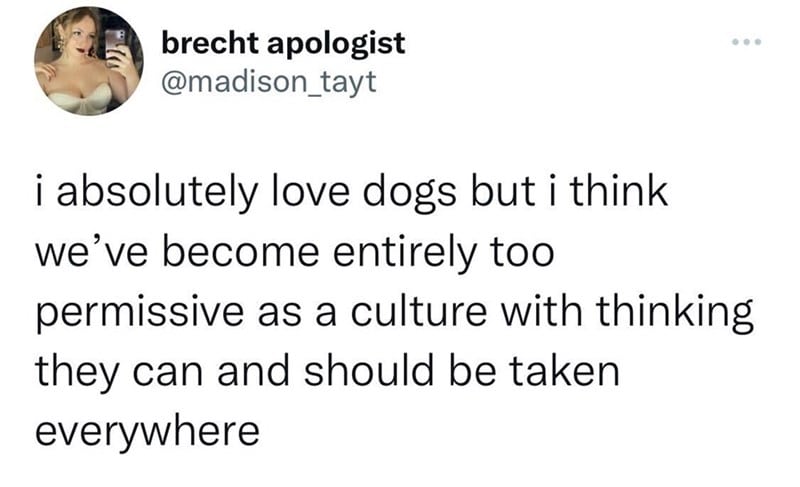 2.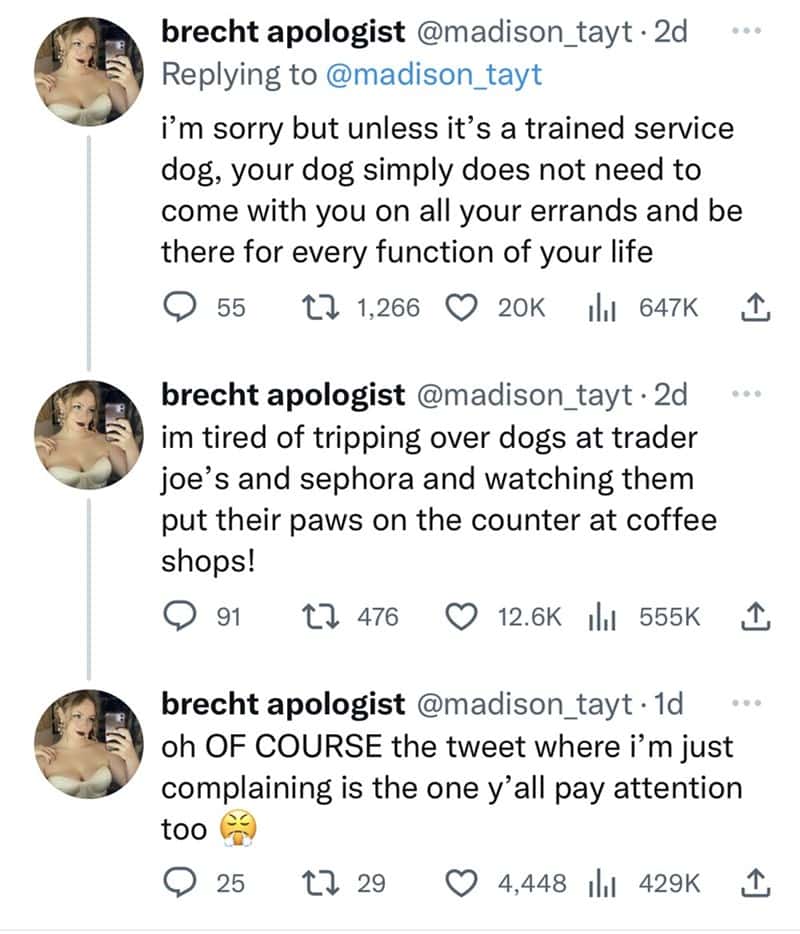 3.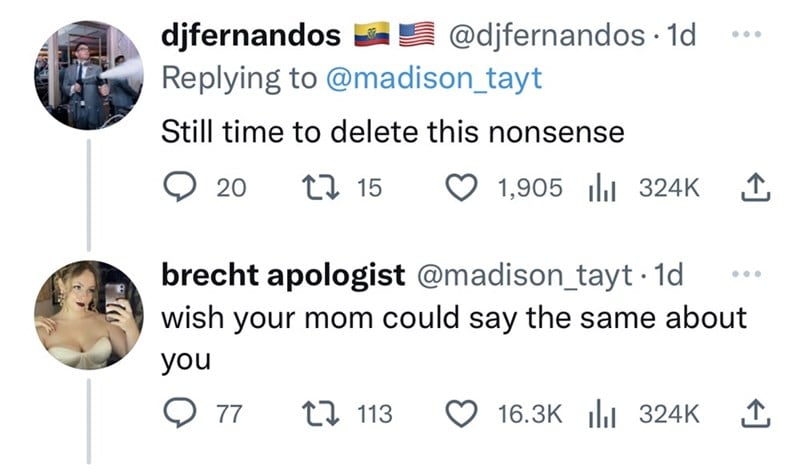 4.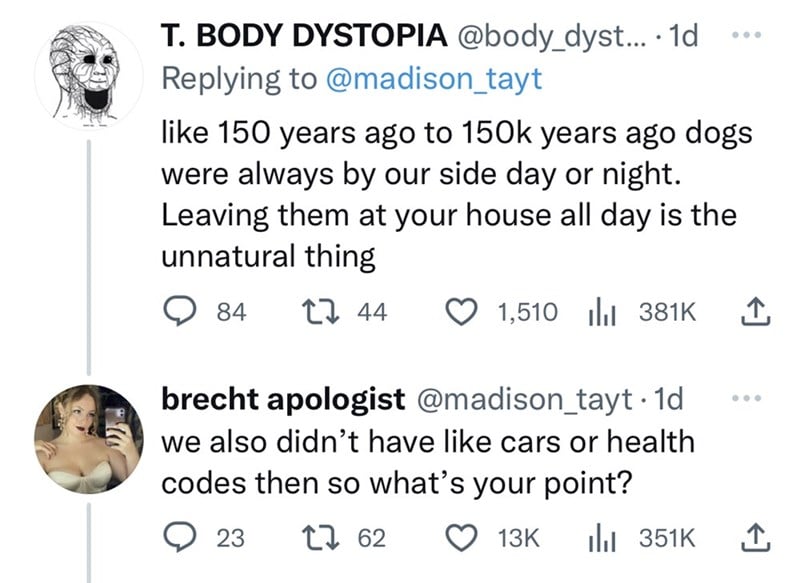 5.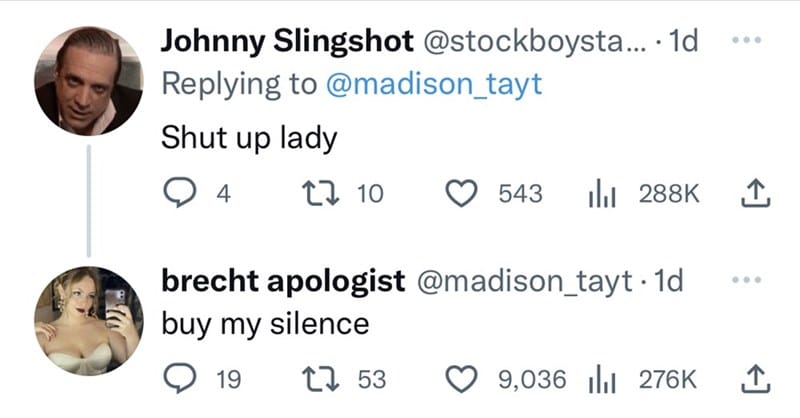 6.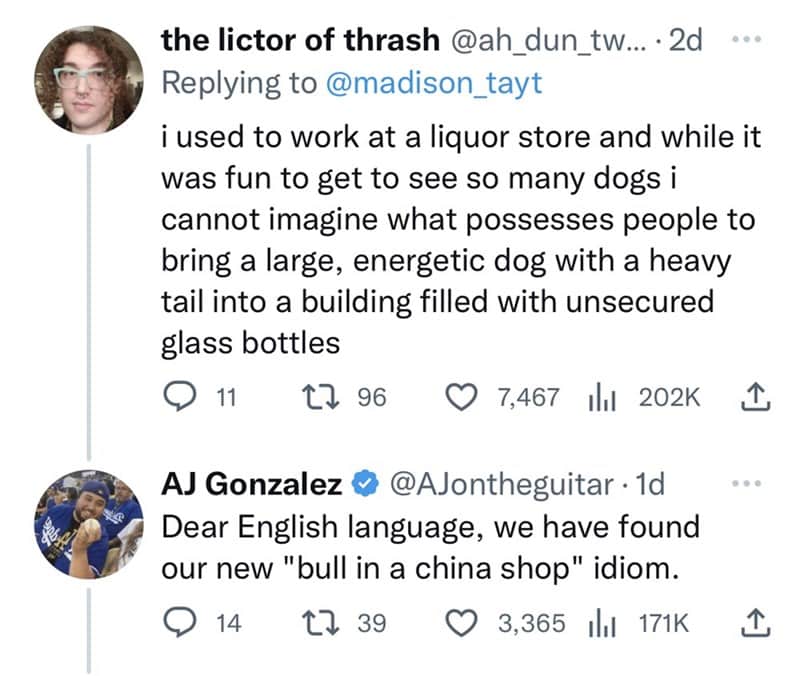 7.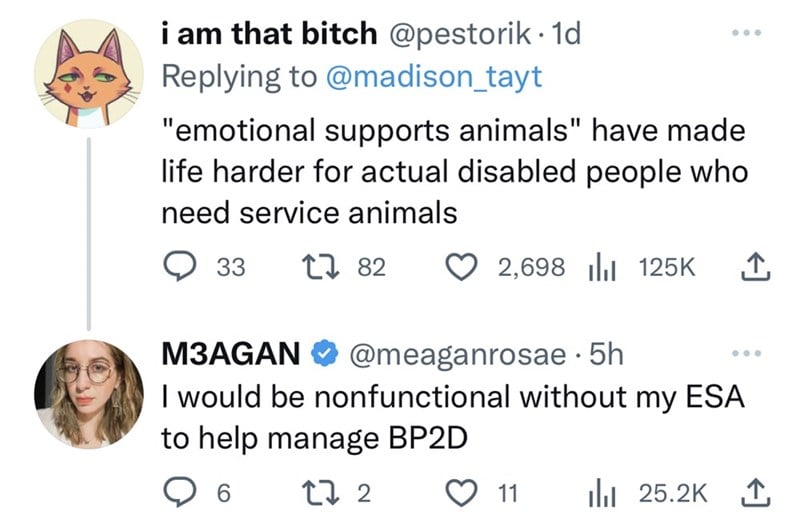 8.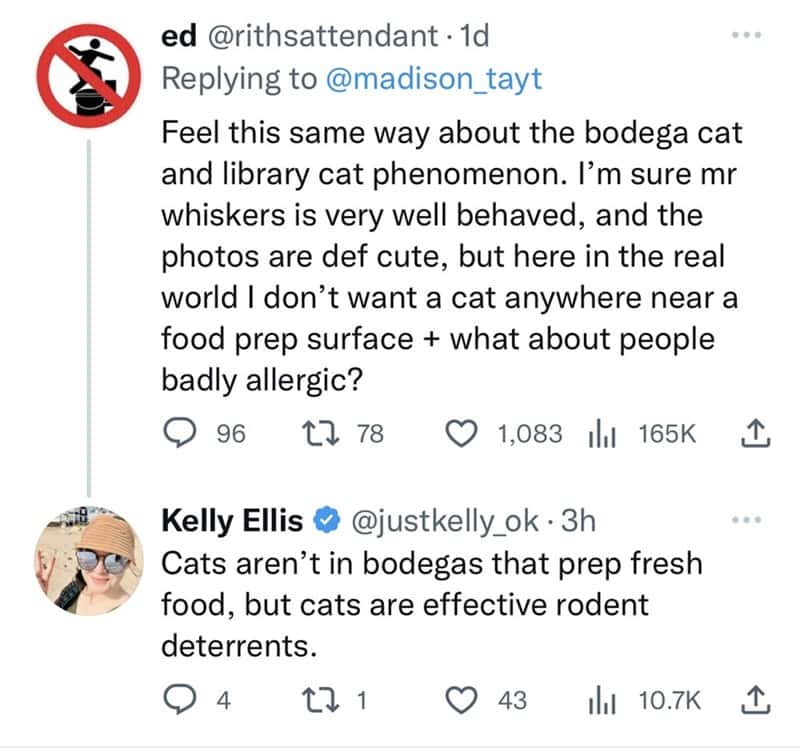 9.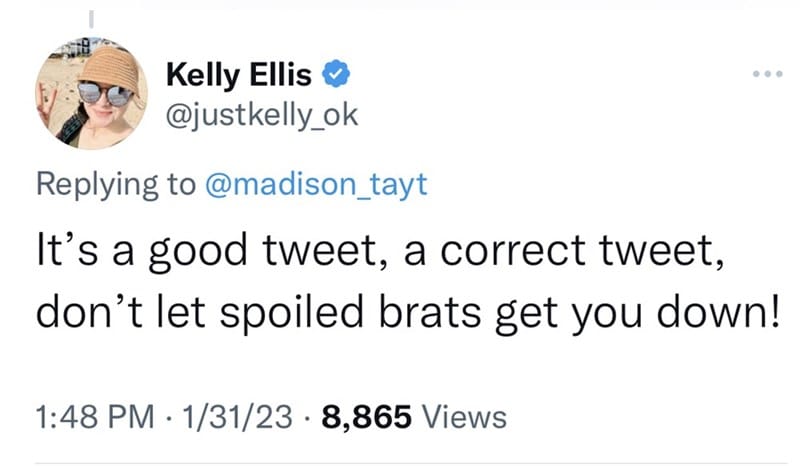 10.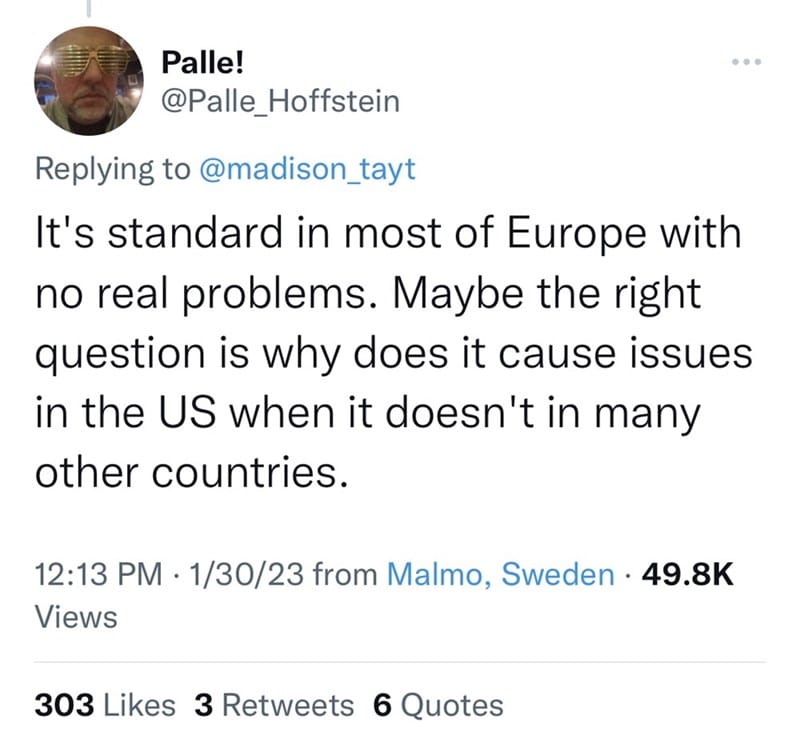 11.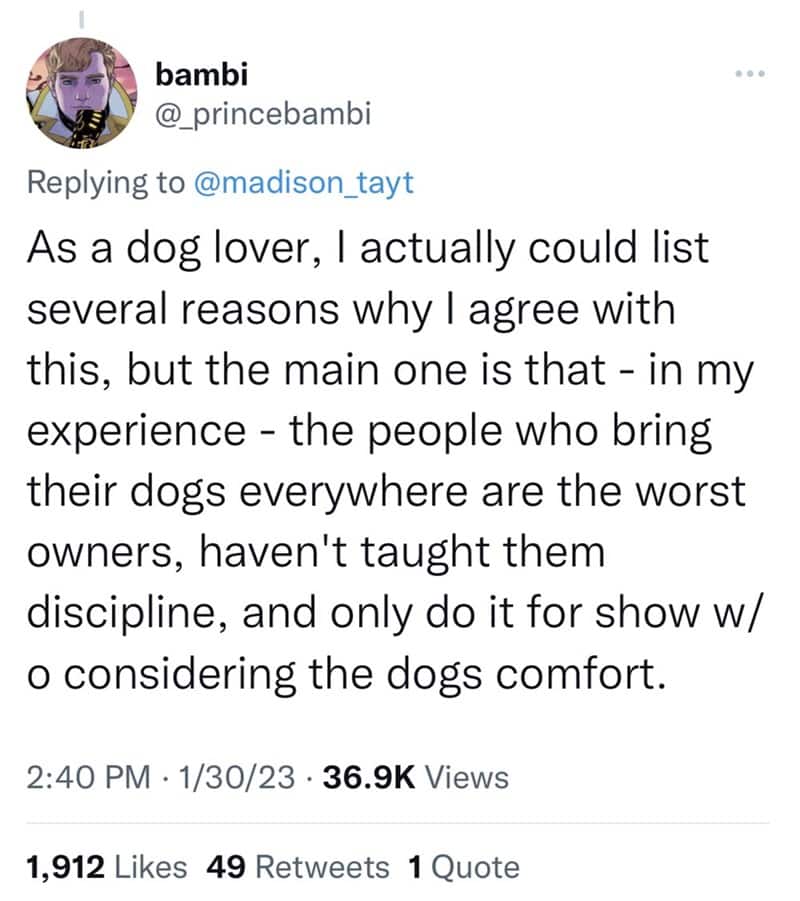 12.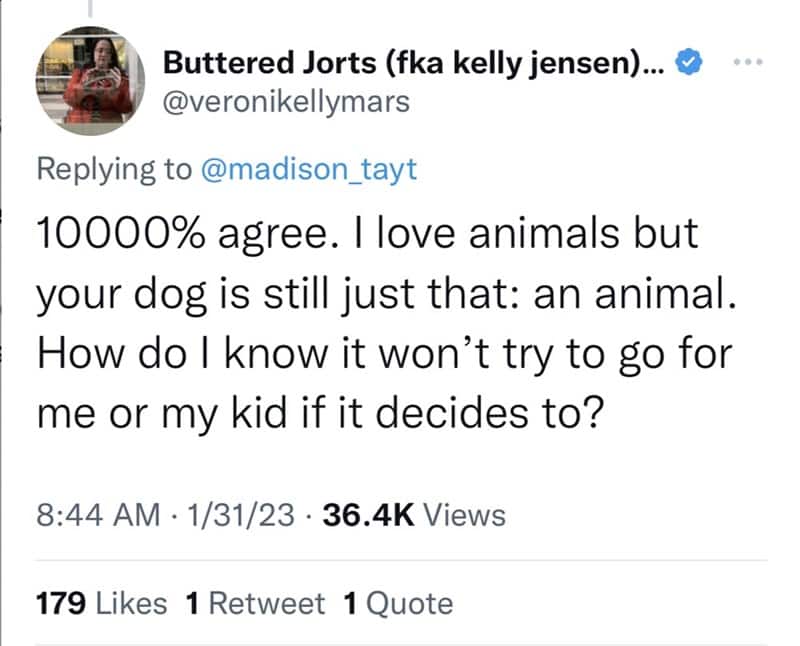 13.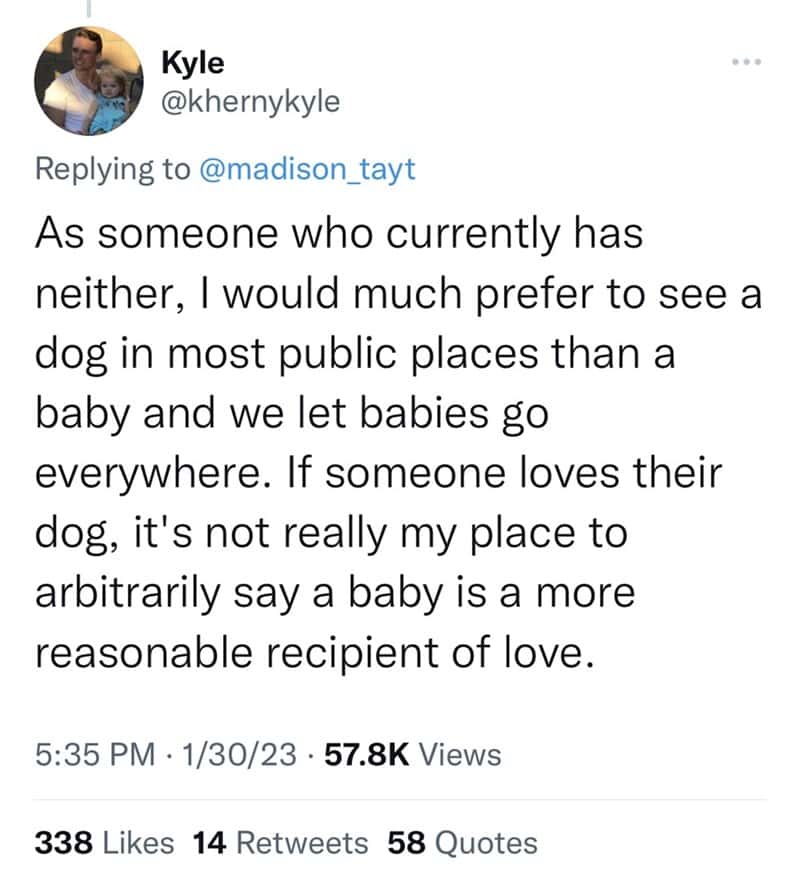 14.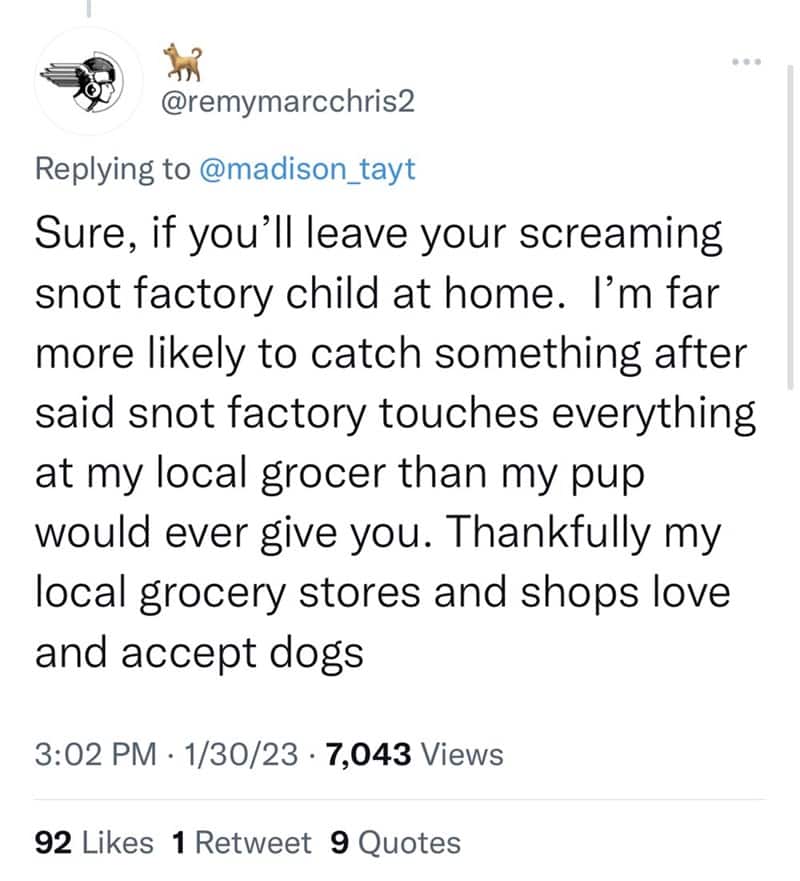 15.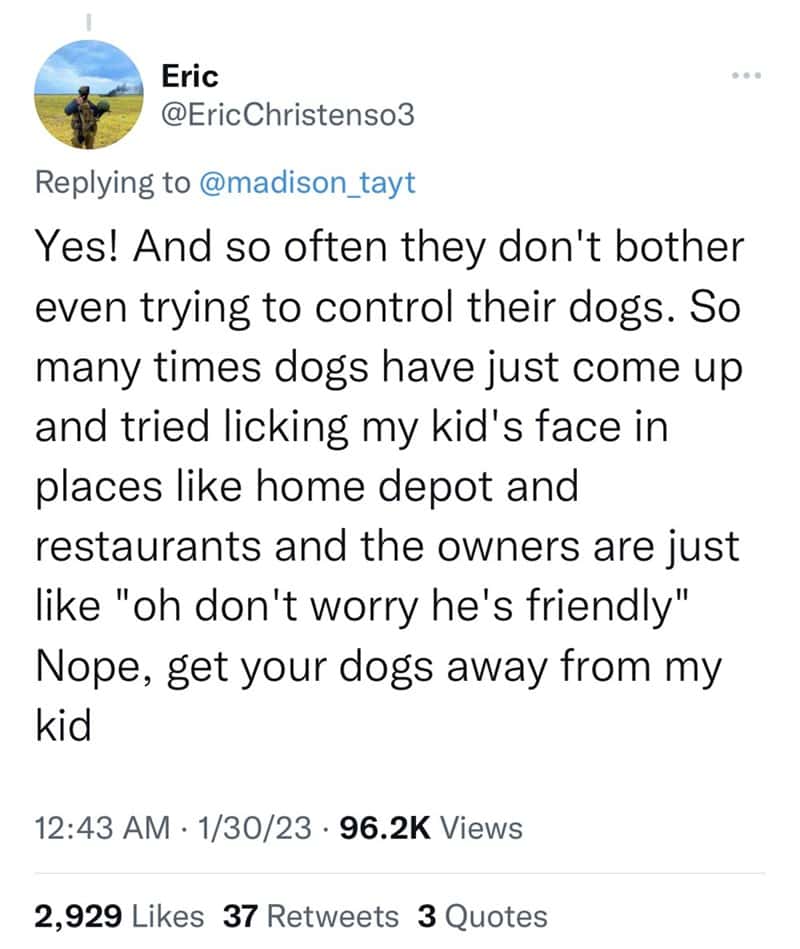 16.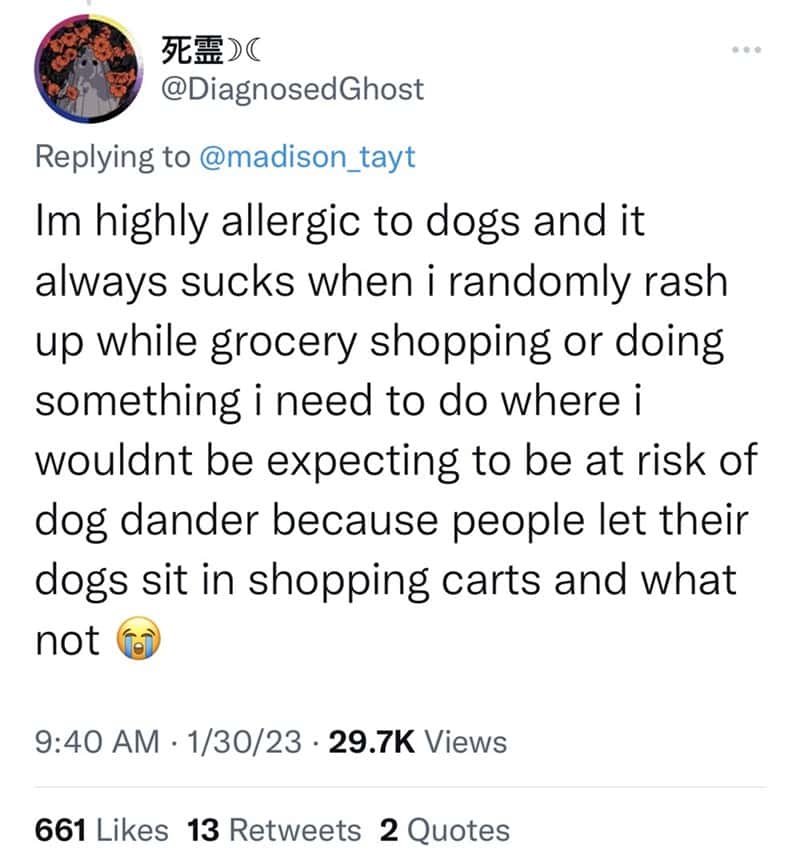 17.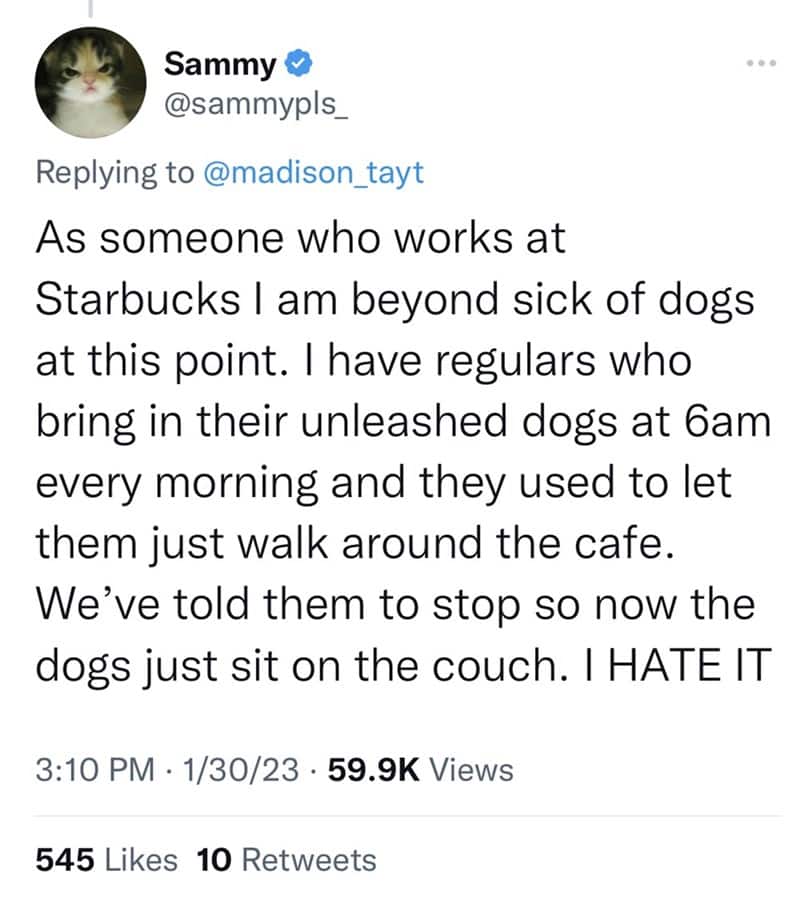 18.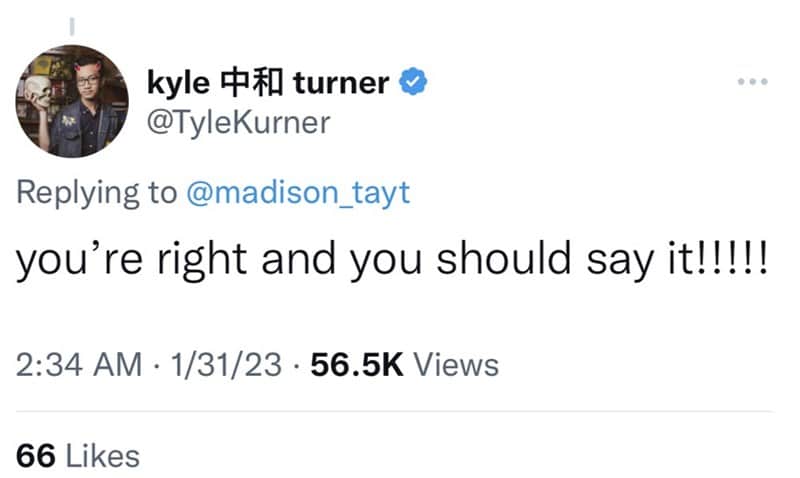 19.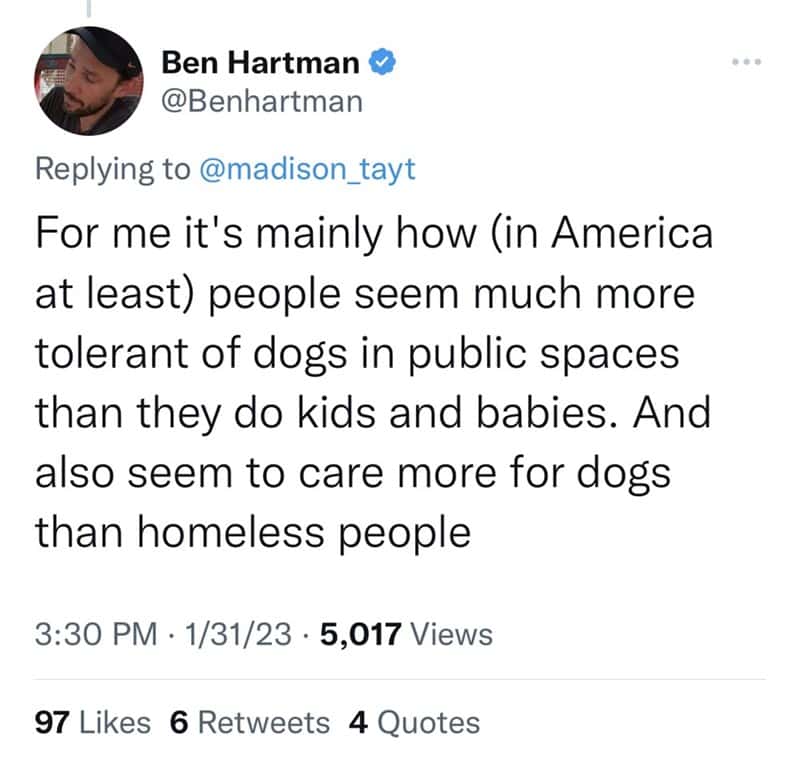 20.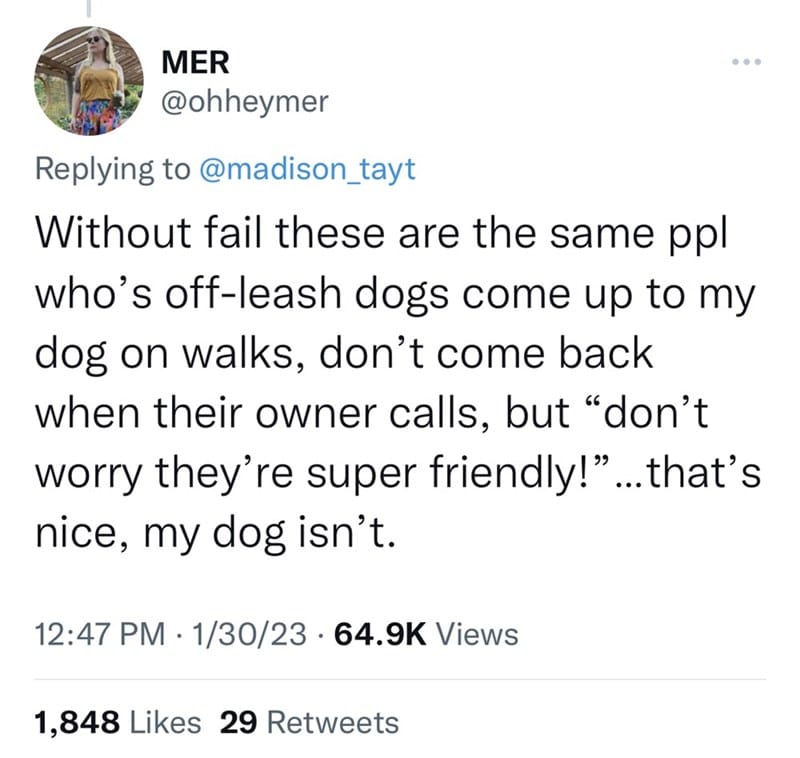 21.