If you're looking for a fun and worthwhile real estate hunting trip, consider booking a flight to the Central American country of Belize. Buying gorgeous Ambergris Caye Real Estate was actually pretty easy, and it paid off big time when we sold it.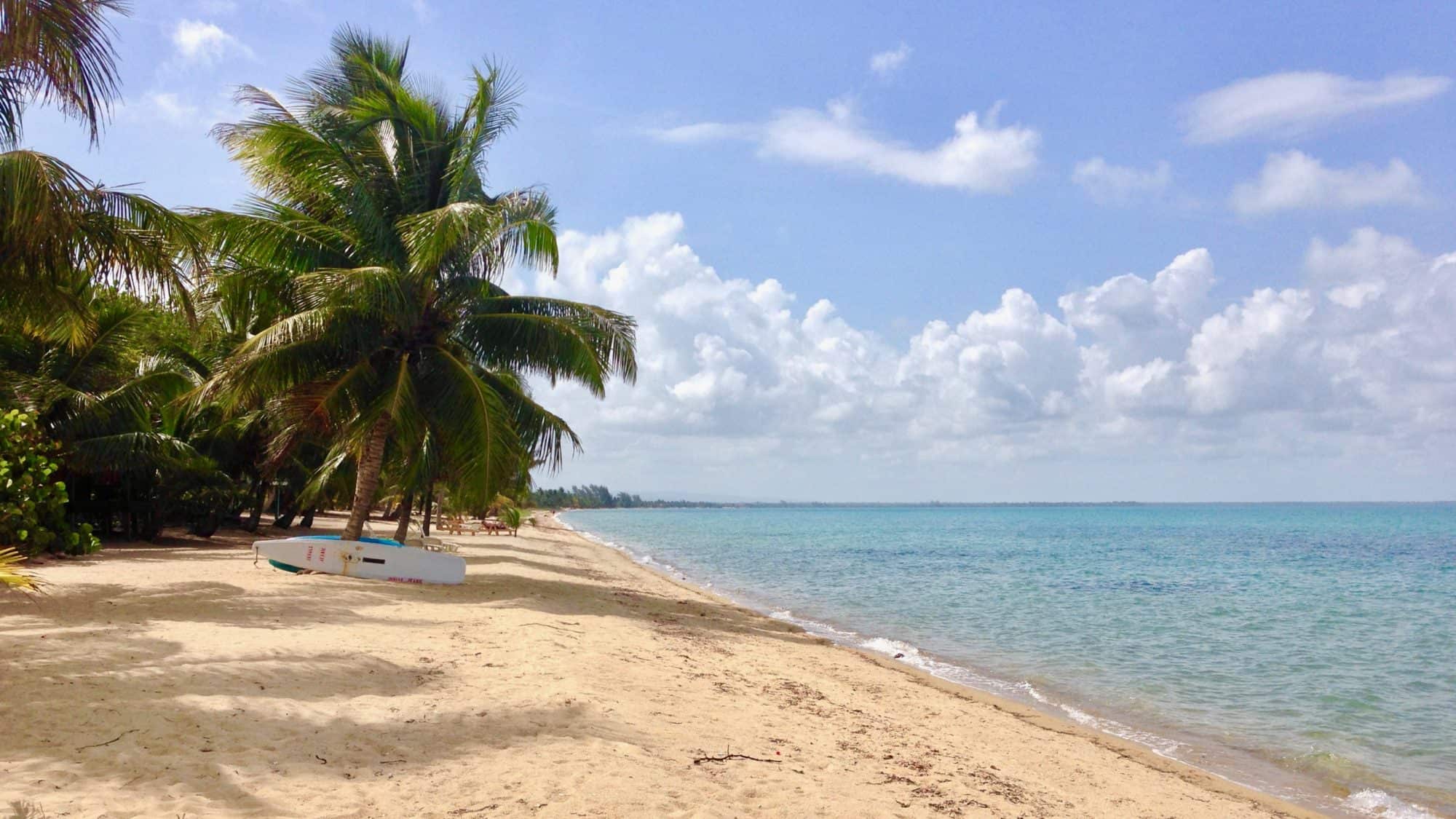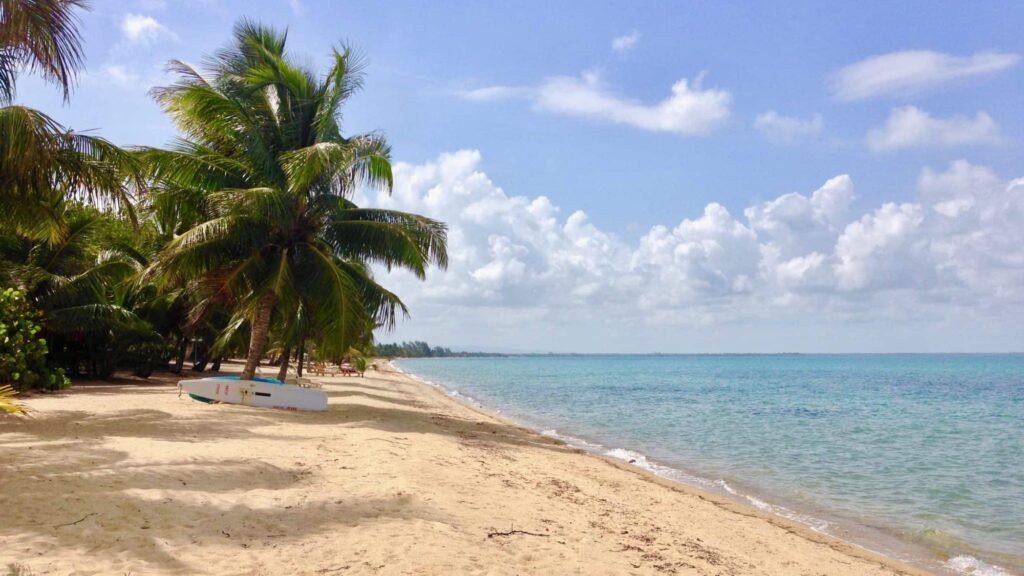 Why did we buy Ambergris Caye Real Estate in Belize?
In 2014 we decided to make a visit to Belize. Leading up to that, we had been considering buying a property in a location where we could imagine ourselves eventually retiring. We'd read article after article in one of our favorite magazines, International Living Magazine, that touted Belize as one of the top retirement destinations in the world. Here are some of the reasons why.
As a former British Colony, the official language spoken in Belize is English (woo-hoo!). There are no restrictions on foreigners owning land (even on the beach), and property taxes are low. They also offer a Qualified Retirement Program which allows individuals age 45 or older, and their families, to move to Belize if they have a stable annual income of $24,000 or more. This program gives you the opportunity to import all of your belongings (even cars and boats) without paying any customs duties or taxes.
With all of these benefits to offer, we figured it was worth exploring Belize, and at the very least, we'd just have a nice vacation! So we researched and narrowed down our likely property buying zones to a few key locations in Belize, including Ambergris Caye.
First Stop: Placentia
Upon our arrival in Belize (just under a 5-hour flight from Los Angeles), we rented a car in Belize City. This city is not really a place for sightseeing, so we immediately drove south down the coast to our first stop: a sleepy little peninsula village called Placentia.
We booked a few nights in a bungalow right on the beach called the Maya beach Hotel Placencia. It certainly felt like our kind of paradise—quiet, isolated, and sandy.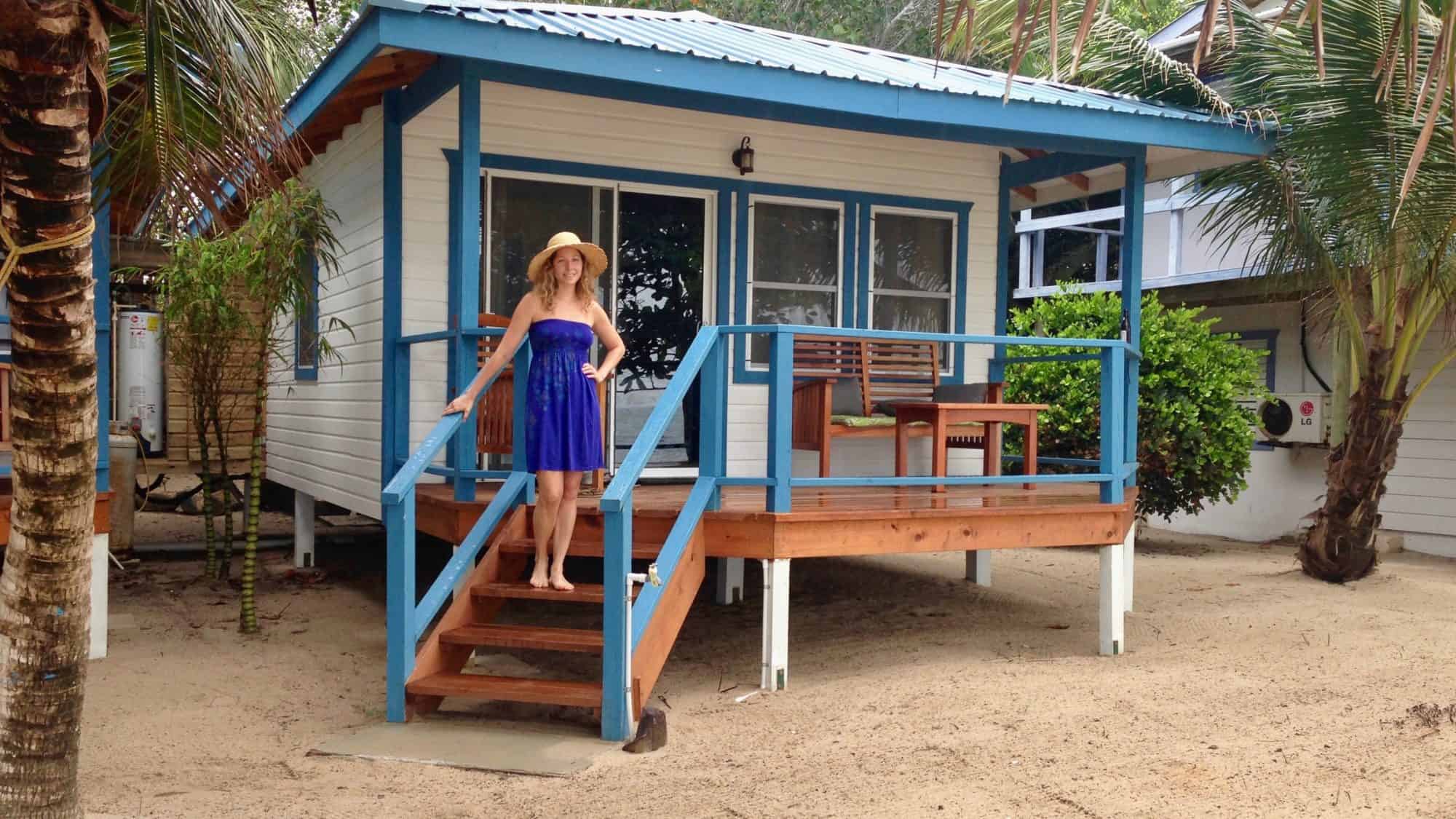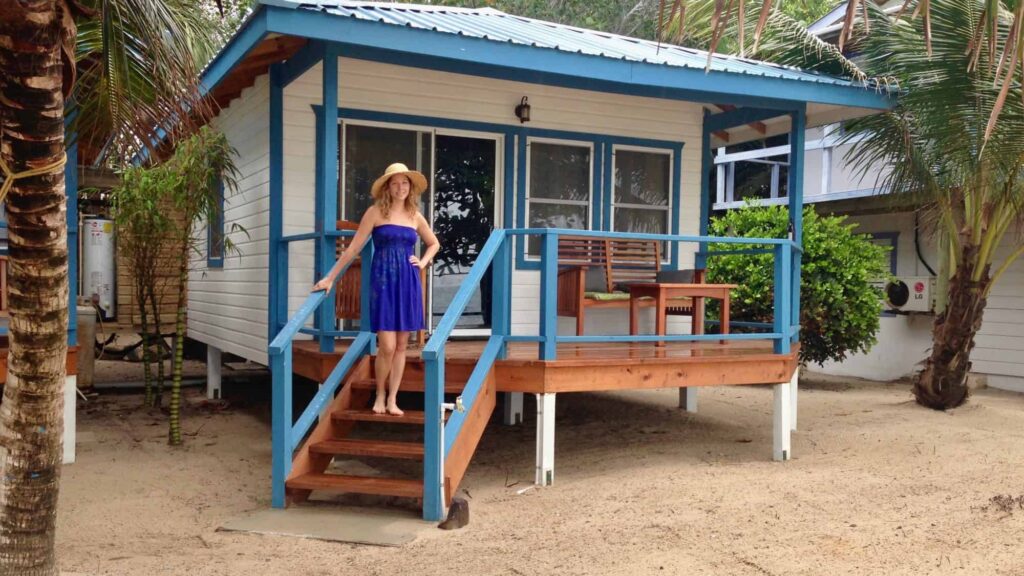 The Placentia water was warm and clear, and it sparkled with the craziest turquoise blue you've ever seen. You could walk out into the ocean, look down, and see fish swimming around your toes.
The village of Placentia itself was cute but small (and did I mention it was small)! The shops and restaurants were lovely, but (in our opinion) if you lived here, you might eventually start to feel like Groundhog Day, going to the same handful of places every week. Especially if you were retired and had a lot of time on your hands to go out for meals.
This article first appeared on PlayLouder.com