Crystal Jackson, the OnlyFans model whose kids were expelled from school, says she is now making so much money she's decided to start giving some away.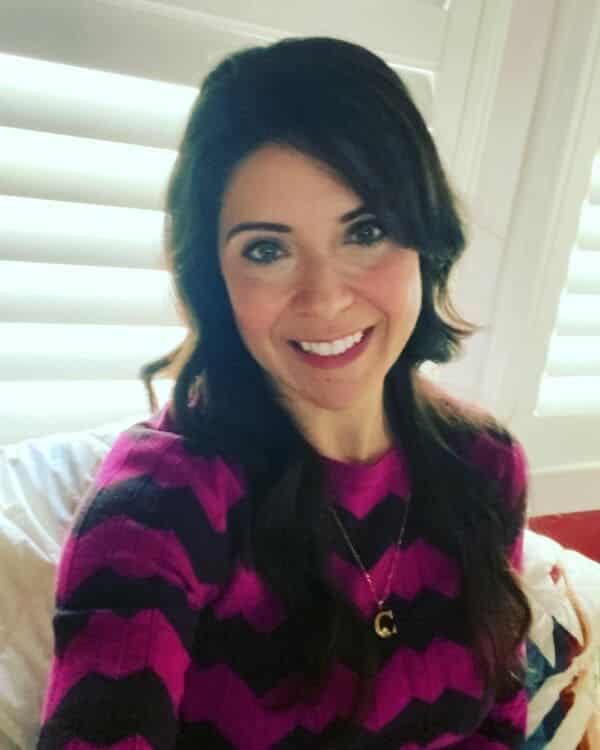 Jackson, who goes by the name Tiffany Poindexter online, found herself at the center of a scandal when she went public about the bullying she was experiencing from other moms once they found out about her OnlyFans page.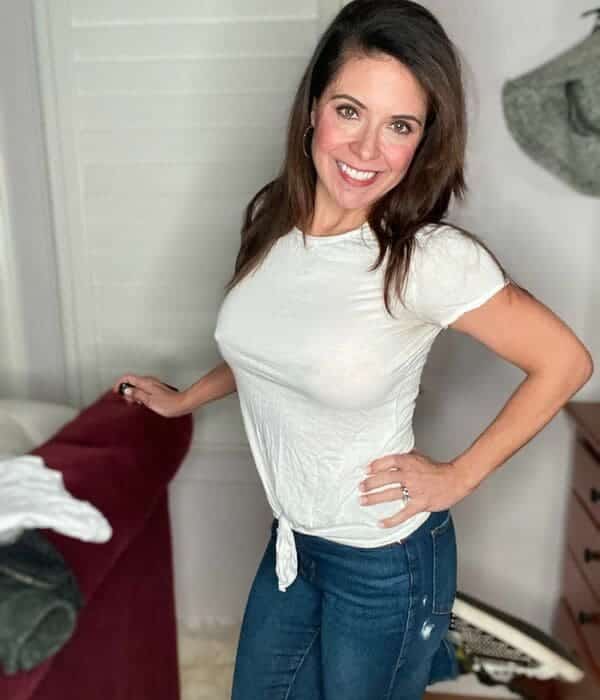 Jackson, a mom of three who lives in East Sacramento, said she learned via email that after going public, her children were expelled from their school, Sacred Heart Parish School.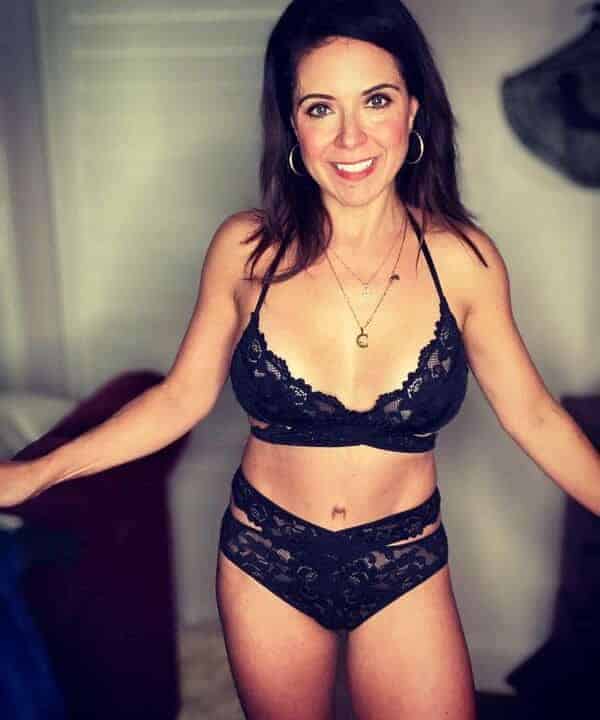 Jackson says that in July, things became problematic for the couple when a dad from Sacred Heart Parish School found Crystal's OnlyFans page.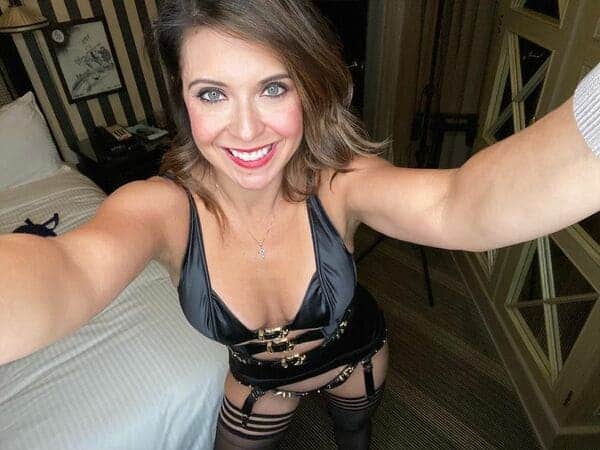 He told his wife, who eventually spread the news around the school. Jackson says that the community moms went after her and brought photos of her to school, urging that the school kick out her children.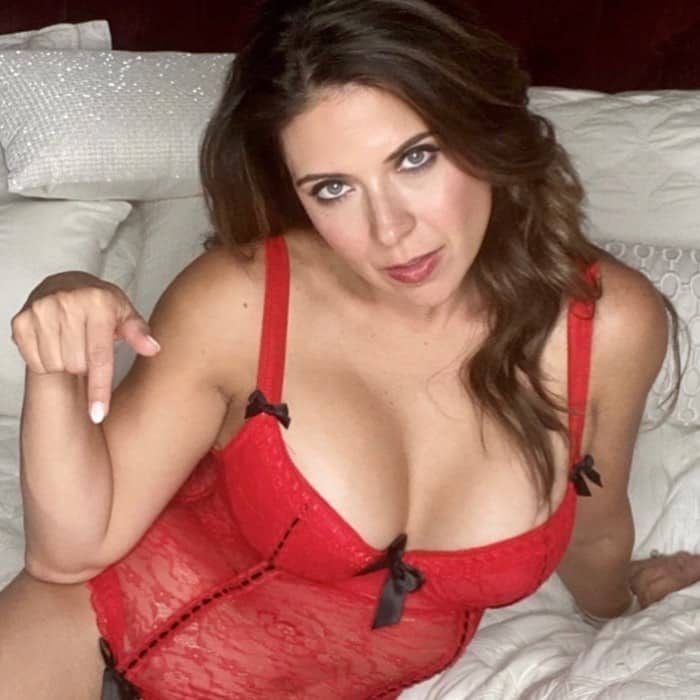 Jackson told PEOPLE that she was furious over the response to her OnlyFans photos by other parents.
"My kids are really good, and all this is doing is hurting them," she said. "Take me down, that's fine, but leave my kids out of this. I didn't want to be put out there, but at some point, I have to stand up and say I can't take it anymore because this behavior is horrible."

Tiffany Poindexter / Crystal Jackson
"I don't put my site out there. You have to look for it. It's also not hurting anyone, and none of their business," Jackson said.
Jackson started the OnlyFans account with her husband after feeling "pretty unsexy" after going through early menopause and never imagined she would become one of the most popular models.
She's now making more money than she knows what to do with ever since her story went viral.
Her already sizable OnlyFans income went from $111,000 a month to almost the same per day.
"It has blown up," she told LADbible.
"I'm gonna donate some money, because I'm like, we don't need all this money, right? We're gonna have to find something to do with it."
"I'll spend money on shoes and stuff, but for the most part we live like pretty modestly," she said. "I mean, I bought a used Mercedes because I couldn't I couldn't stomach buying a new car, I'm like, 'Urghhh, the depreciation on that, I'm not gonna buy a new car."
"We went on our first vacation ever — besides going to Disneyland — back in December. We had never even gone on a honeymoon. So it was like our first real vacation we went on."
You go, Crystal! Keep living your best, sexiest mom life!