Women are used to being told what they can and can't and should and shouldn't wear. So used to it, in fact, that we sometimes begin to believe what strangers are saying about our bodies, and we start saying it to ourselves.
Like one woman, Katey Johnson, the woman behind the popular blog The Mother Octopus.  She posted a picture on Facebook of herself wearing a form-fitting black dress that she herself said she had "no business wearing," because of her weight. But she wrote that she'd fallen in love with how she felt in the dress the first time she tried it on so she decided to buy it. And that she was proud of herself for doing so.
In her post, Johnson explains:
The truth is, I'm the heaviest I've ever been, other than when I was pregnant. Another truth is that I've always struggled with my weight and if you've ever struggled with your weight, you know it's not a physical struggle. It's about how you see yourself and how you speak to yourself in your mind. After 40 years of telling myself I have no business wearing things I want to wear, I've decided to change the subject. I've decided to start being kind to myself.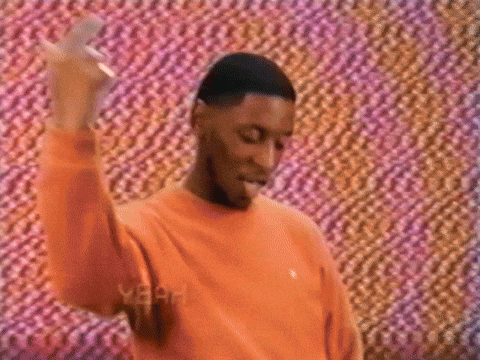 Johnson's post went viral on Facebook, racking up over 24,000 likes. And people wrote encouraging messages in the comments about how important being kind to yourself really is.
So many women wrote that they appreciated Johnson's message because they themselves were feeling similar ways.
It's great news when any woman decides she's feeling herself, no matter what anyone else says or thinks.