Malcolm Abbott is the son of Gregory and Marcia Abbott, two of the people involved in the college admissions cheating scandal. He's not the one they're in trouble for trying to get into college; that was a daughter, according to the New York Post. Which is probably a good thing, because all the money in the world might not have been enough to get this guy into school.

Gregory Abbott is the founder of food and beverage distributor International Dispensing Corp., and as such, is ridiculously, stupidly rich. And while the New York Post was outside his home on Fifth Avenue (overlooking the Metropolitan Museum of Art), they were treated to Malcolm slipping outside to *checks notes* smoke a "giant" blunt. It's as if all of white privilege were rolled up into one single person.
The Abbotts reportedly paid William "Rick" Singer $125,000 to boost the test scores of their daughter. Singer then began to tutor the young woman, who studied industriously and haha, I'm just kidding. Singer paid off a test proctor to give Ms. Abbott 1510 on the SATs and to raise her ACT score of 23 to 35 (out of 36).
So while he was outside, the Post talked to Malcolm, who took the opportunity to try to defend his parents. "They're blowing this whole thing out of proportion," he said, in between, I imagine, blowing out huge clouds of smoke. He added, "I believe everyone has a right to go to college, man," although he also admitted that he himself did not attend. Maybe because he was focusing on his rap career. Wait, did we mention he has a rap career? Because you better believe (he thinks) he does.
He performs under the name "Billa" and urged the Post reporters to "check out [his] CD, 'Cheese and Crackers." A quick search brings the album up on Spotify: it was released in 2018 by Big Money Productions, and it's got five tracks, one of which is called "If I Lost My Money." You know when they say, "You can't make this stuff up?" Well, you can, but honestly, it'd be too on the nose.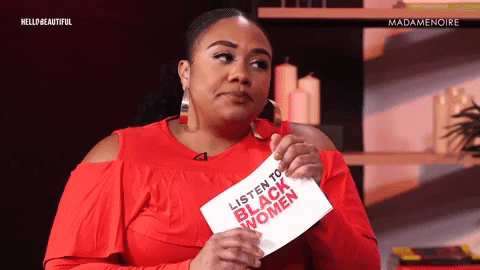 h/t: New York Post