Keira Knightley stopped by The Tonight Show on Tuesday to chat with Jimmy Fallon while promoting her new movie, The Aftermath. While she was there she revealed that she has a certain special talent—something along the lines of a Stupid Human Trick. It turns out that she can play her teeth like a musical instrument.
Whaaaa? Okay, yes, it sounds weird, but she demonstrated, and she is not kidding around. It sounds GREAT! She asked Fallon to pick a song, and he went with the ever-popular "Despacito."
Keira Knightley performs "Despacito" using her teeth as a keyboard ???? #FallonTonight pic.twitter.com/oeWi2edPNQ

— Fallon Tonight (@FallonTonight) March 13, 2019
Fallon was so impressed he gave her a quick standingovation because that is some skill!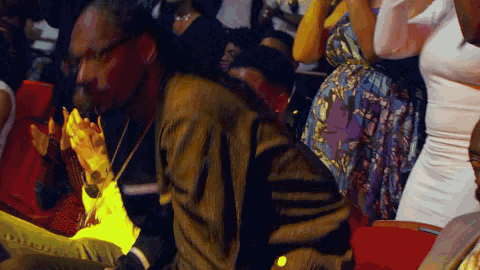 How is she doing that? How did she figure it out? Can she do any Beyoncé songs? Does she do weddings? Will she share her secrets? That all remains to be seen.
People on Twitter were bowled over by her admittedly strange talent.
That's impressive ????????????????

— Muna Nawabit (@MunaNawabit1) March 13, 2019
She is so fantastic!!! pic.twitter.com/5rG0odKnHk

— Katia Yamate (@katyamate) March 13, 2019
Amazing job

— Angie Carson (@AcarsonAngie) March 13, 2019
There's something you don't see everyday. #FallonTonight

— VSW (@ChampionMyzter) March 13, 2019
This is why I'm here. ????

— TJ (@McFlyTexas) March 13, 2019
Wait, do you think that's bad for her teeth? We can't tell!!
Her poor dentist must be screaming

— Bucky Barnes (@Jam3s_Barn3s) March 13, 2019
She's hired

— Nicole (@thenicoleodeon) March 13, 2019
She's definitely hired. Book Keira Knightley and her Amazing Musical Teeth for your next family function.
h/t: Cosmopolitan