What is art? Do you simply "know it when you see it?" Does art have to hang in a museum or over a fireplace, or can it be as simple as taking your natural surroundings and transforming them into something visually unique? Or perhaps a digitally created token somehow linked to cryptocurrency?
If you ask street artist Jamie Paul Scanlon (or JPS as he's known), he'll probably say art is all of the above, but for JPS specifically, art is taking his surroundings and making them less boring and more interactive with graffiti.
Take a minute or (5-10 minutes) to soak in some classic JPS graffiti.
More info on JPS: Facebook | Instagram
1.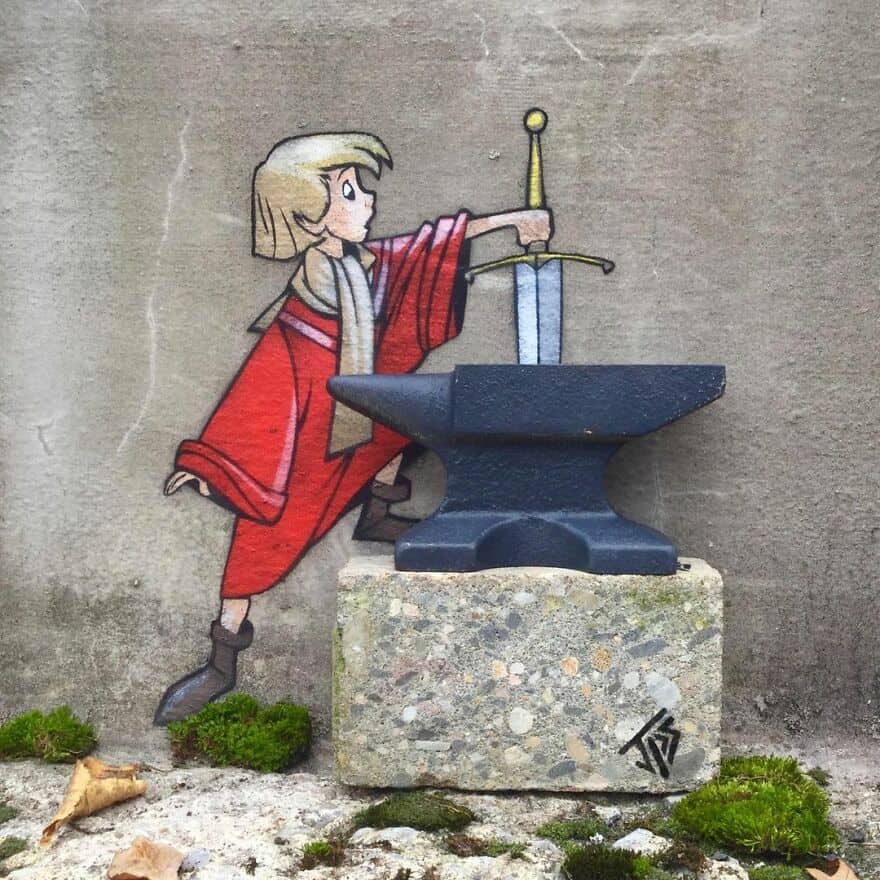 2.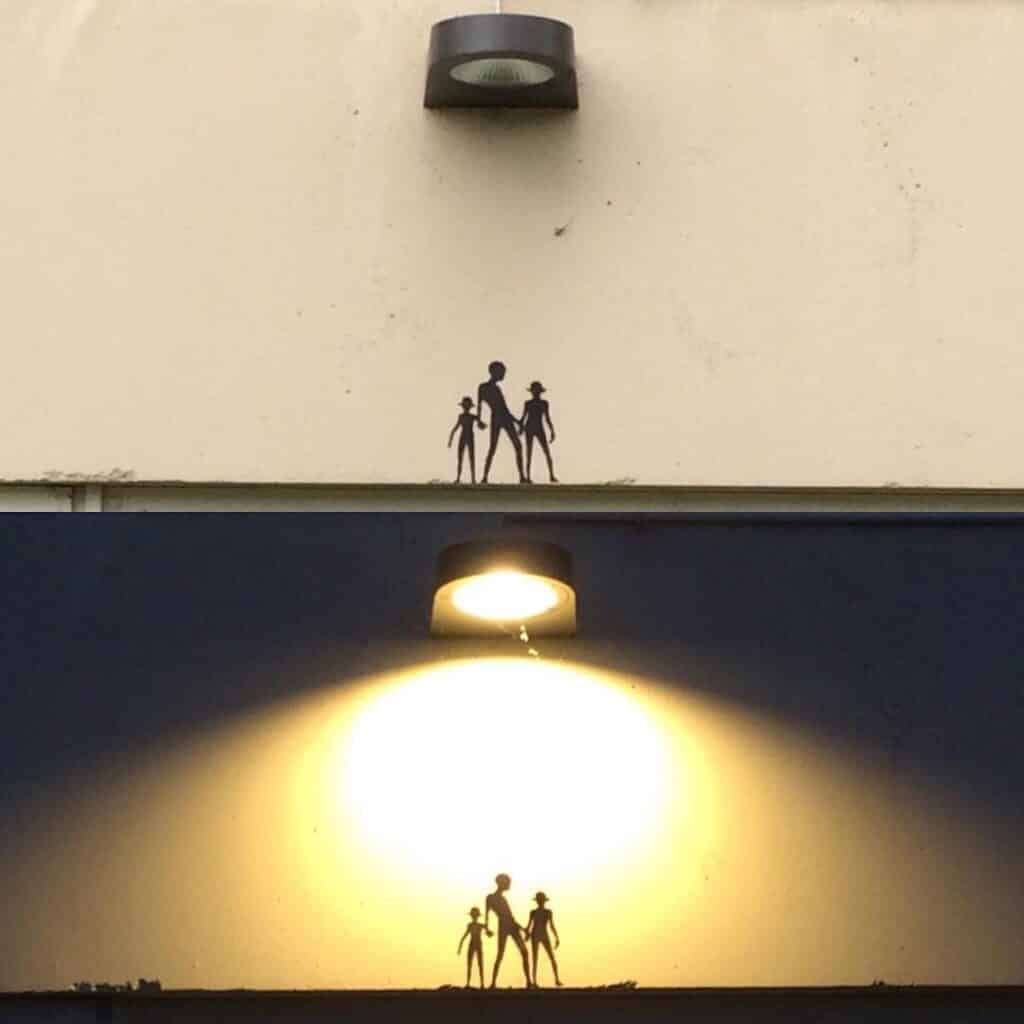 3.
4.
5.
6.
7.
8.
9.
10.