Of all the celebrity couples that have withstood the test of time, Justin Timberlake and Jessica Biel are definitely up there on the list of fan favorites. The two, who have been together for 11 years, still find ways to keep their marriage romantic and adorable for the world to swoon over.

From this adorable picture:
View this post on Instagram
To this one:
View this post on Instagram
They always find a way to make us all a little bit jealous. This time around, Jessica Biel hit us with some information that made us go…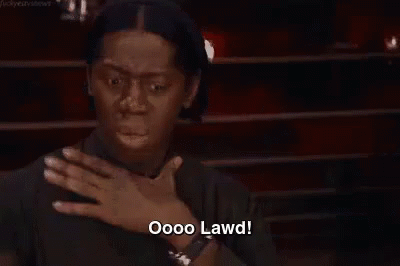 Justin Timberlake posted this photo on his Instagram feed with the caption:
Doing work… on my book.
Pre-order in the link up top. #Hindsight
In response to this "hard working photo," Timberlake's wifey commented a pretty raunchy and provocative comment, saying:
Obviously, the ellipsis is all too telling. Fans online were pretty impressed by this cleverness from Biel, and, were totally into it.
As for Timberlake's…"brain," we know it's big enough to hold up its own box.