Appearances can be deceiving. After all, it's what's on the inside that really counts. But what about when what's inside is…really weird?
We didn't realize this was a category until now but apparently, there's a whole genre of photographs of people discovering strange and unexpected things inside of other things. Some of these examples can be explained by human sneakiness while others are simply cases of Mother Nature letting her freak flag fly. They're courtesy of folks on Reddit who love to see how things tick.
We took a look inside of people taking a look inside things…and here's what we found.
1. This bowling ball full of…balls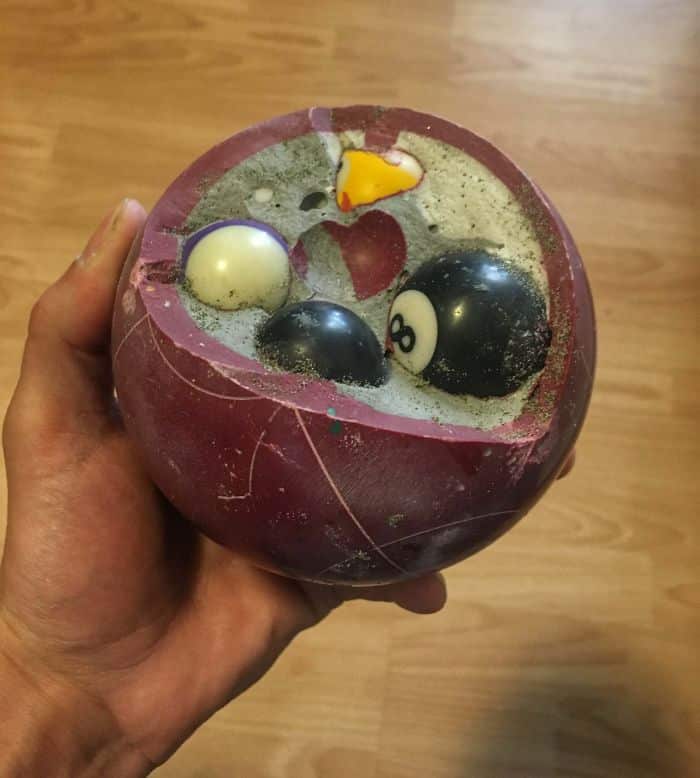 2. This orange within an orange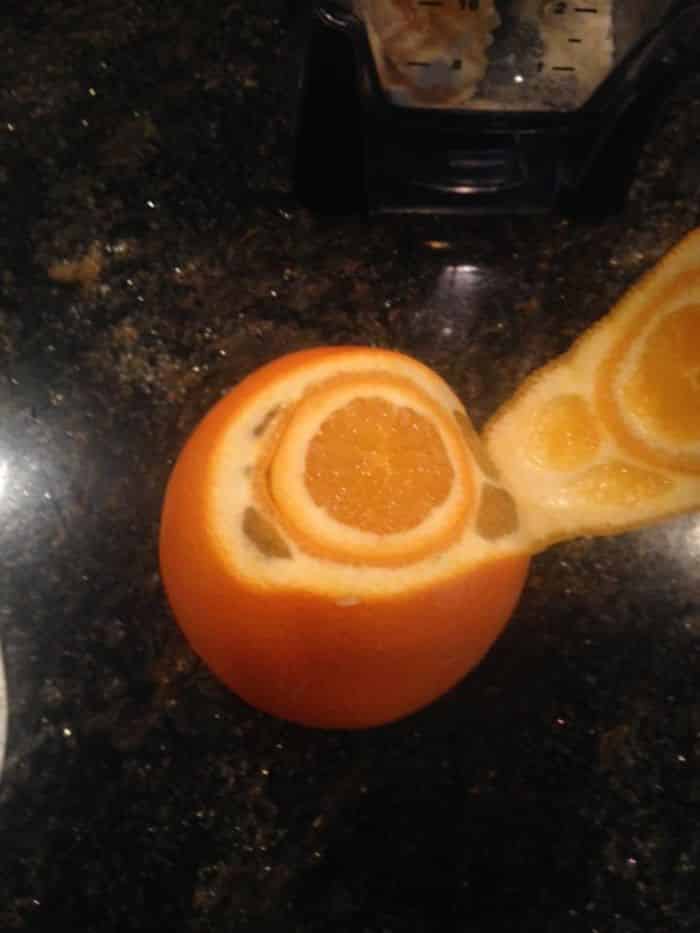 3. This golf ball inside a damn tree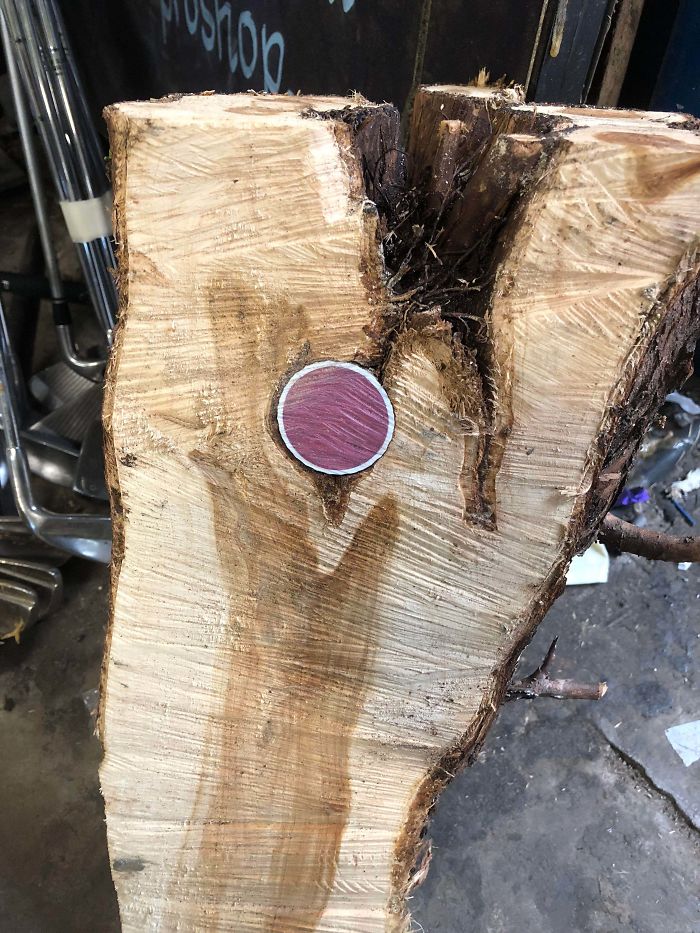 4. This monk who meditated so deeply that some pranksters mummified him and cast him in bronze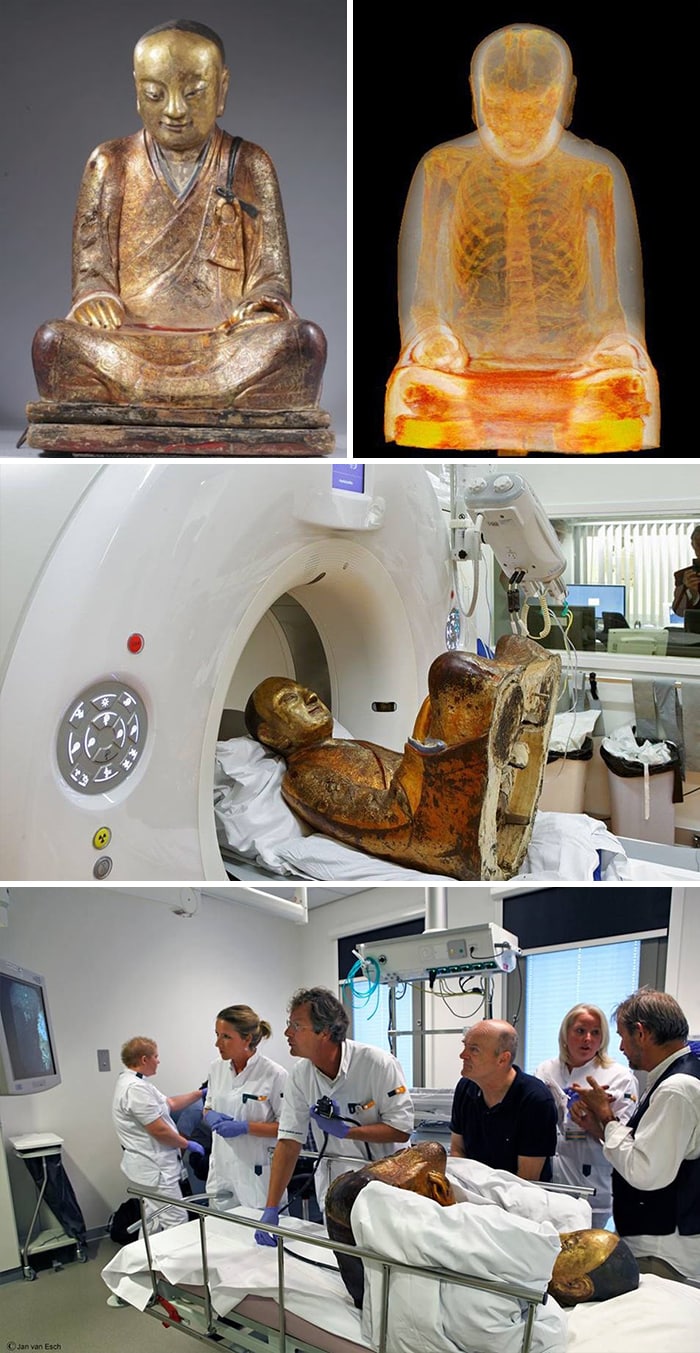 5. This pawn inside a queen that has the makings of a royal scandal
6. This anatomically correct (well sorta) squeaky toy heart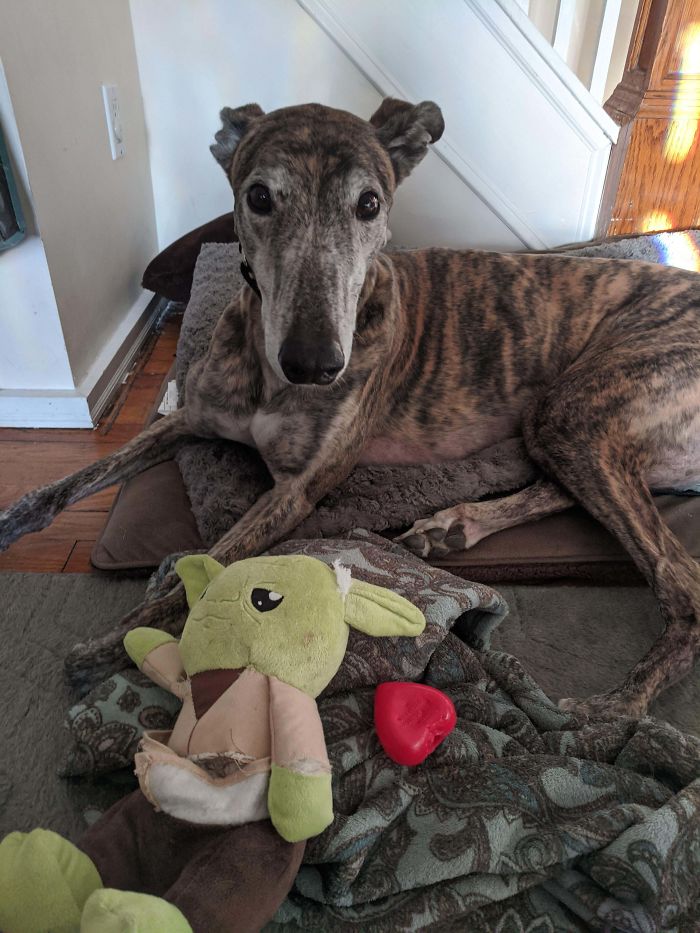 7. This tiny crab inside a mussel because seafood is seafood
8. This guy who could've been double-stuffing his cigarette lighter USB port all this time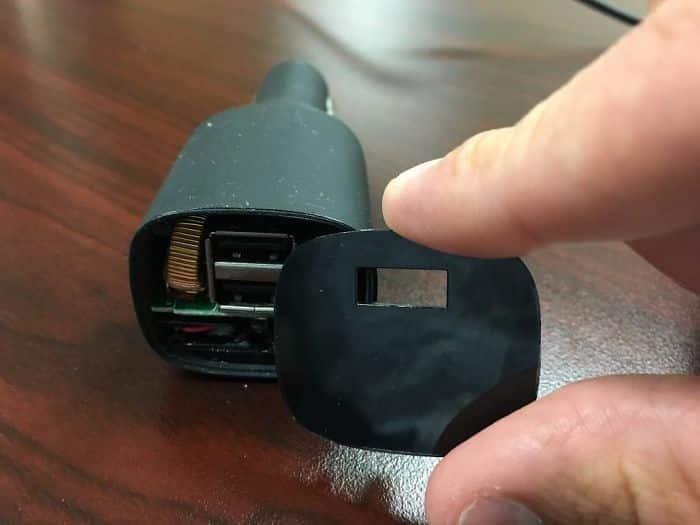 9. WAIT, ARE ALL SNAP BRACELETS MADE OUT OF MEASURING TAPE??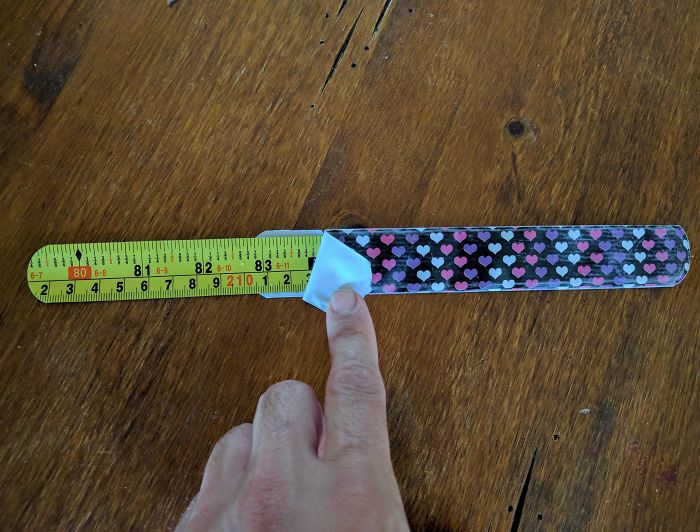 10. This can that would really hurt to smash into your forehead