Math isn't everyone's strongest suit.
And it's certainly not mine. I'll admit that. It's probably why I opted for a career built more around writing than hardcore data computation.
Still, there's a big difference between having nightmares about showing up for a Calculus test unprepared and and "11 + 1 = 13" — which is something you'll see later in this list.
Point is, math fails happen, but unless you're still in 5th grade, they probably shouldn't happen like they do in the online group "They Didn't Do The Math"
Here are some of the worst "didn't do the math" fails people have called out on the Internet…
1. Where does the time go?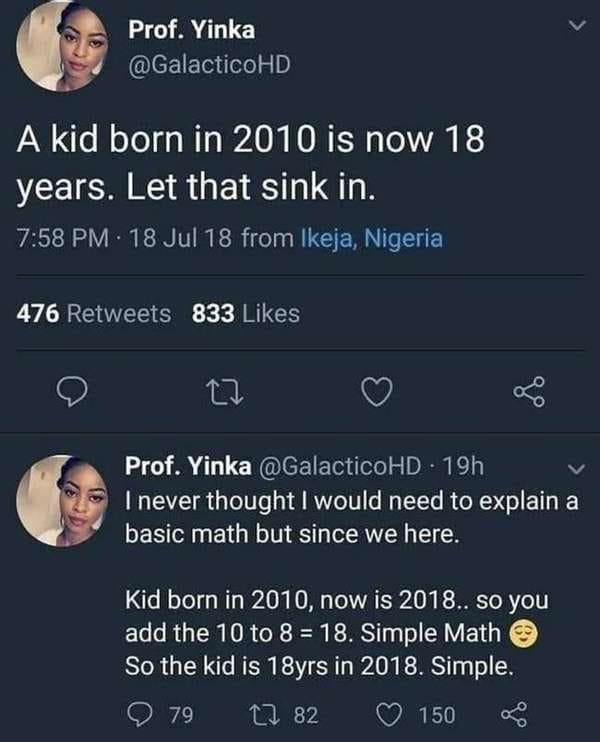 2. I tell you what, I'll give you twice of half of $40 for both of them.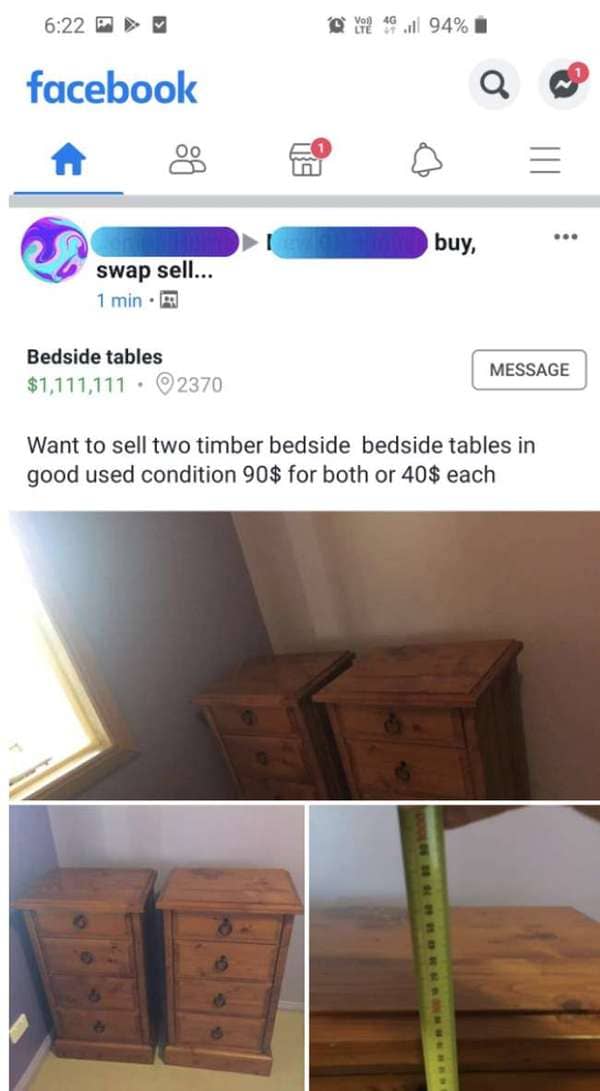 3. Poor kids. Gonna take years to unlearn this.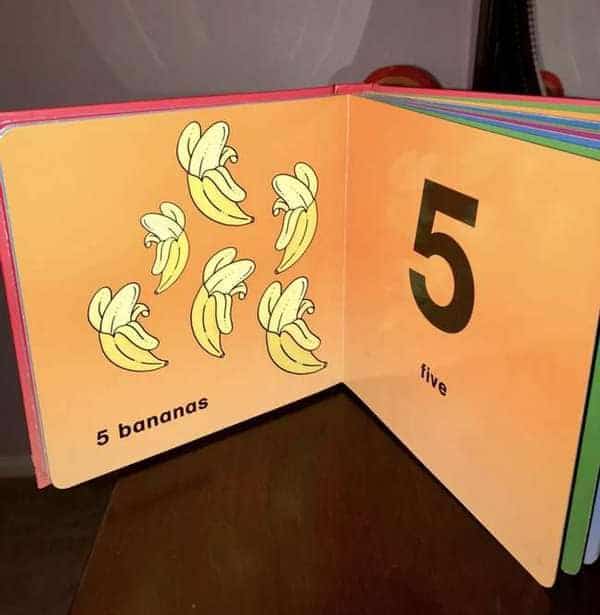 4.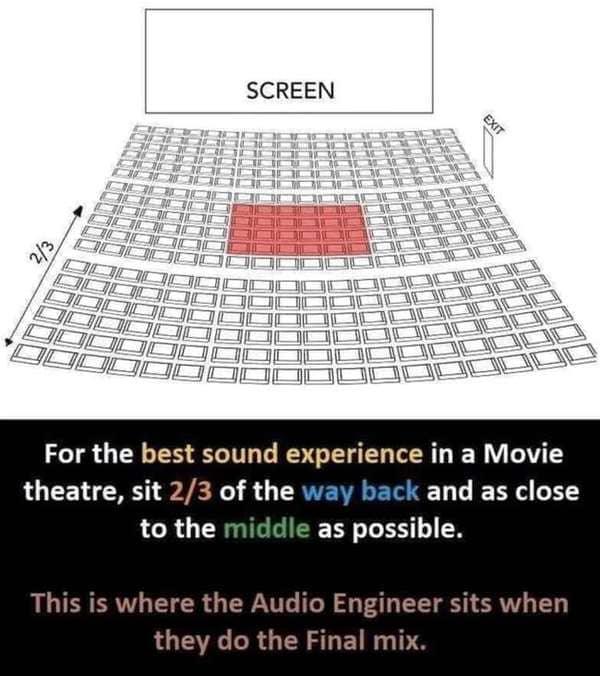 5.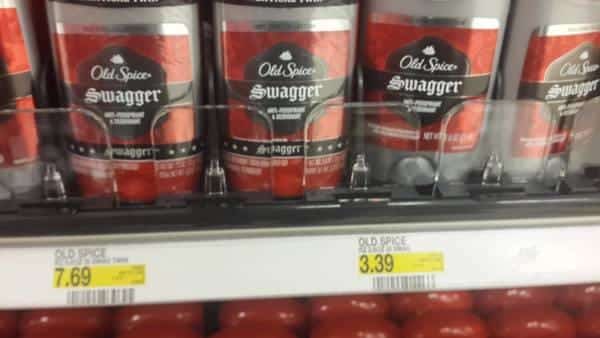 6. You can't beat a deal like this.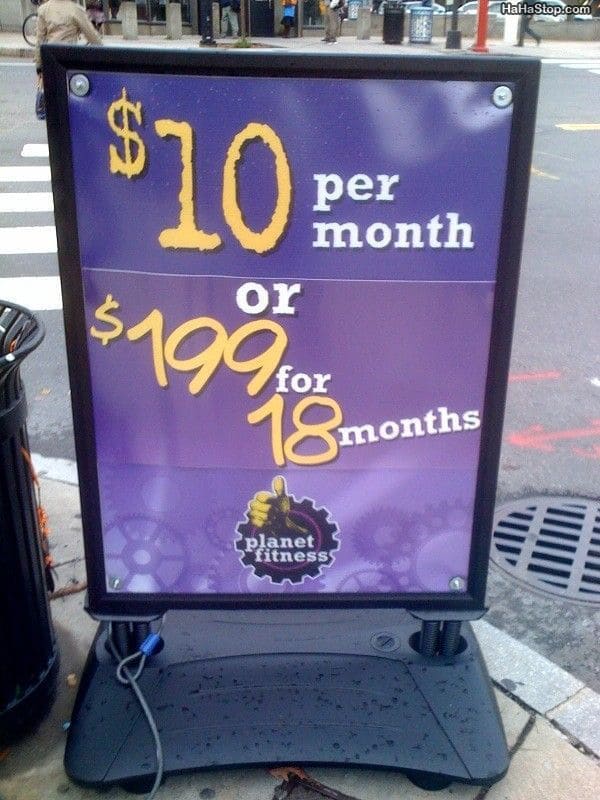 7.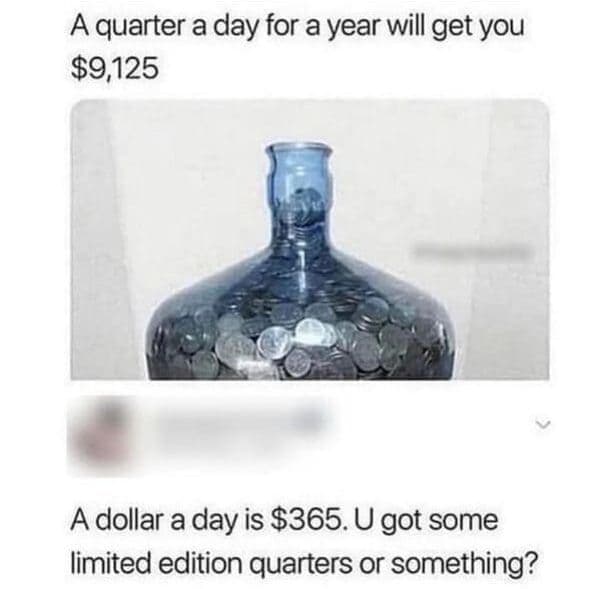 8.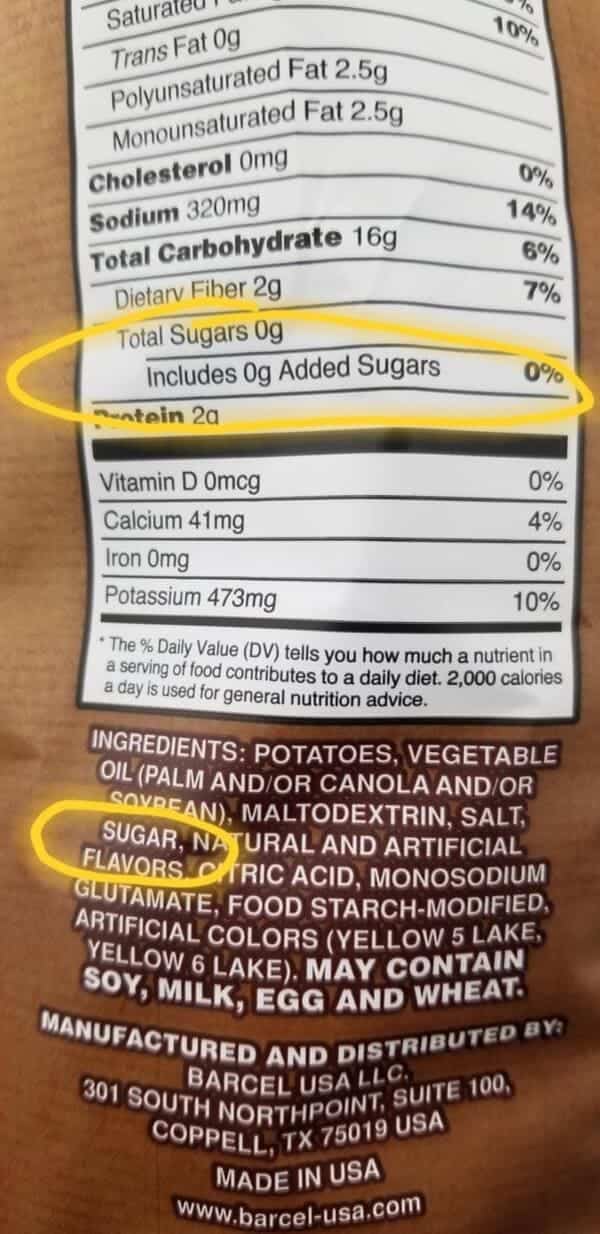 9.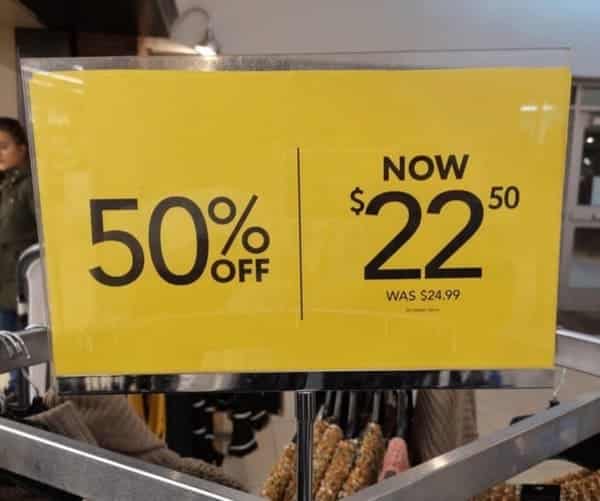 10. Remember multiplication? Guess not.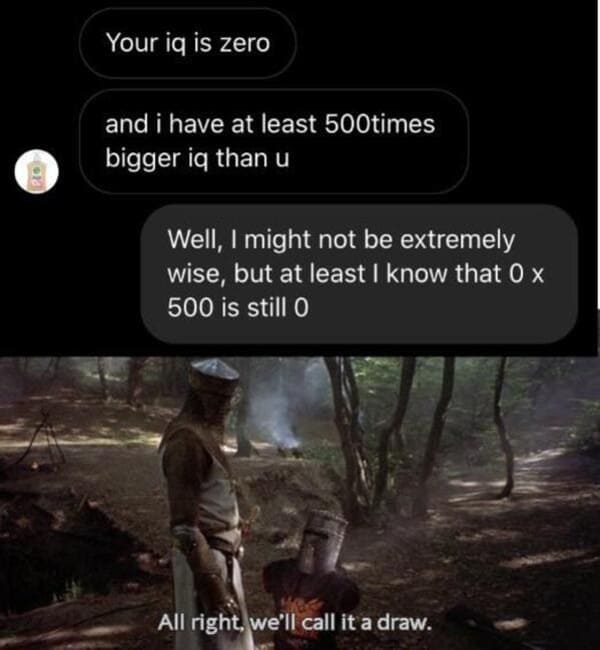 11.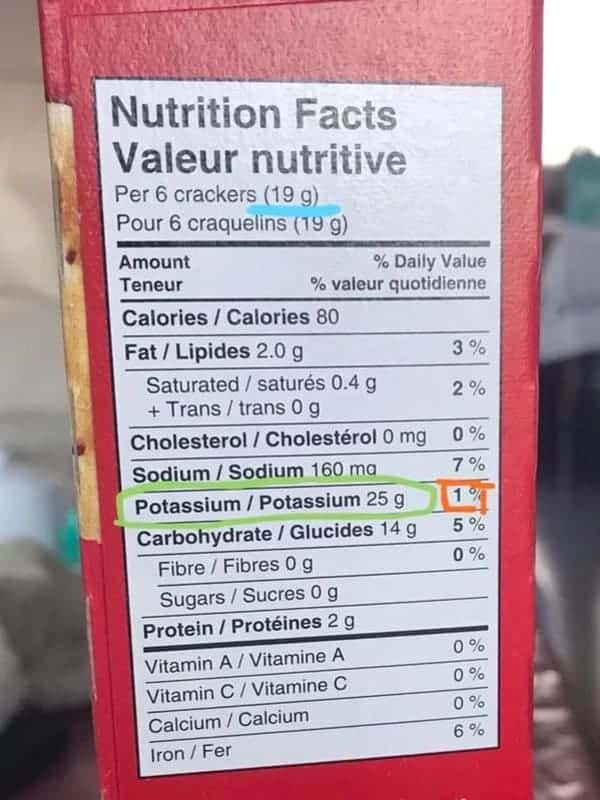 12.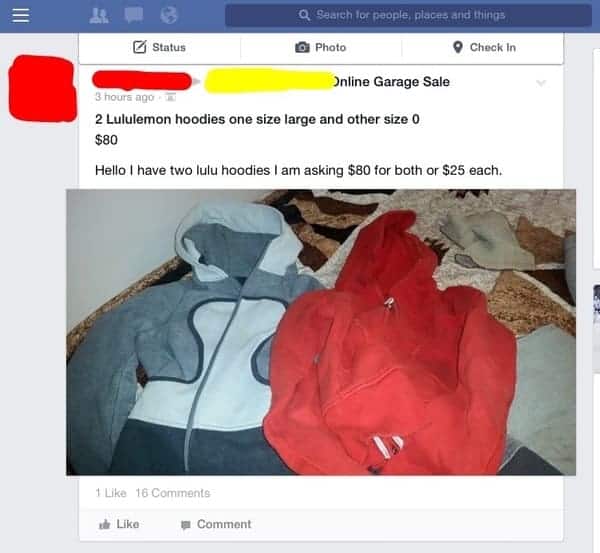 13.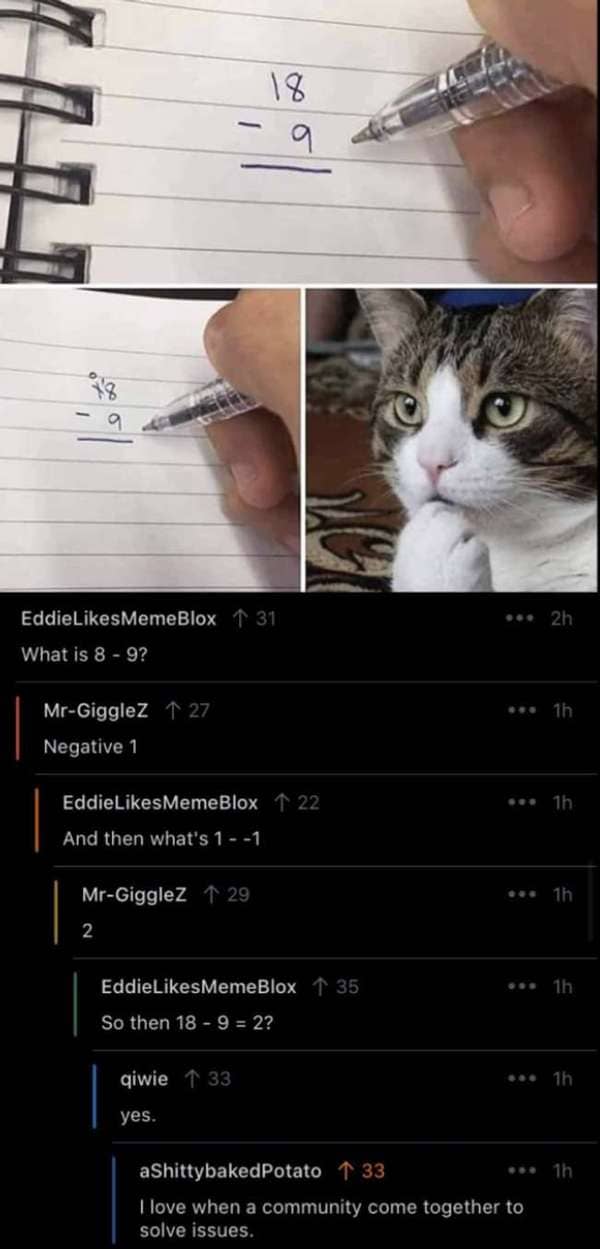 14.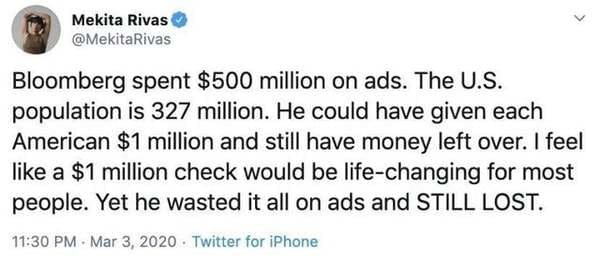 15.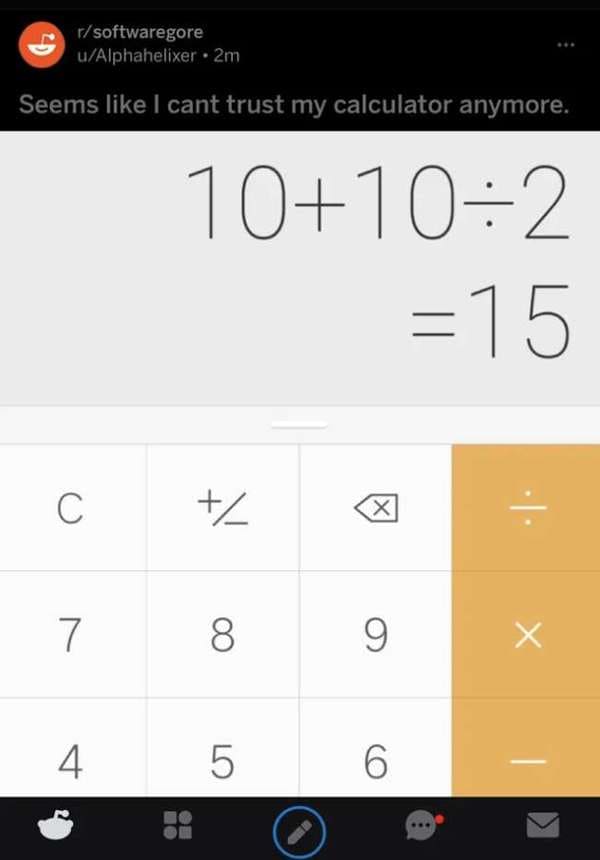 16. Lies, damned lies, and statistics.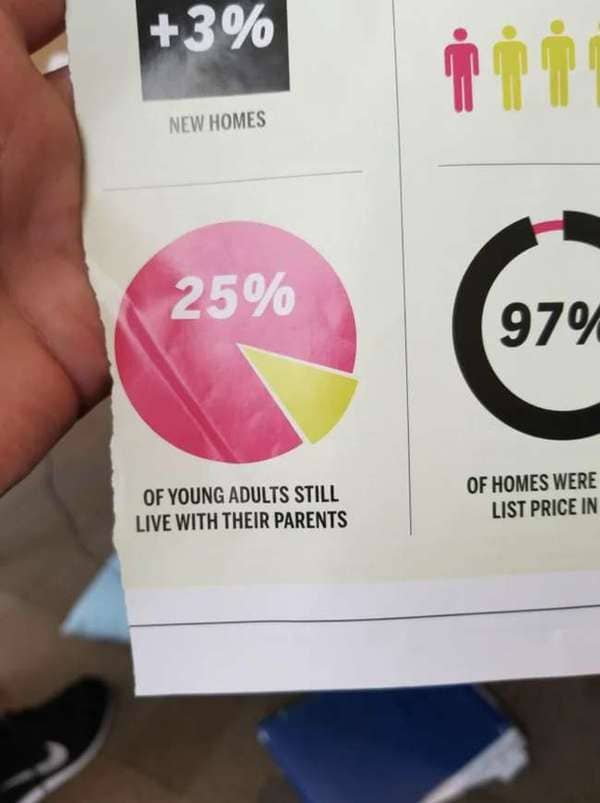 17. "Our three-cheese blend is so cheesy it's a four cheesy blend"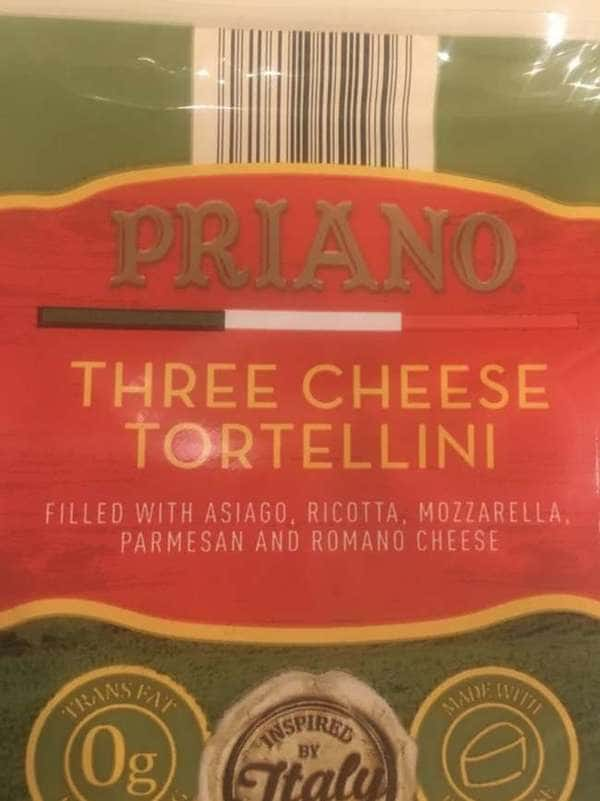 18.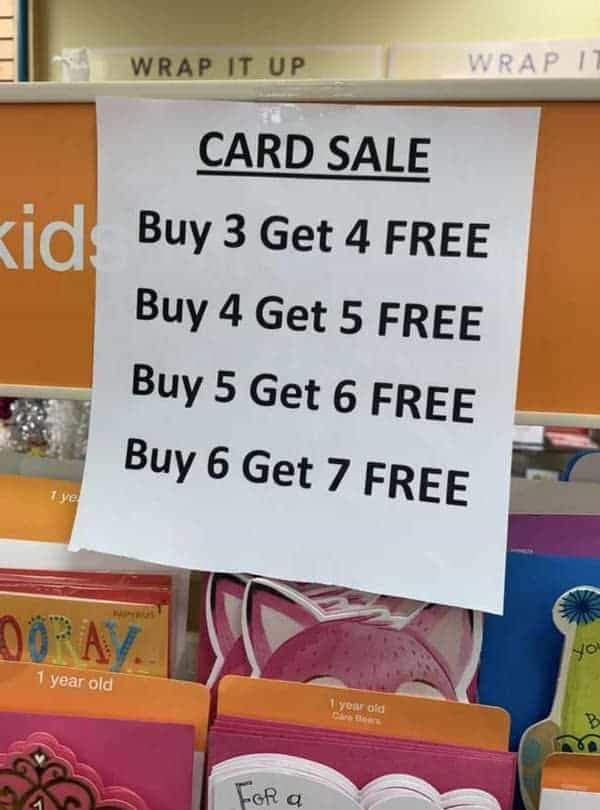 19.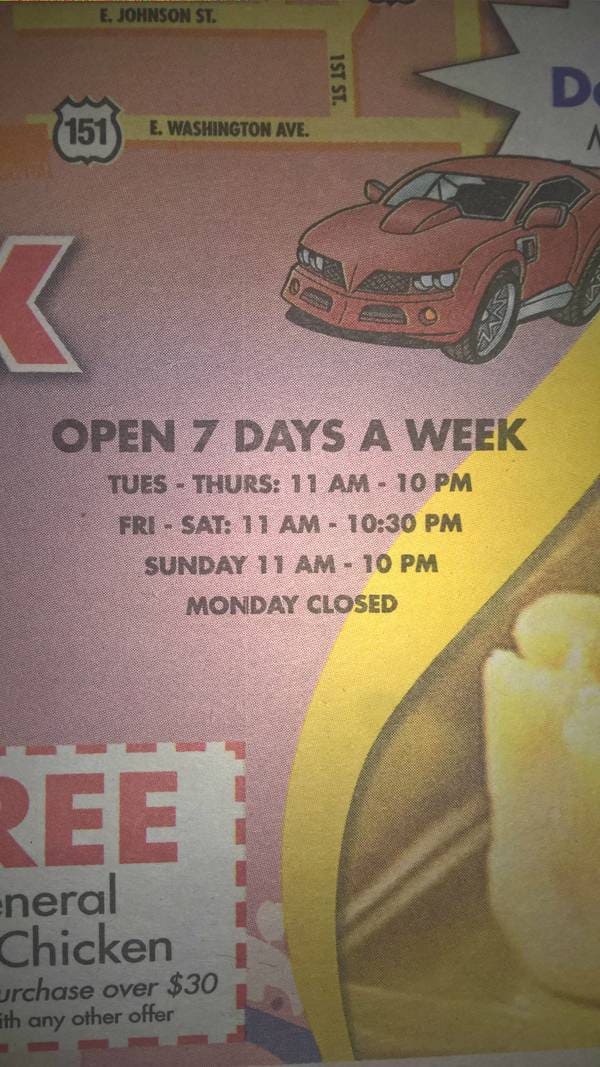 20.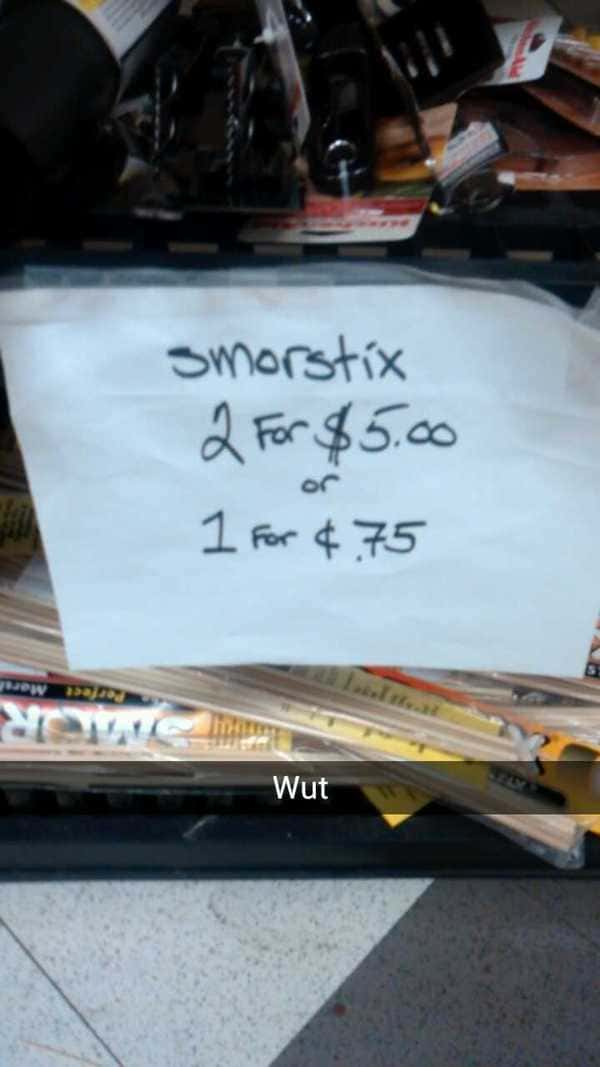 21.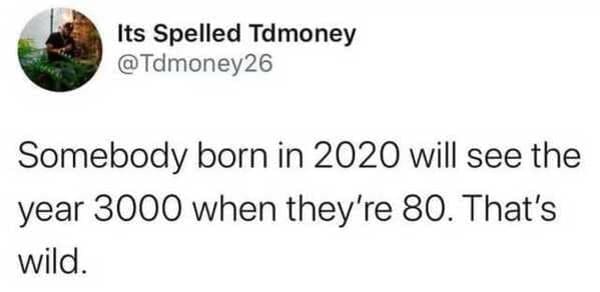 22. You can't beat the prices on Amazon.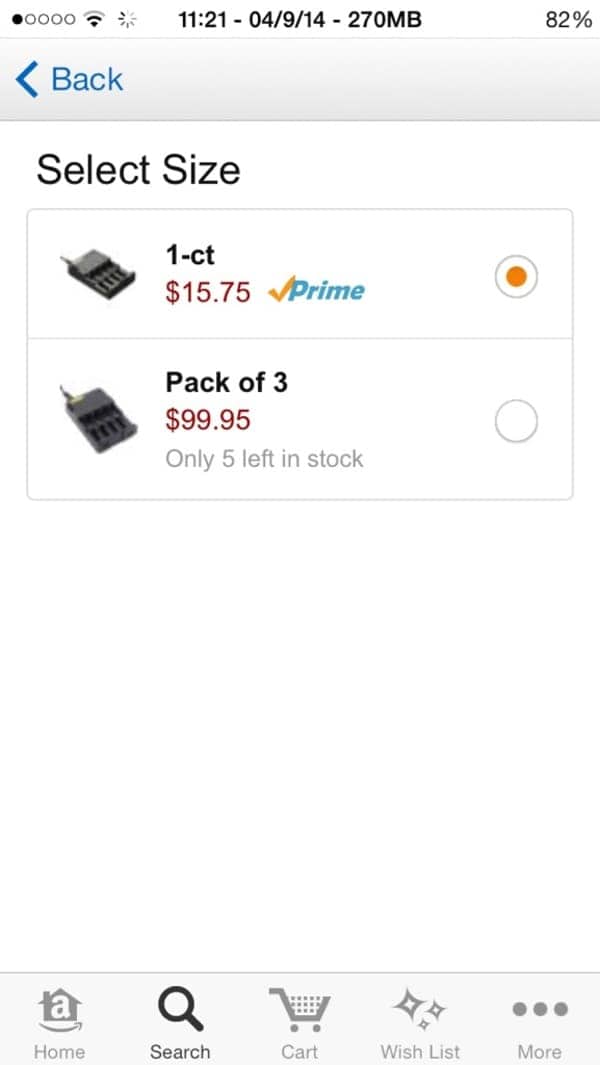 23.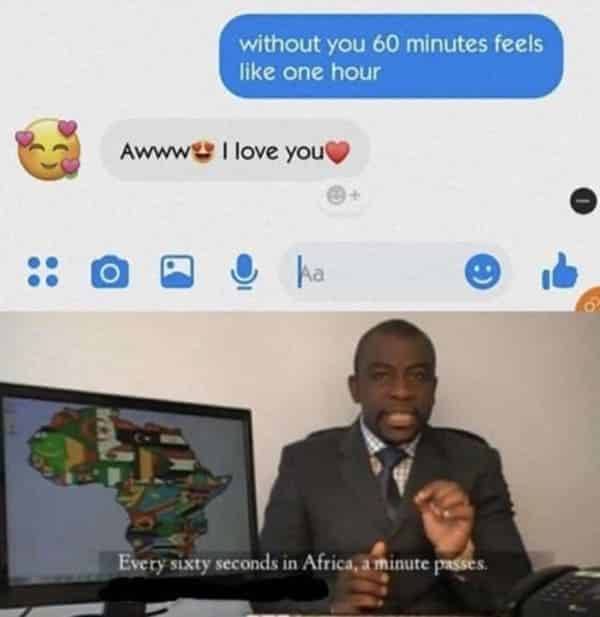 24.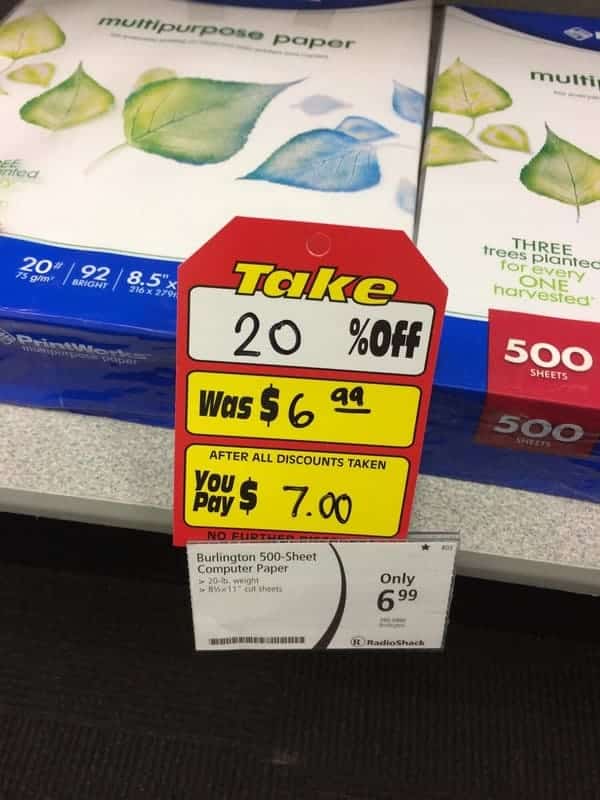 25. If you test 0 people, you're going to get 0 positive results. The lying liberal media won't tell you that!
26. Is this math why I can't ever seem to lose weight?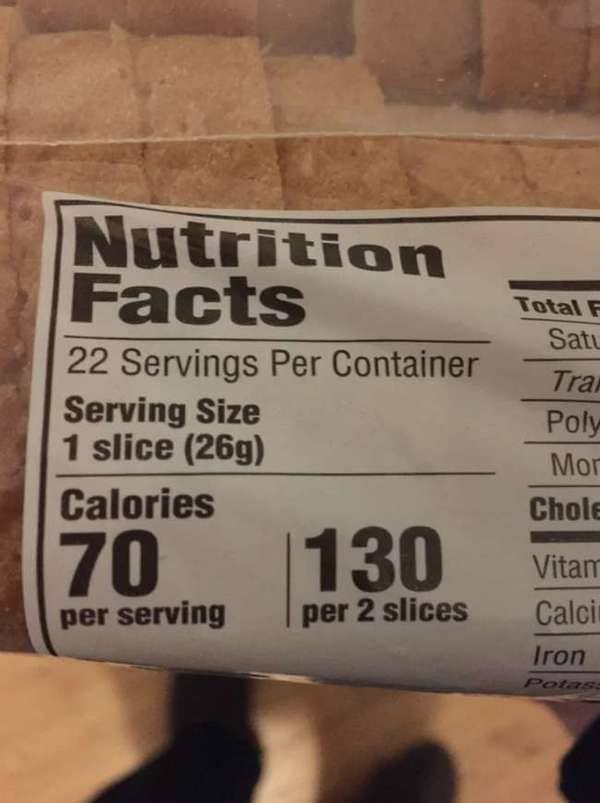 27.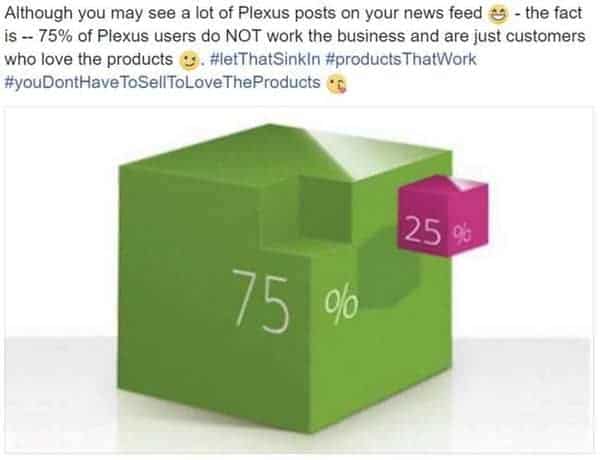 28.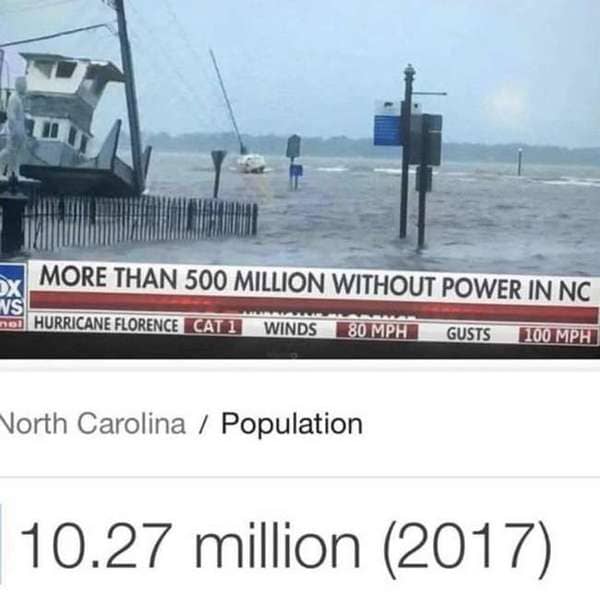 29.
30.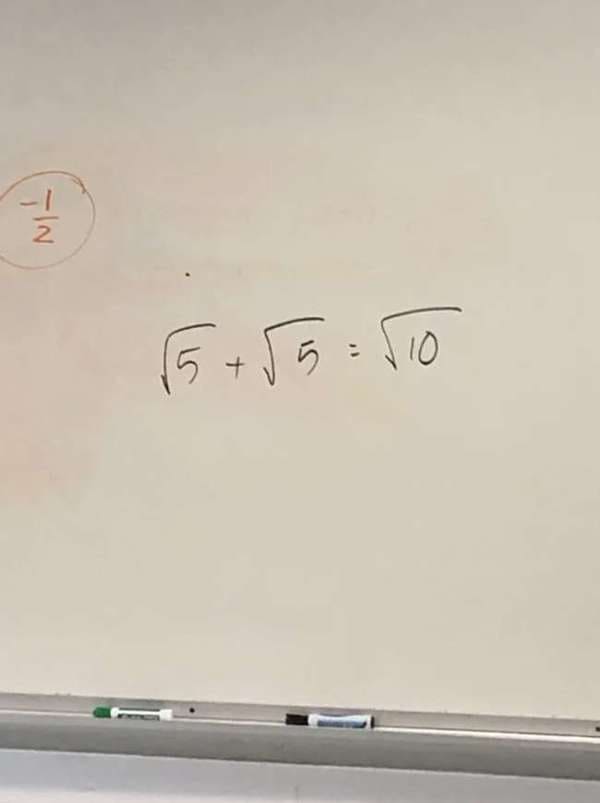 31.

32.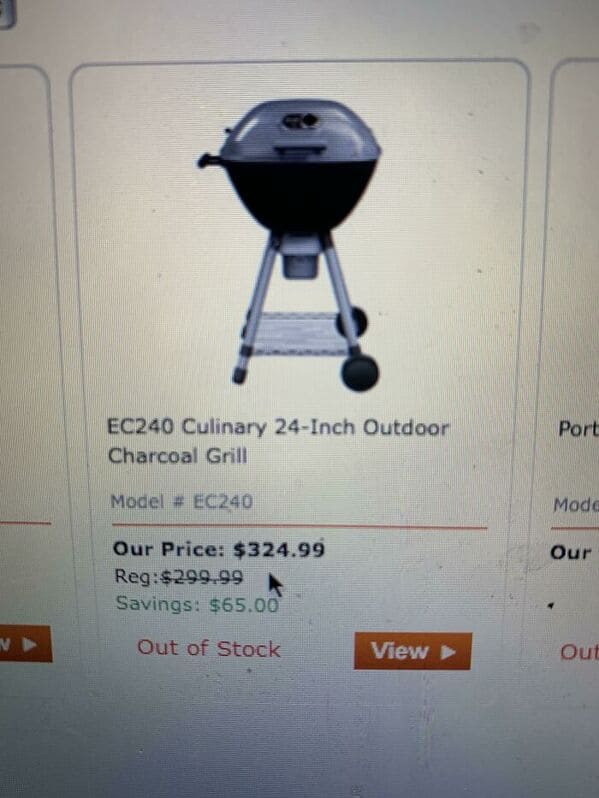 33.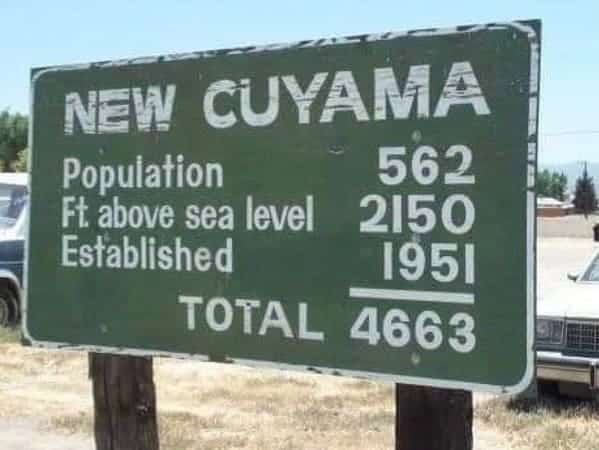 34.
35. Never again.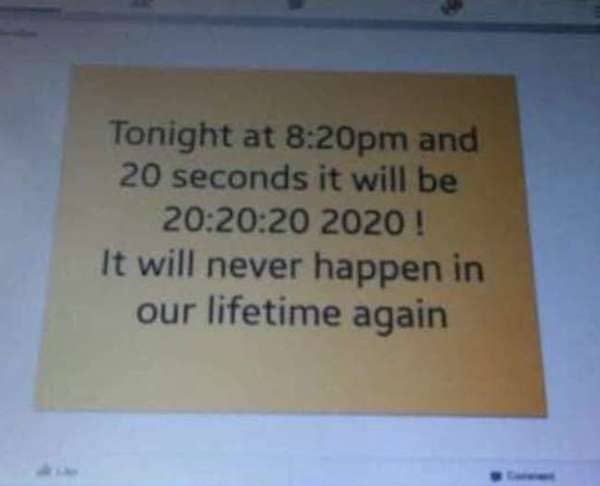 36.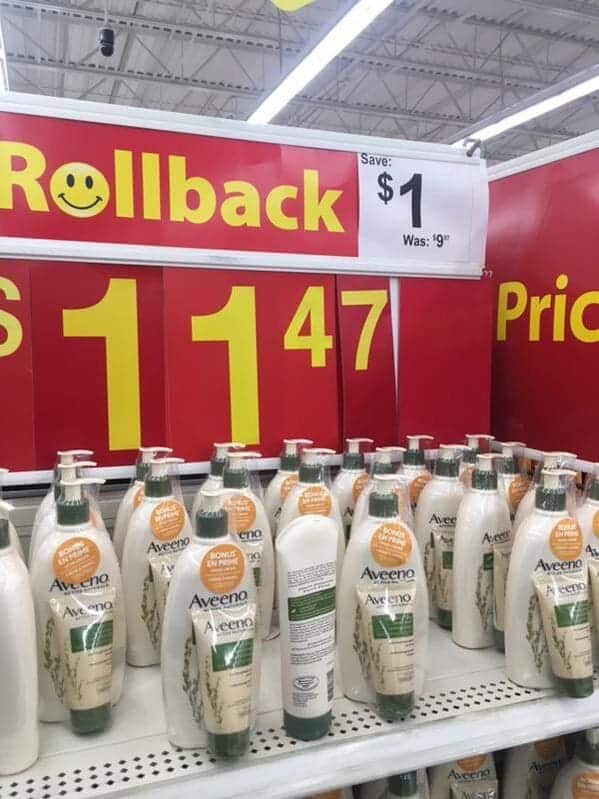 37. 178% of America is worried about COVID.