Everyone is entitled to their own opinions. Right?
Wrong.
In life, we like to let everyone believe that they will not be judged for their ridiculous opinions and "hot takes" on controversial topics and issues. Still, in reality, we're 110% against people who have downright rude and offensive views about things we hold near and dear to our hearts.
All over the Internet, people share their "hot takes" and "unpopular opinions" that make us want to slap someone in the face. They're basically designed for trolling.
Trust me when I say—you'll leave this list personally offended.
31.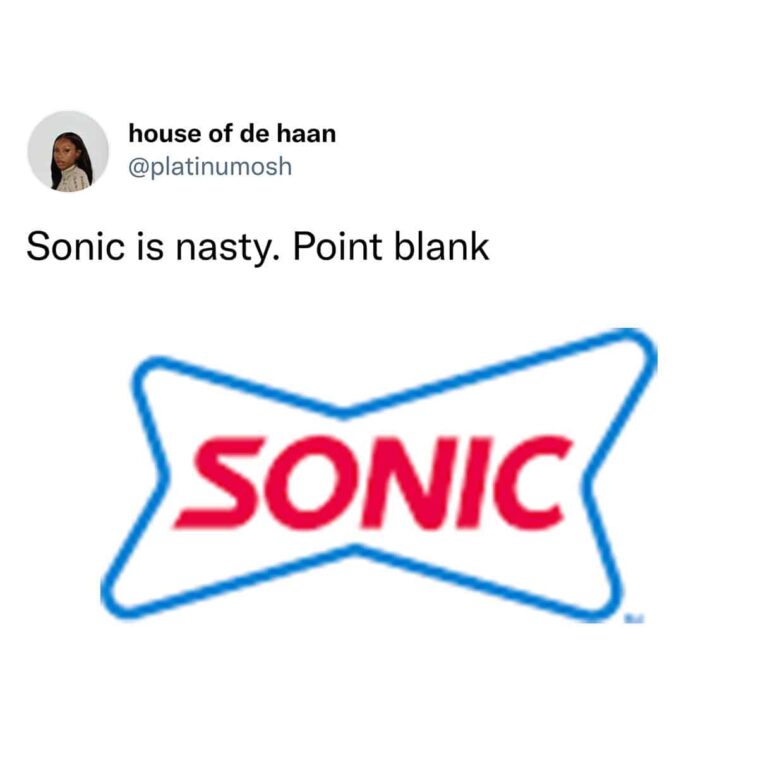 30.
Pizza is overrated. https://t.co/mWhcl0wgVz

— Martin (@artschoolwank) August 3, 2017
29.
CHOCOLATE IS A DISGUSTING FLAVOR!! I will not be silenced anymore. pic.twitter.com/Sh6xuy42Tw

— knife wife (@MiaOnSunday) November 12, 2018
28.
oatmeal raisin is the best tasting cookie pic.twitter.com/8RuLKhBmaJ

— yas (@honeykordeii) November 12, 2018
27.
Emo pop-punk was never good you were all just angst and now you're nostalgic

— Drake, The Grinch Apologist (@ThatOtherDrake) November 12, 2018
26.
Hot chocolate is better than coffee https://t.co/qVRJg3XVyC

— Eric Geller (@ericgeller) August 3, 2017
25.
the Percy Jackson series was FAR superior to Harry Potter leave me alone

— put the sis in scoliosis (@tchaikovskythot) November 12, 2018
24.
Cheese don't need to be a part of EVERY main dish

— STREAM EDEN by Cupcakke (@femmetron9000) November 12, 2018
23.
Double texting is not as bad as it seems

— amara the citrus womynaut (@space_citrus) November 12, 2018
22.
ketchup is dirty tomato water. https://t.co/xqs6zmvGsx

— frank bullitt (@the_blueprint) August 3, 2017