A little intergenerational feuding seems as time-honored as death and taxes, but it's oh-so-satisfying when two brackets team up against the generation that kind of ruined the world.
So get a load of some of these absolute ZINGERS that millennials and Gen Z threw at their Boomer counterparts.
1. The student loan chaos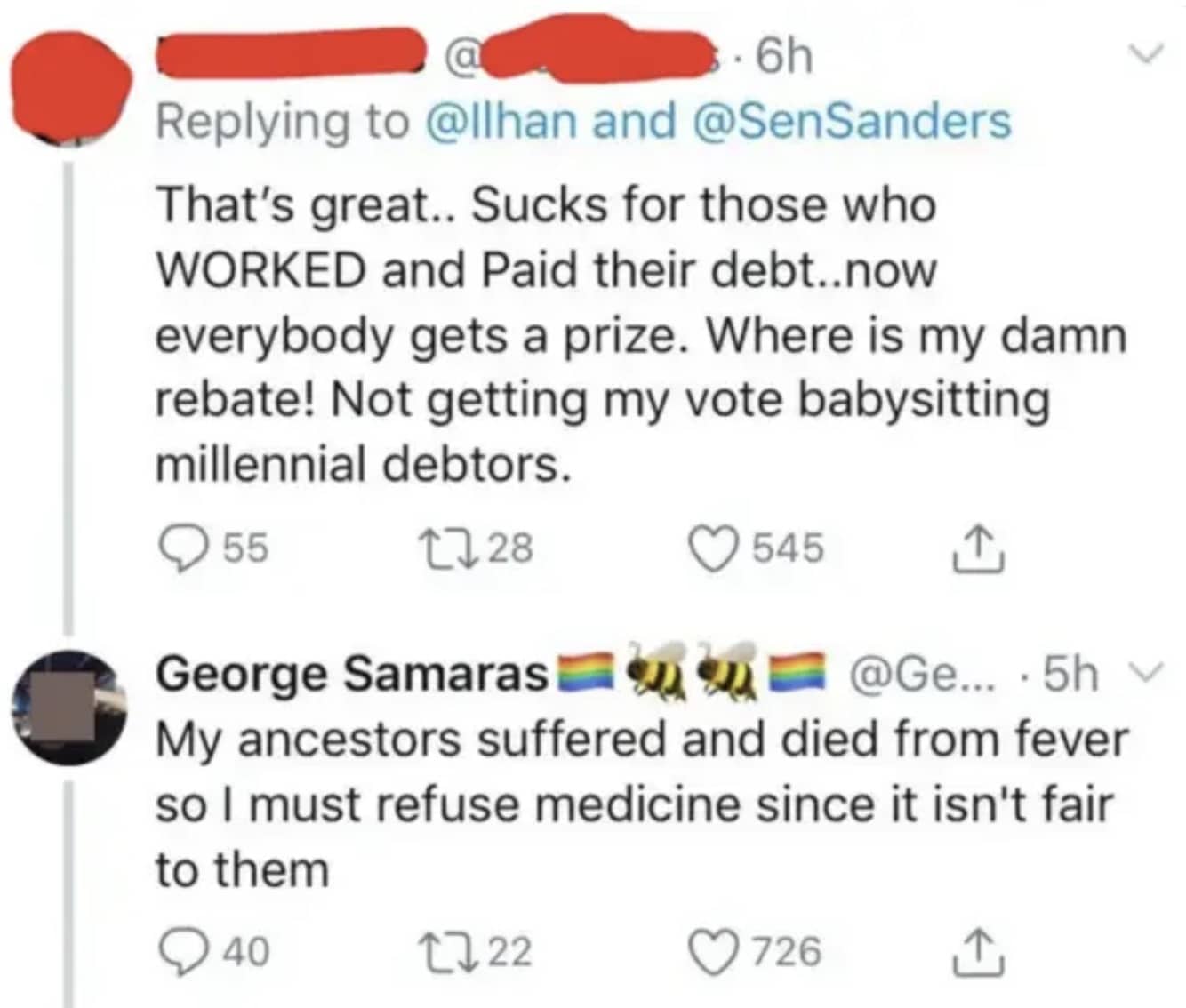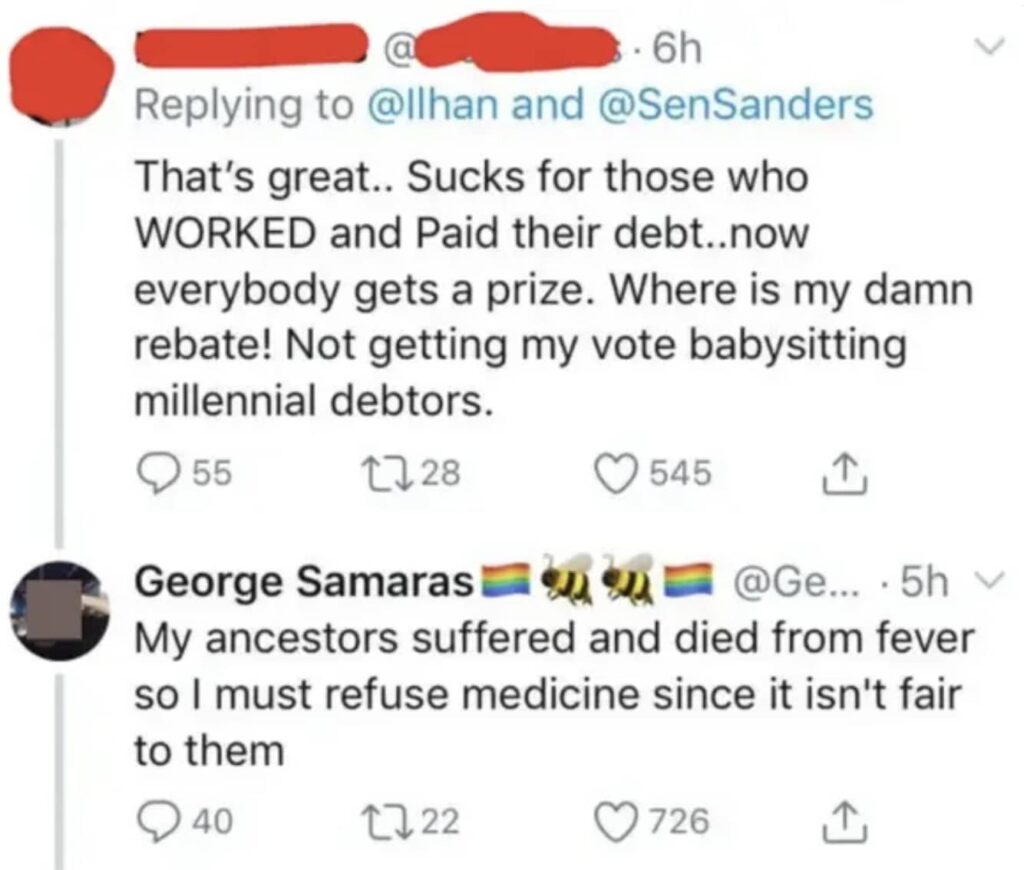 2. Oh boy, here we go.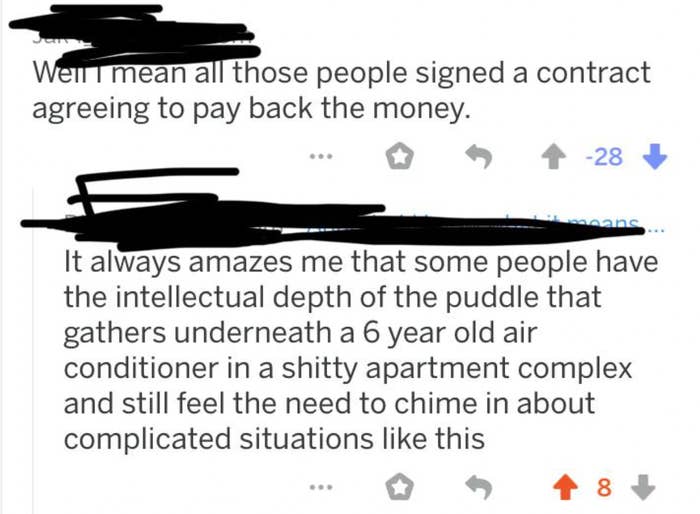 3. PDFs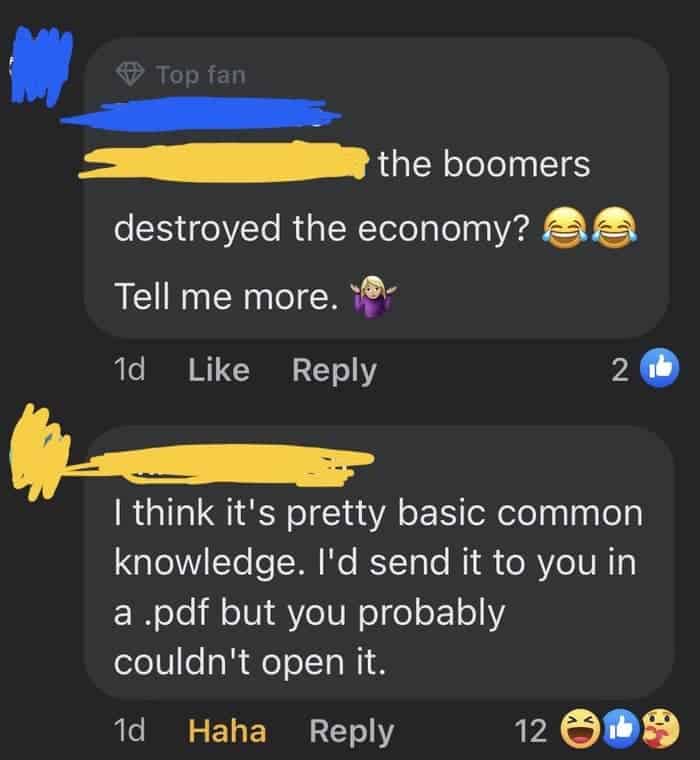 4. Slapped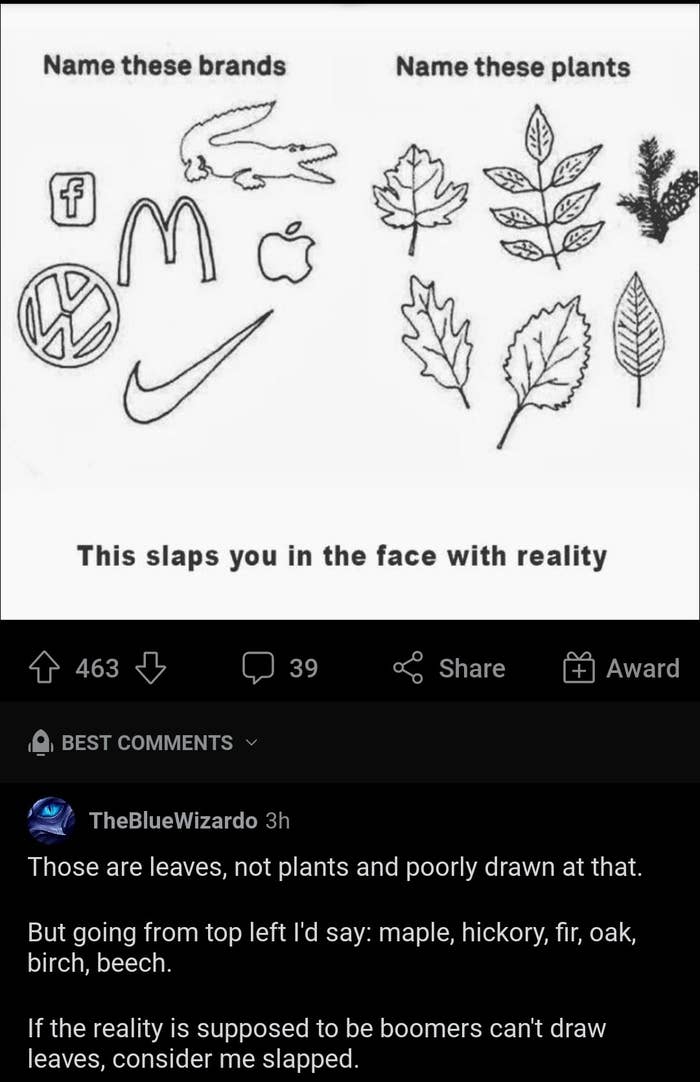 5. Why .. not?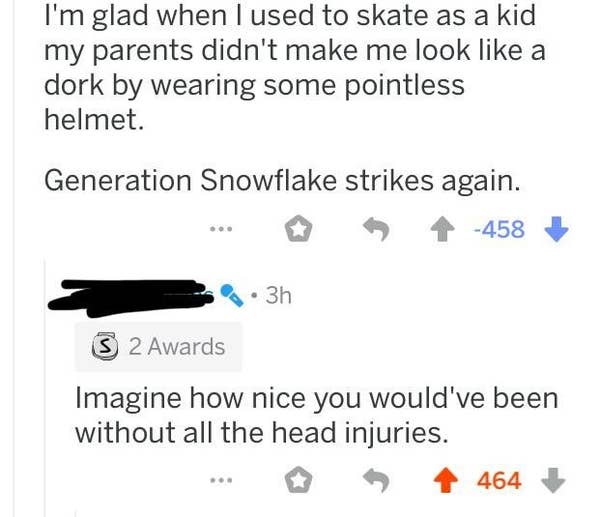 6. "Cool"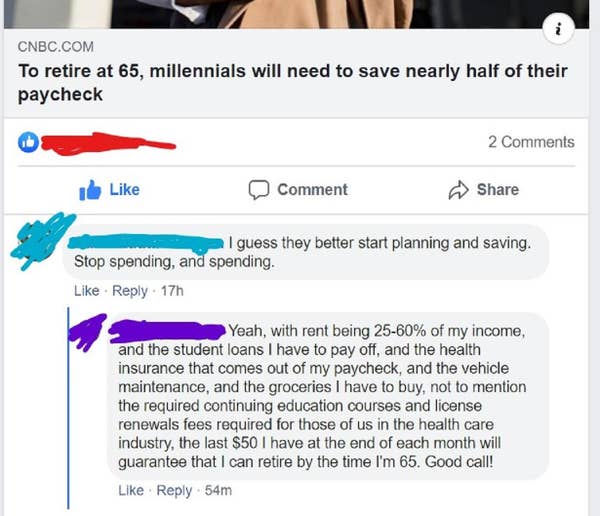 7. Who made it like this?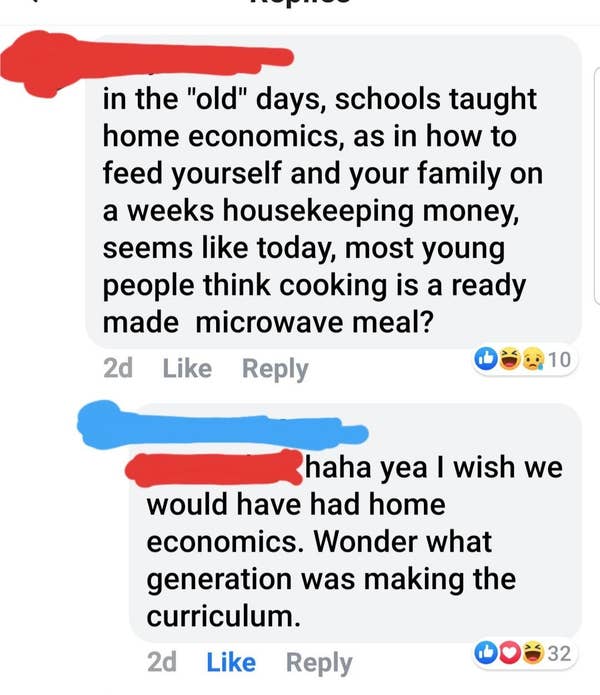 8. Thanks, boomers.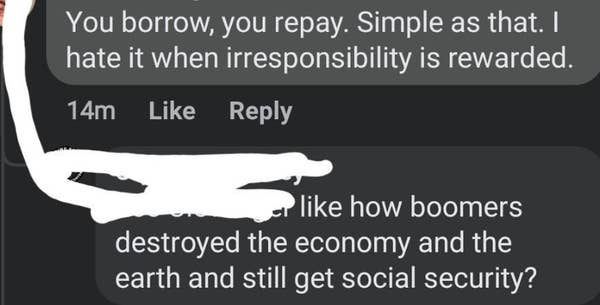 9. I mean, to be fair, I don't get it.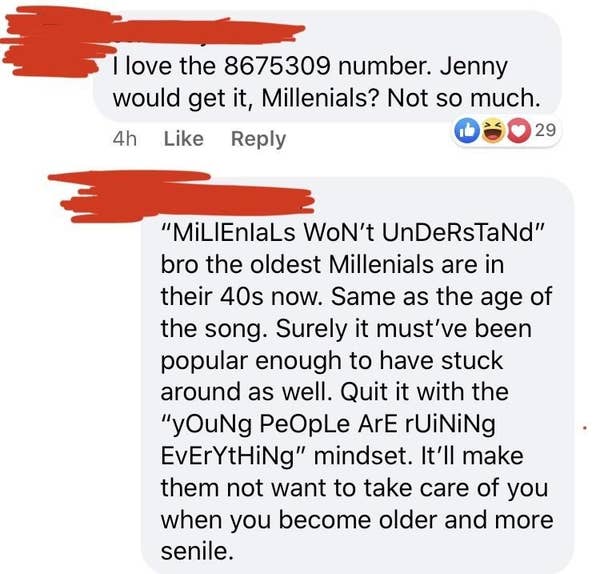 10. SO BRAVE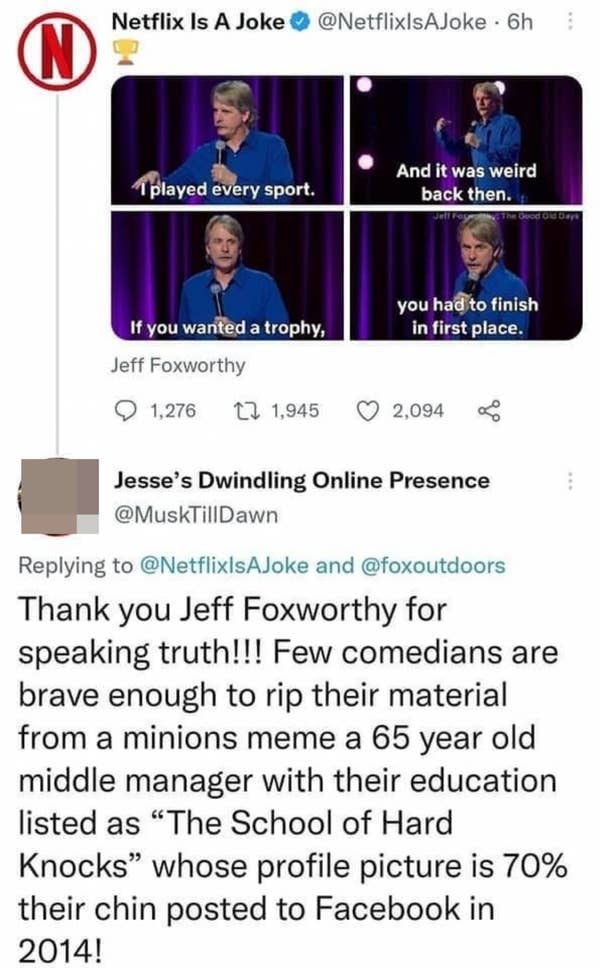 11. Sure, dude. Sure.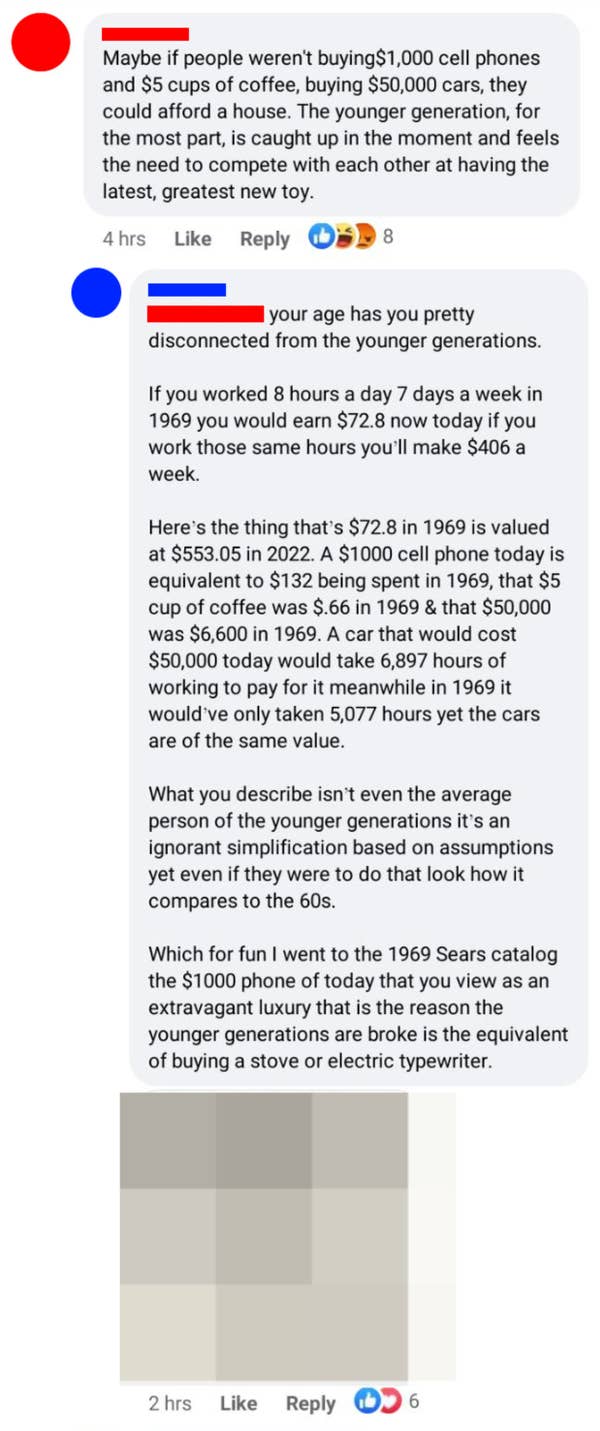 11. More trophies
12. Standing?
13. Um, didn't you…
14. Dads
15. It wasn't us!
16. Ya'll f'd up.
17. That's a walnut
18. Y'all did this
19. Relax
20. One more loan