If there's one thing everyone loves it's a new Twitter trend.
The idea for this new "Me In 4 Years" meme is simple:
Look at the fourth photo in your camera roll. That's you in 4 years. No matter what, it probably makes you think. Mine was a selfie. That's right. I'm going to look exactly like I look today in 4 years. When employers ask me "where do you see yourself in 4 years?" I show them a picture of myself and say "thanks to Kale and exercise, I'm going to look like this." Others had much funnier pictures that tell a great story.
Twitter user @legend4universe challenged the whole internet to show their 4th photo to the world (no cheating!). People gladly shared the pics, even if the story of where they'd be in 4 years was a sad one.
Enjoy the funniest examples of the "Me in 4 Years" tweets:
1.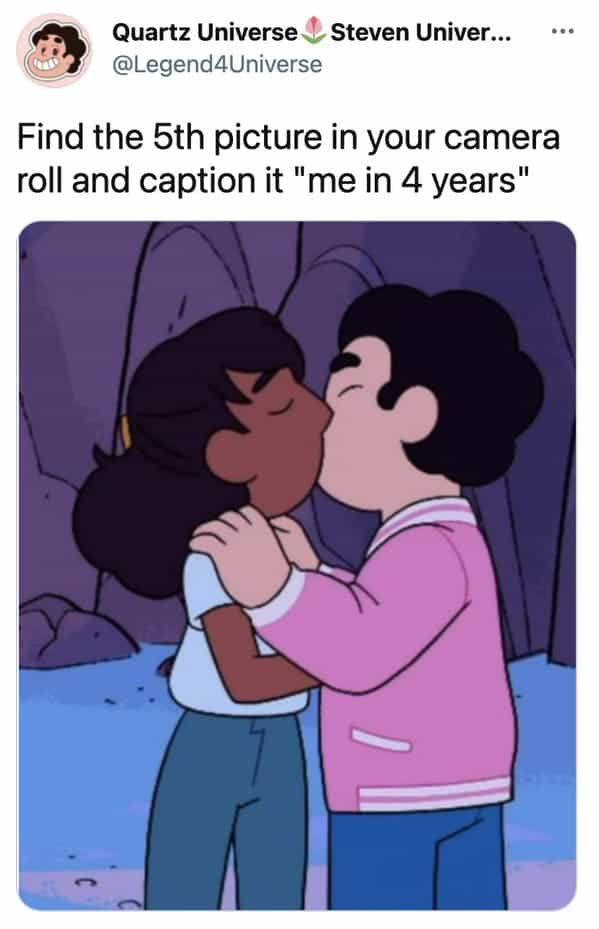 2.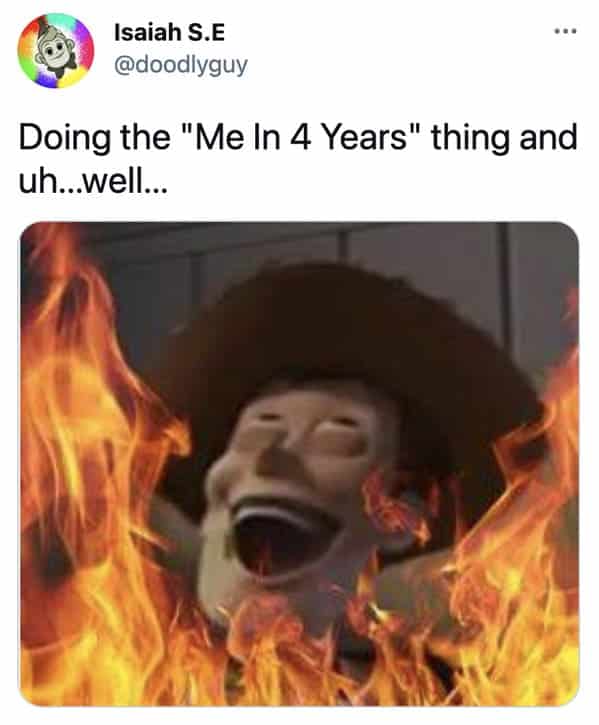 3.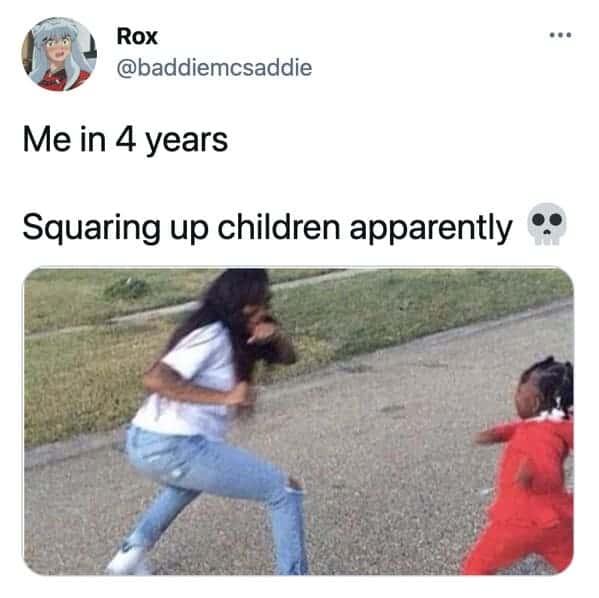 4.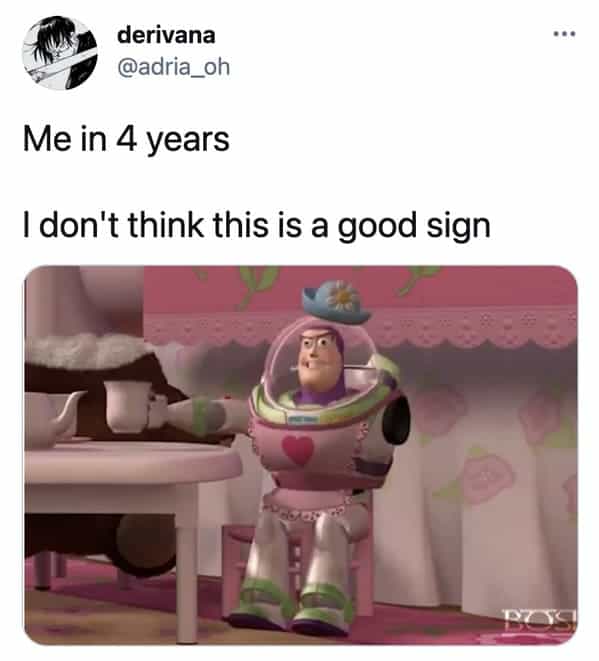 5.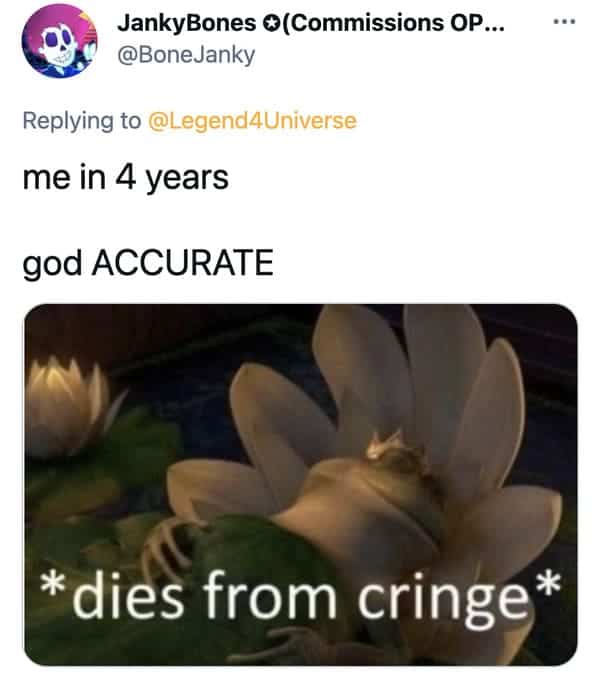 6.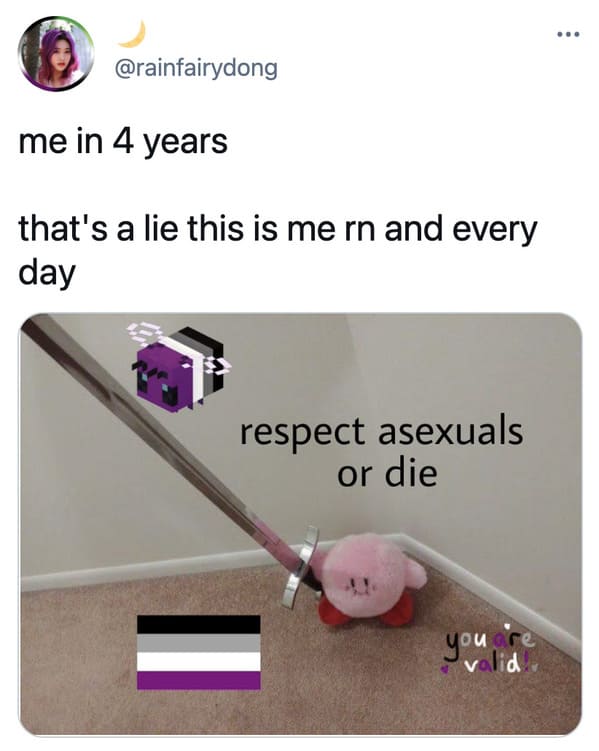 7.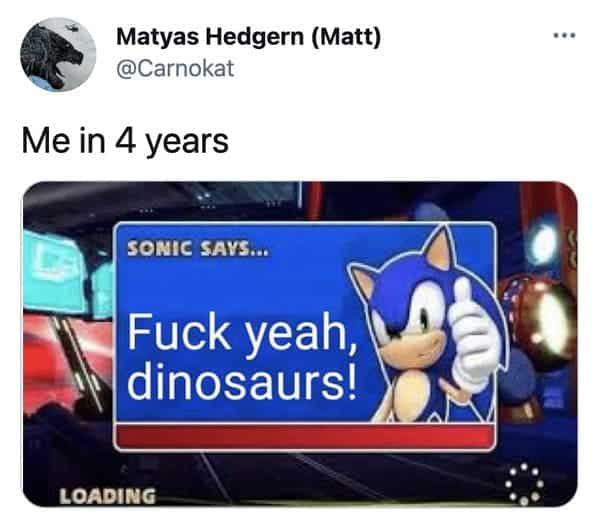 8.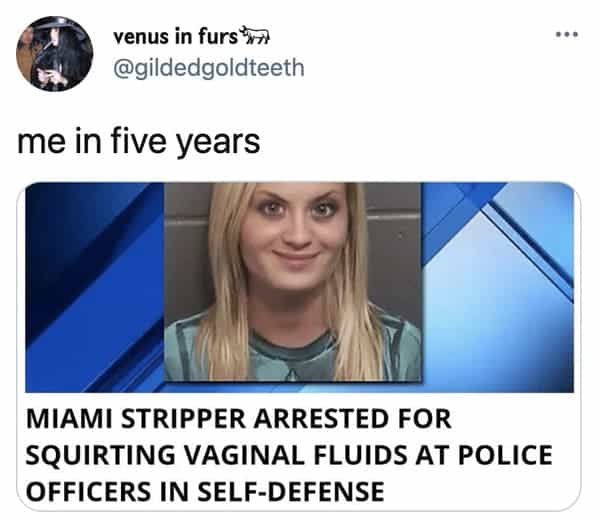 9.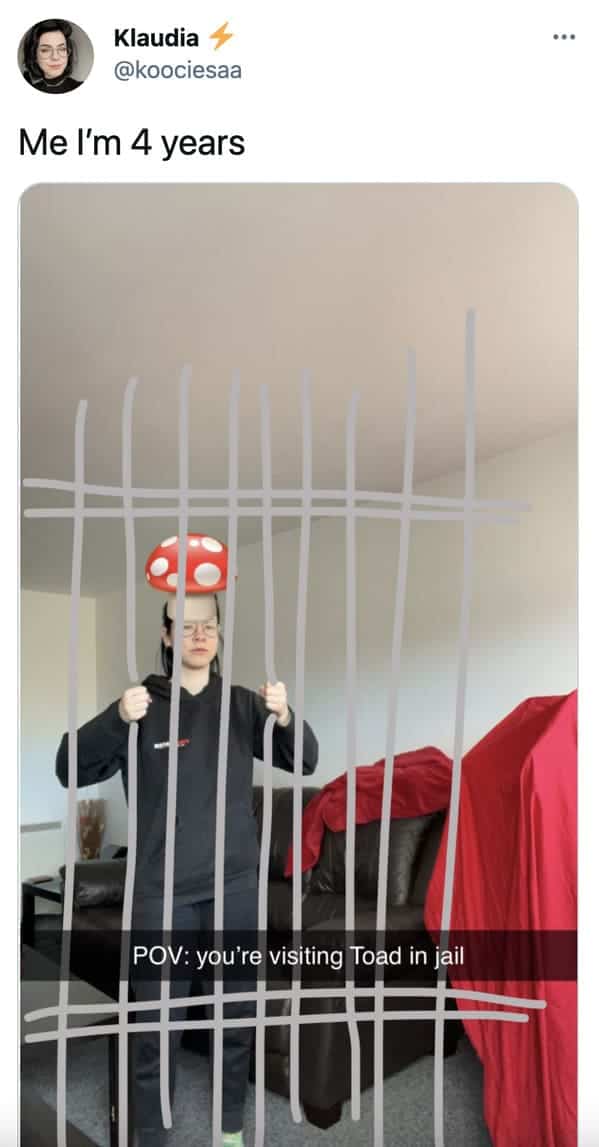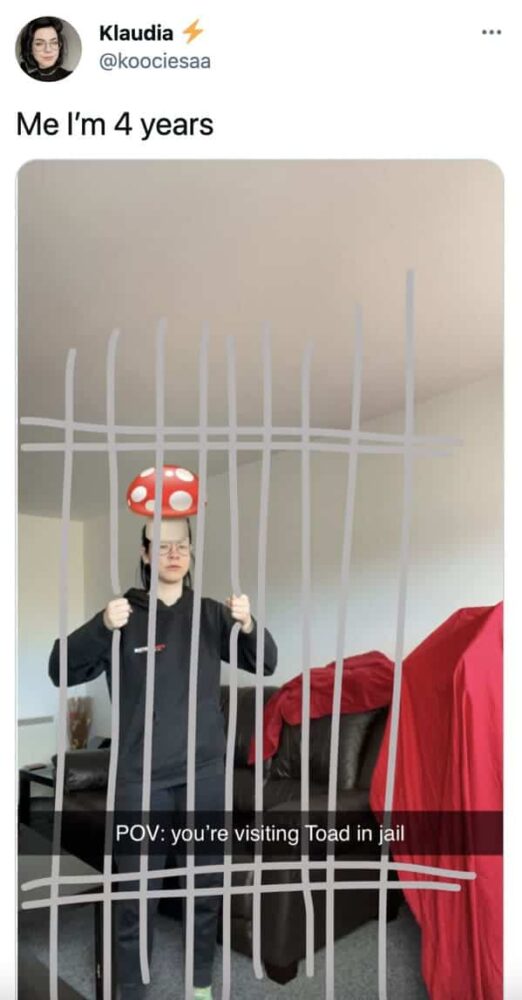 10.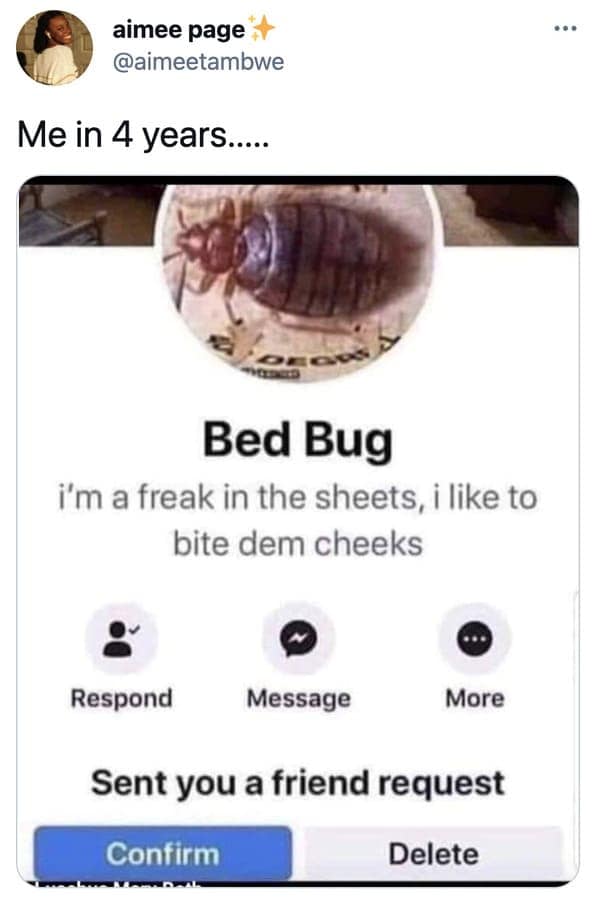 11.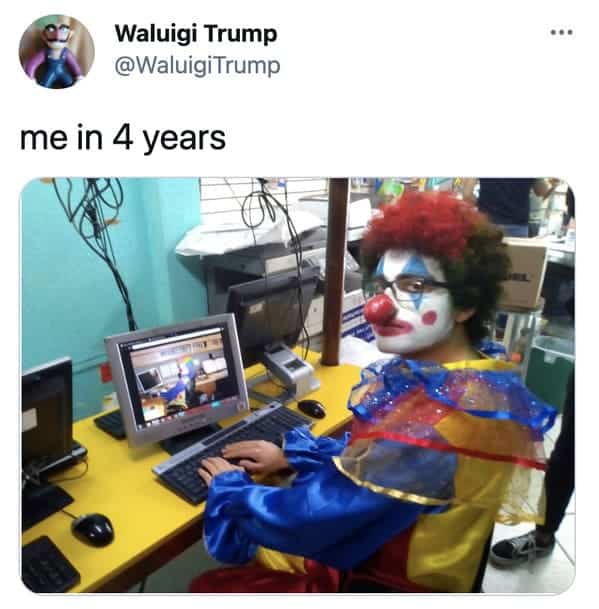 12.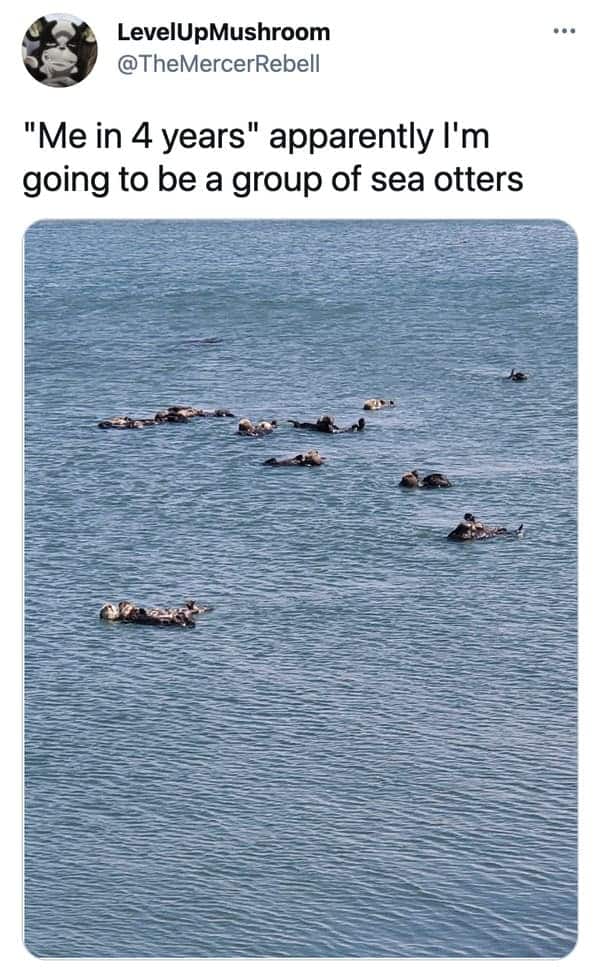 13.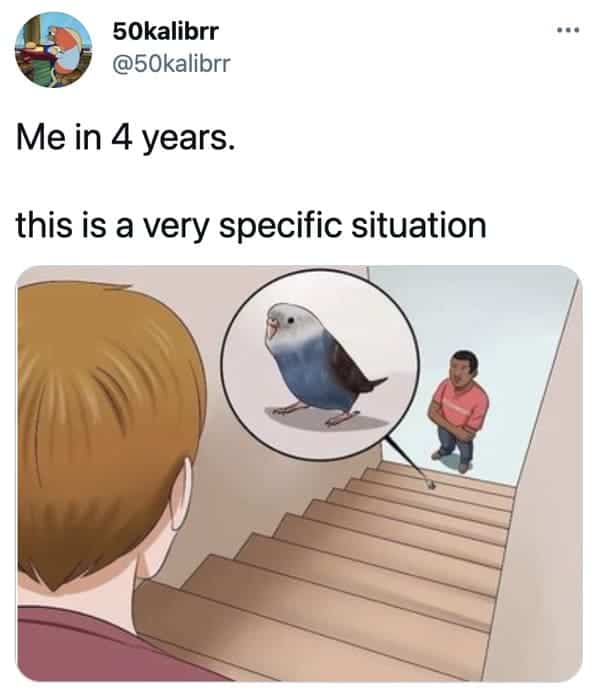 14.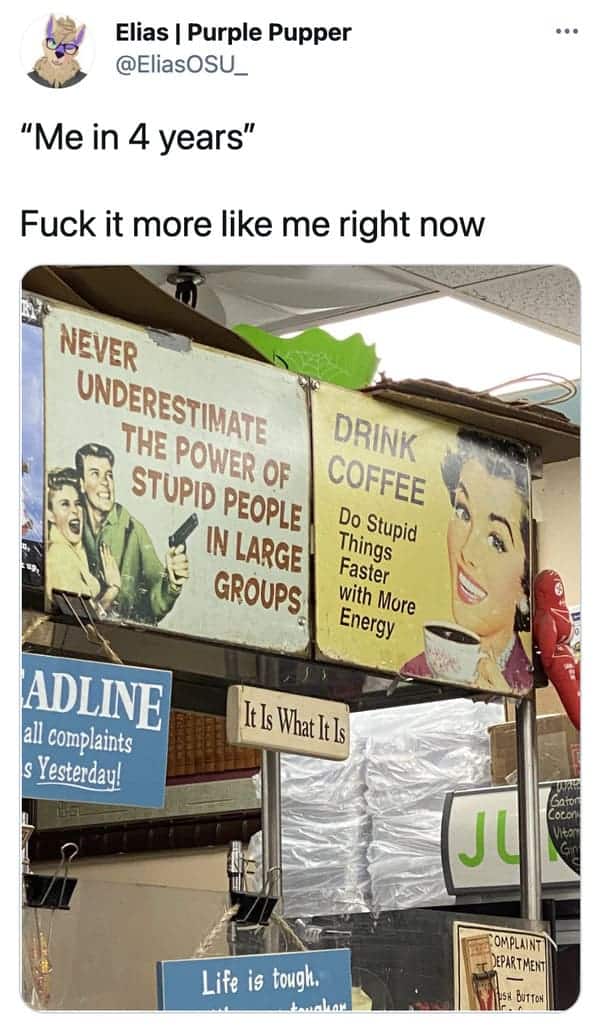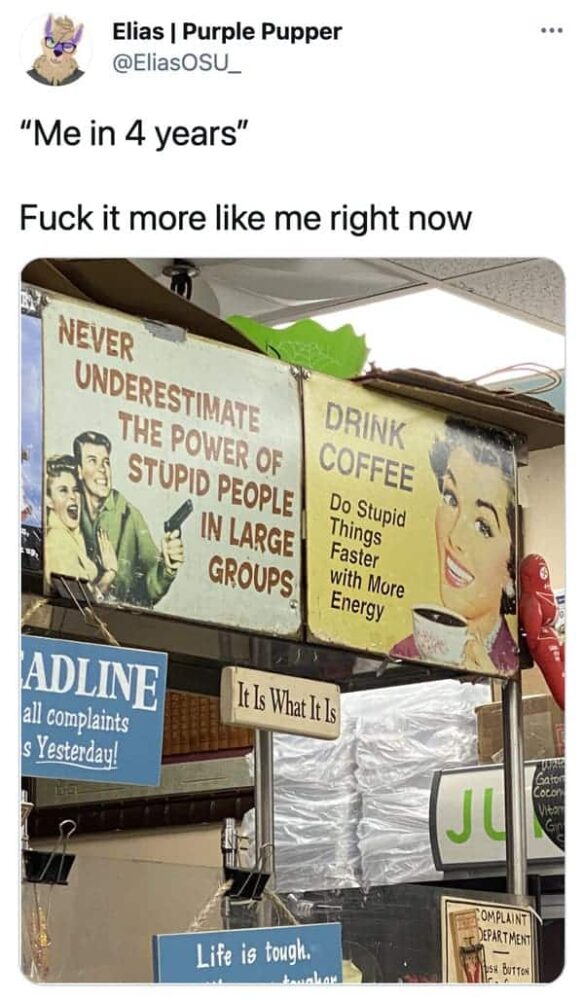 15.