A South Carolina woman pulled over for allegedly speeding through a stop sign at 60 miles an hour thought it would be a good idea to try to get out of being arrested by telling police that she's a "very clean, thoroughbred, white girl." And yet somehow that didn't work, and she was arrested by Bluffton police anyway.

According to a police report obtained by the Island Packet, 32-year-old Lauren Elizabeth Cutshaw was pulled over at about 1:45 a.m. on Saturday after she blew through a four-way stop sign. She told cops she was celebrating her birthday and had had just two glasses of wine, but those must have been very big glasses because police noted that her eyes were bloodshot and she was slurring her words. Additionally, a breathalyzer showed Cutshaw's blood alcohol level at .18 percent and she failed sobriety tests.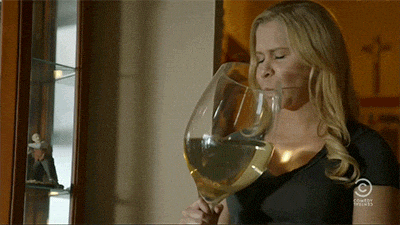 But that didn't stop Cutshaw from giving the cops a whole list of reasons why she shouldn't be arrested, including (get ready) that she was a cheerleader and a sorority girl, she'd had perfect grades her whole life, she was in the National Honors Society, she'd graduated from a "high accredited university" AND her partner was apparently a police officer.
When that didn't convince cops to let her go, she let them know that she was a "very clean, thoroughbred, white girl," which makes her sound a bit like a horse (albeit a very drunk one). An officer asked her just what exactly she meant by that and she reportedly responded, "You're a cop, you should know what that means." Ohhhh boy.
The officers were clearly not expecting that, because the report said, "Making statements such as these as a means to justify not being arrested are unusual in my experience as a law enforcement officer and I believe further demonstrate the suspect's level of intoxication." In other words, great job, Drunky McDriverson.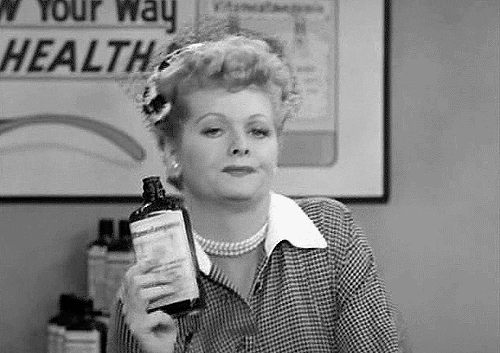 A police spokesperson confirmed to the New York Post that Cutshaw was arrested on charges of speeding, disregarding a stop sign, simple possession of marijuana, driving under the influence and possession of drug paraphernalia. She should have been charged with being the absolute complete worst, but I guess that's not against the law?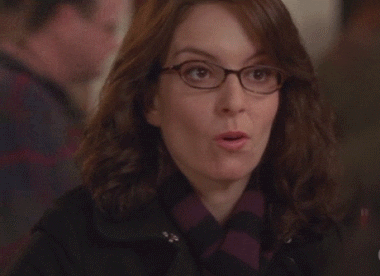 h/t Island Packet