CELEBRITIES
If Celebrities Were Food (50 PICTURES)
It's time to prepare you for your next celebrity meal with this historic collection of "
Celebrities as Food
." Just when you thought your favorite celebrities couldn't possibly look more "delicious," along comes this internet picture gallery of
celebrities with food-related names
turned into foods. I know, it's kind of a cruel internet trick, and it forces one to ask themselves, "is it wrong to want to
eat a celebrity
?" I mean, not really if you stop and think about the fact that they're all basically just pieces of meat.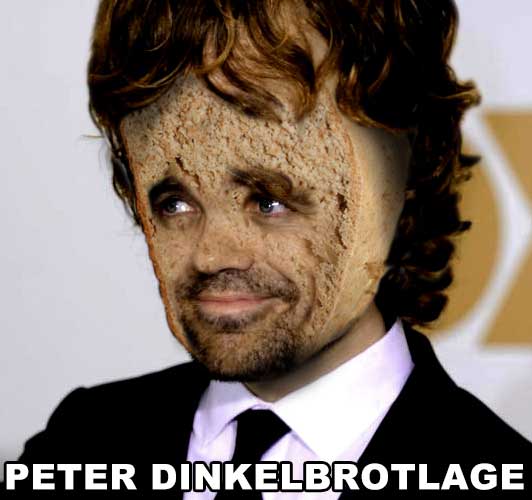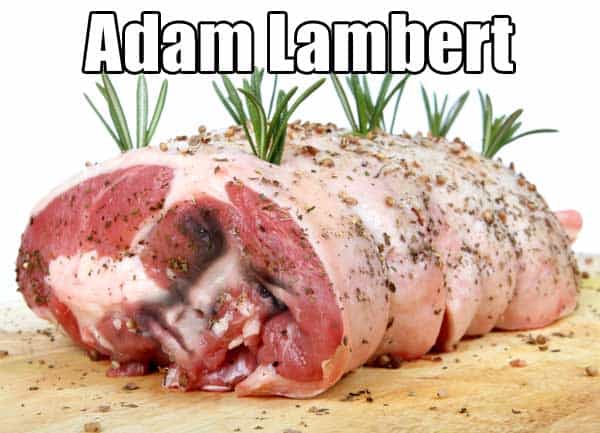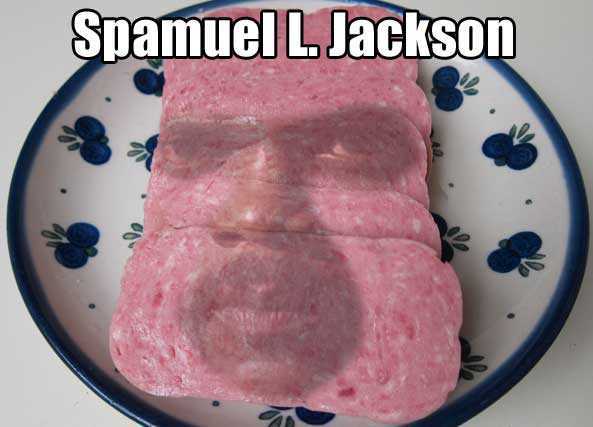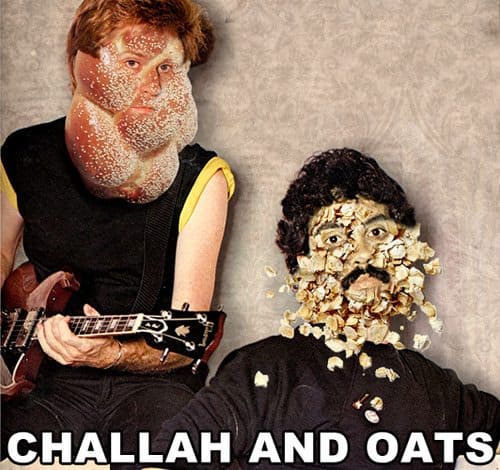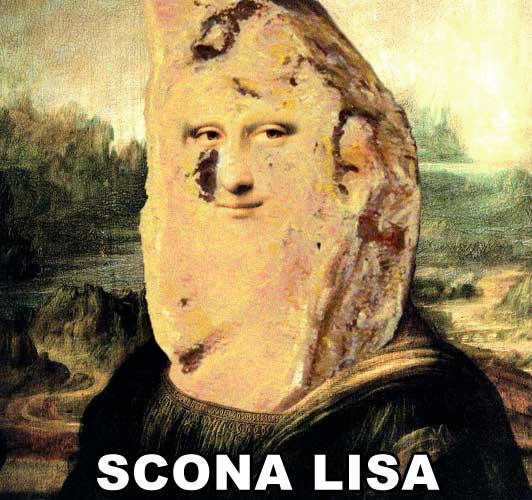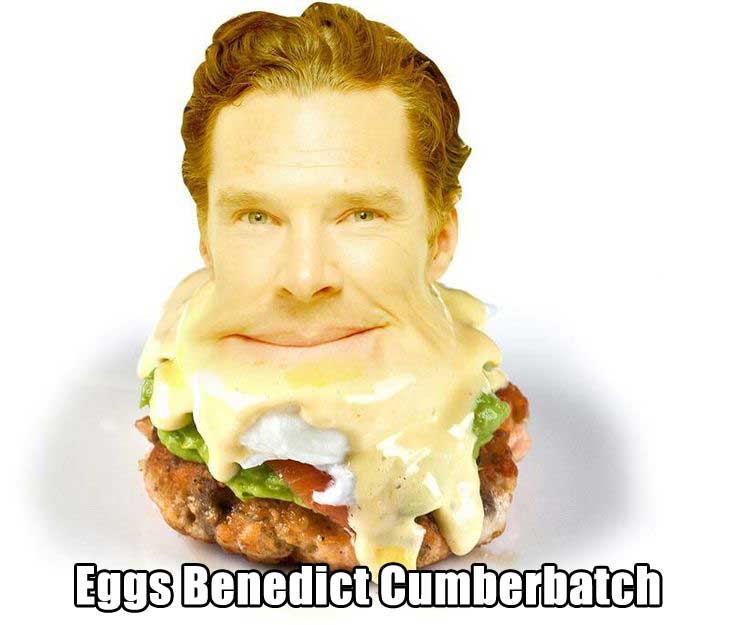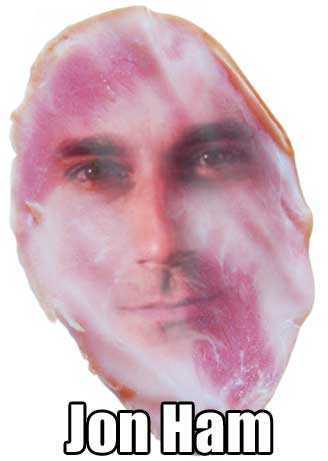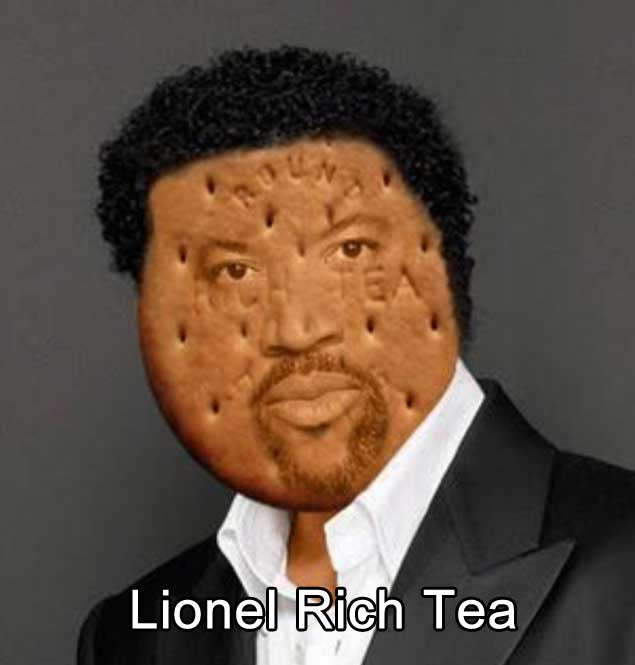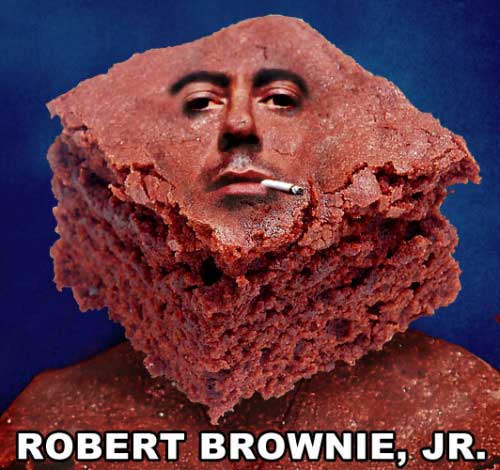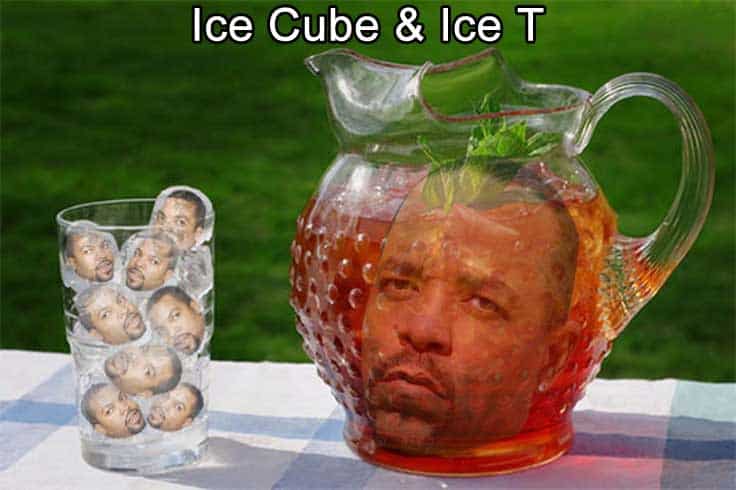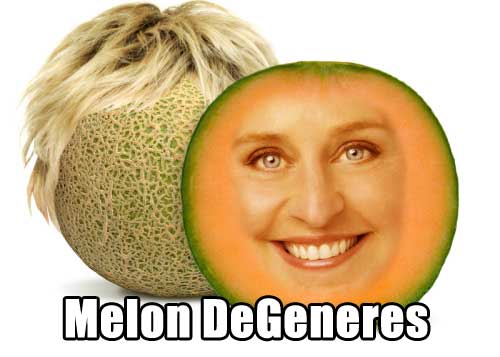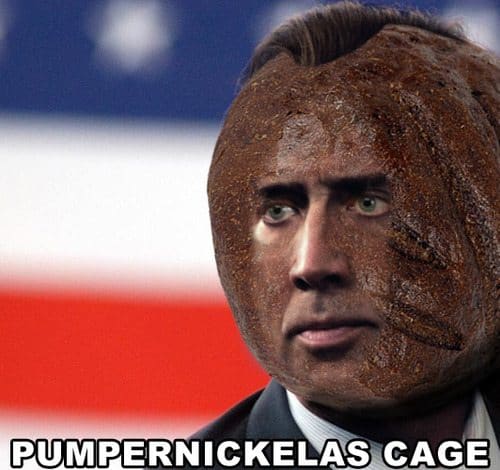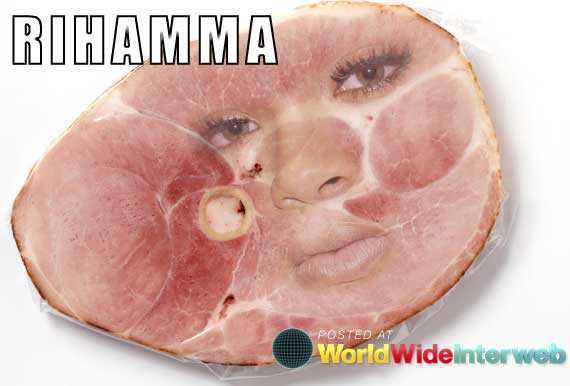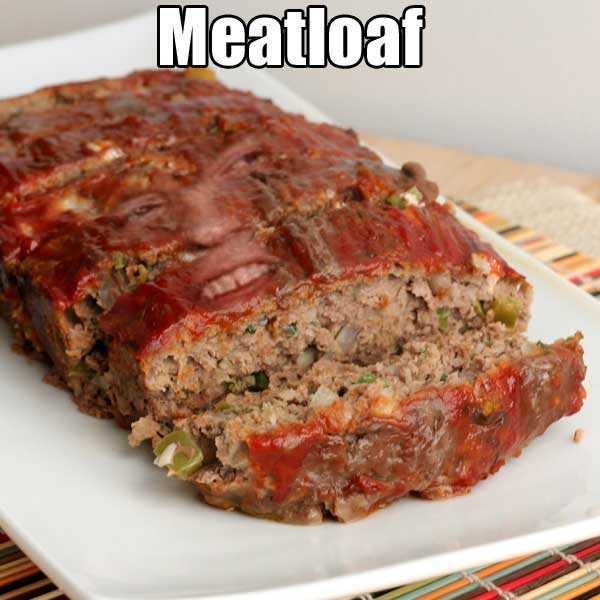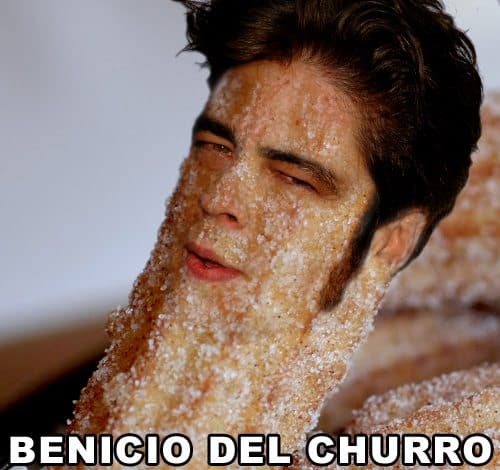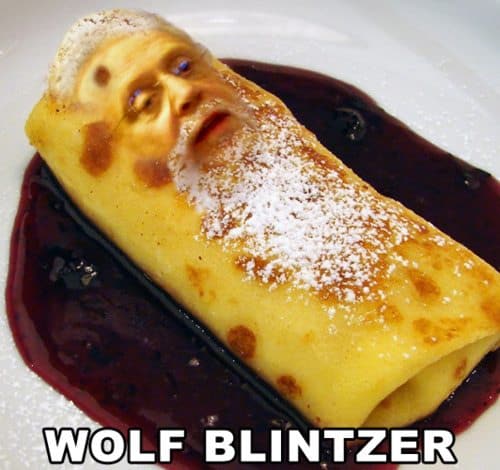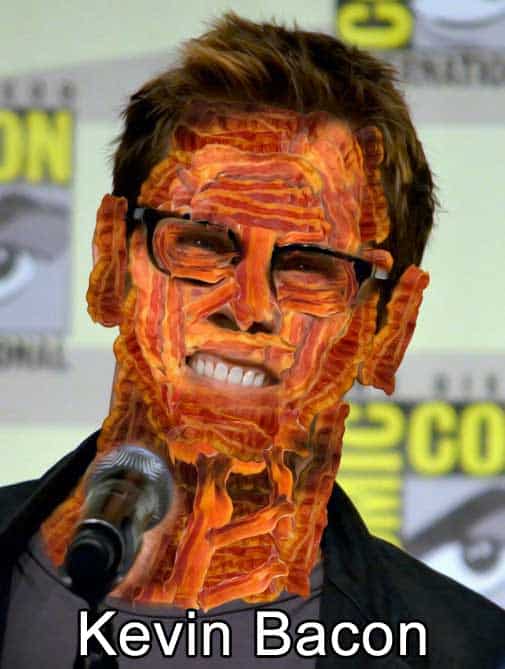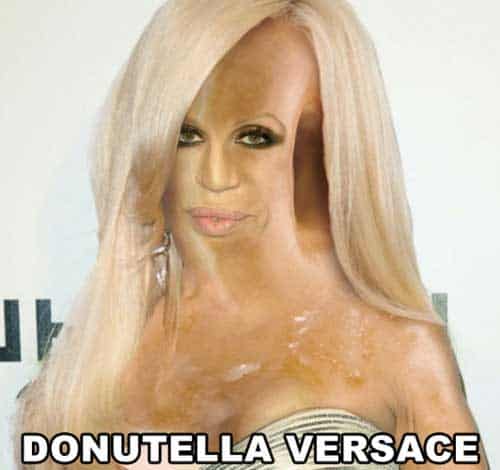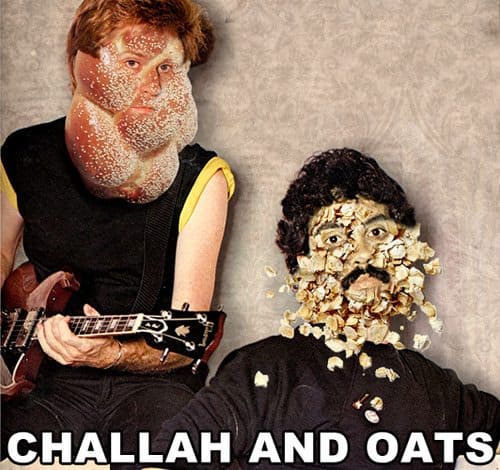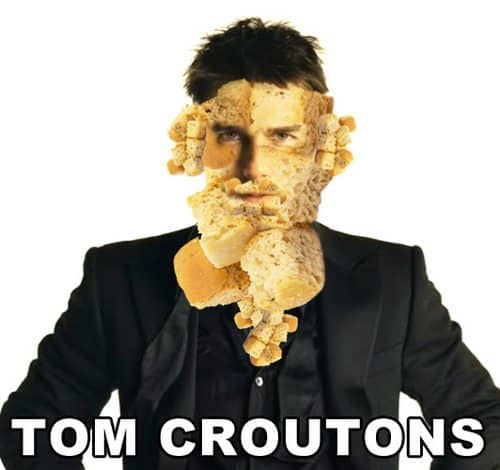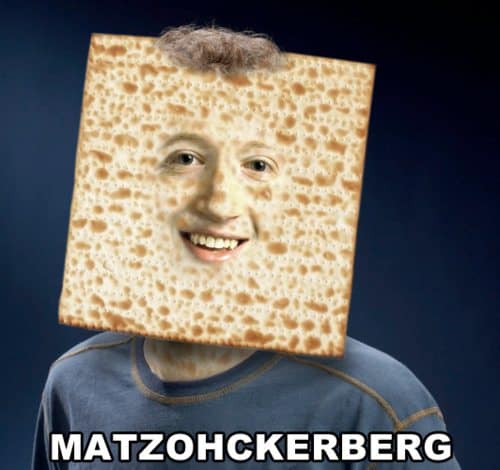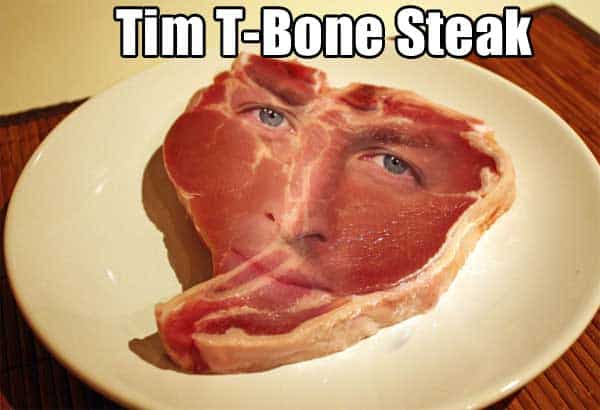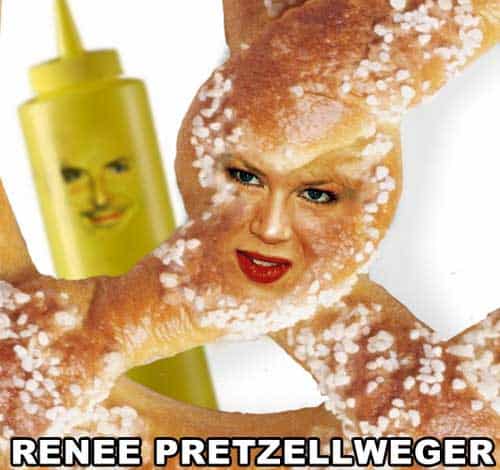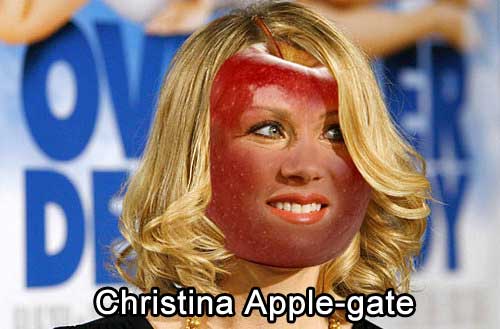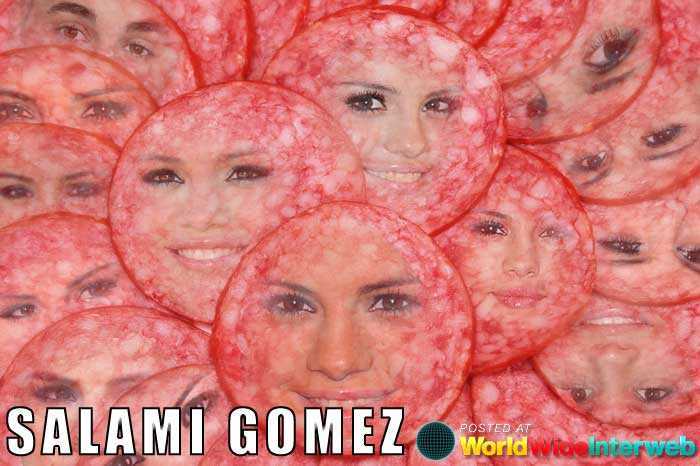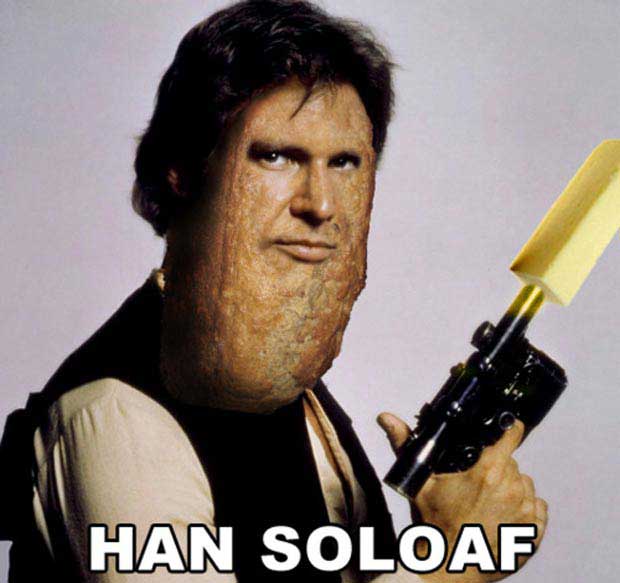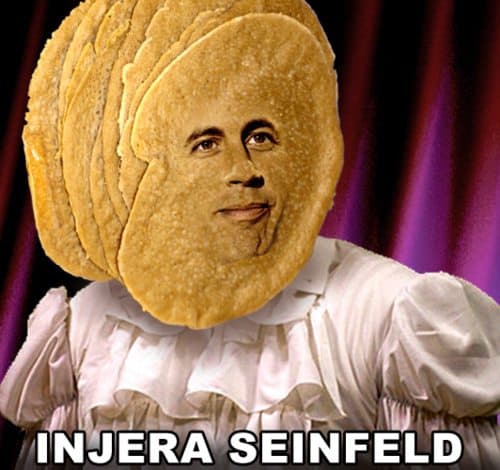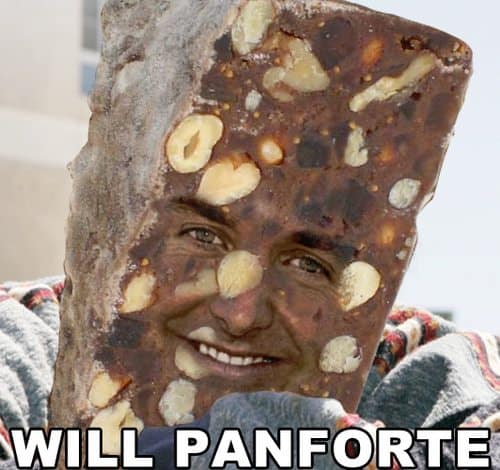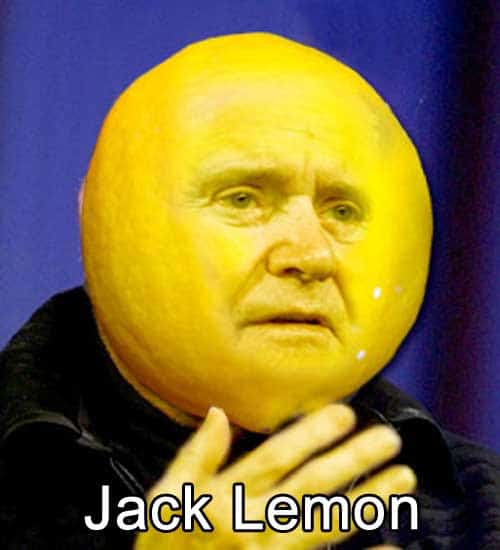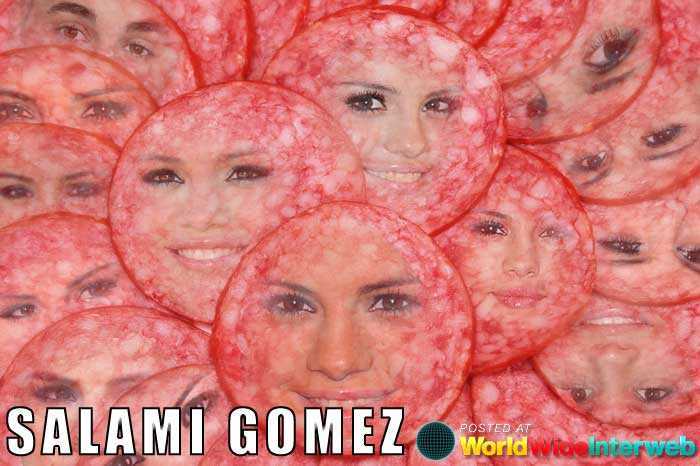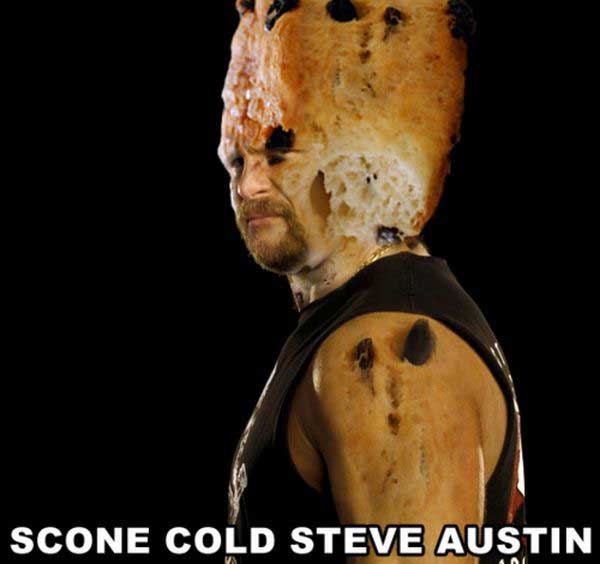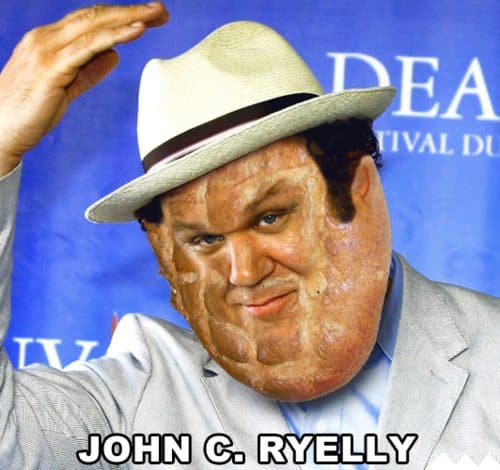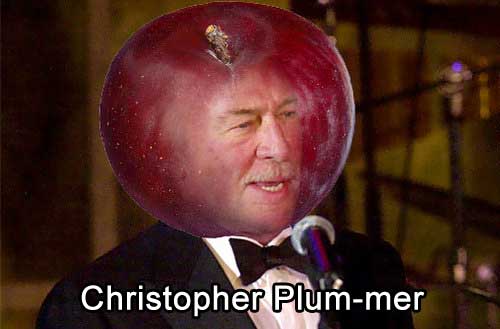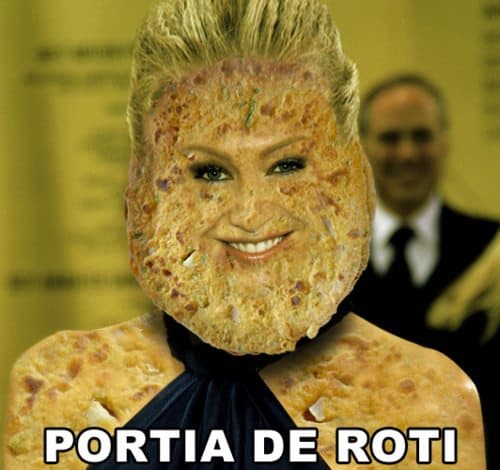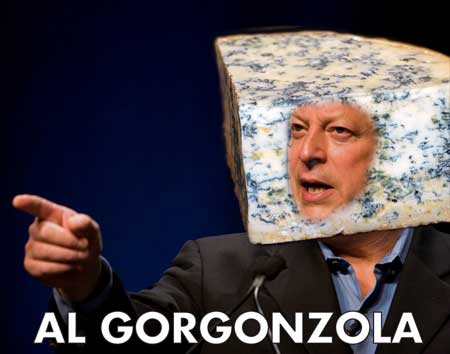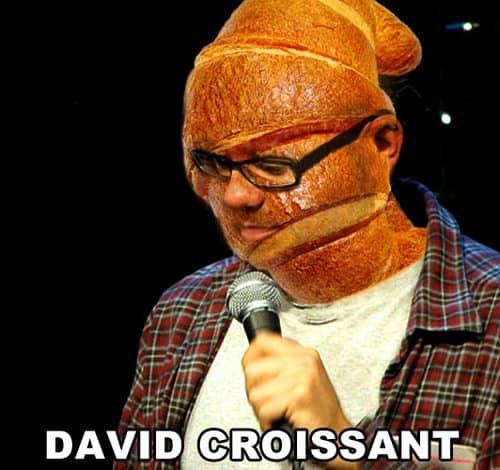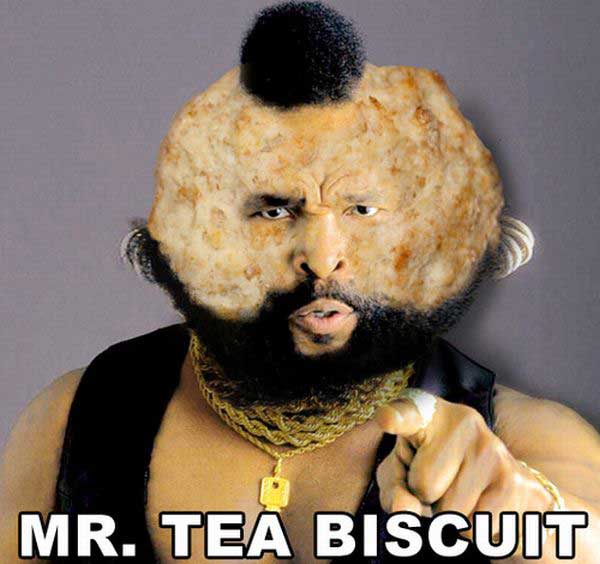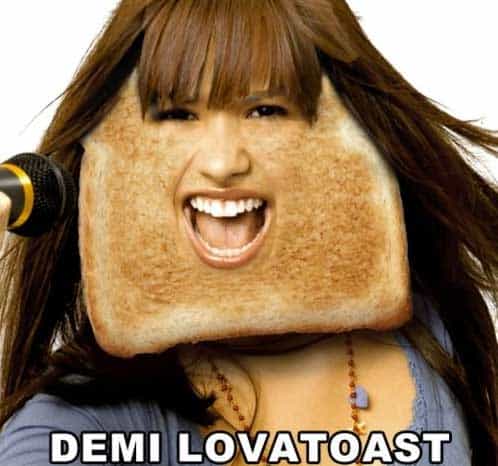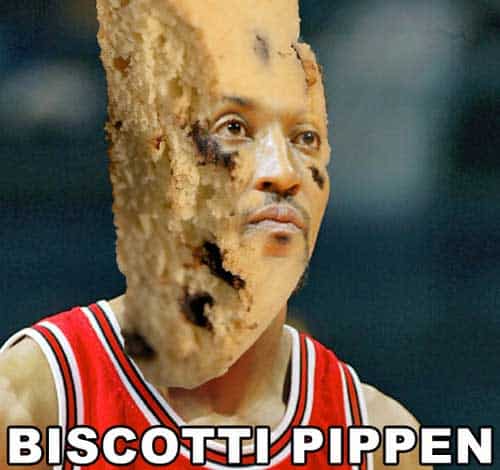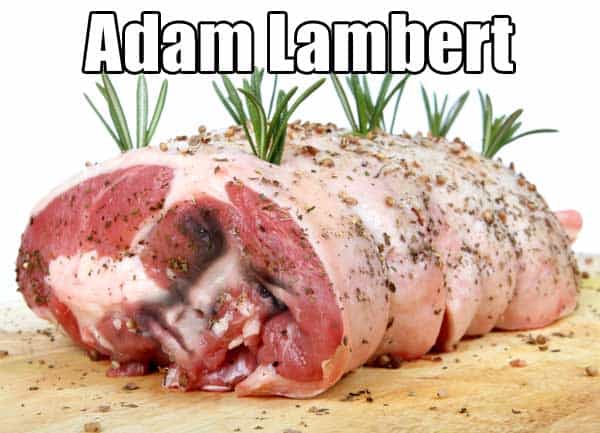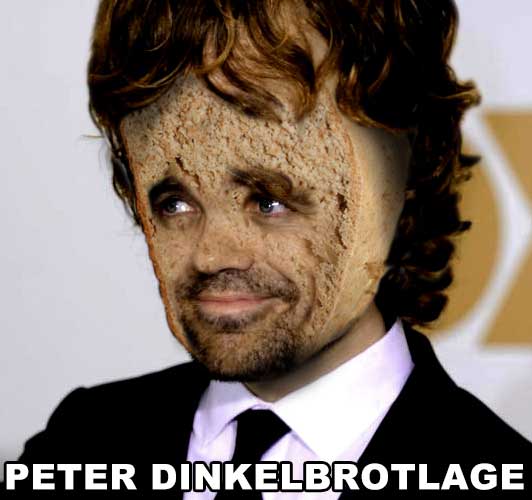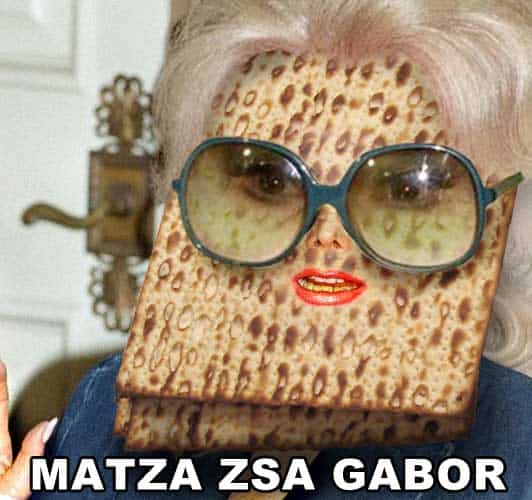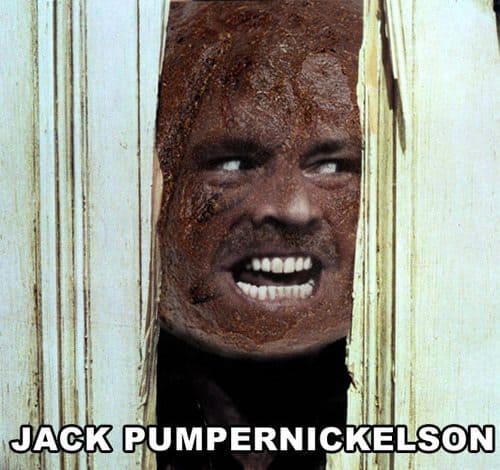 Many of these awesome pics found (
VIA
) & (
VIA
) & (
VIA
)

Posted by Nathan |