Go back to a not too long time ago in a 'Star Wars: The Force Awakens' galaxy not really all that far away.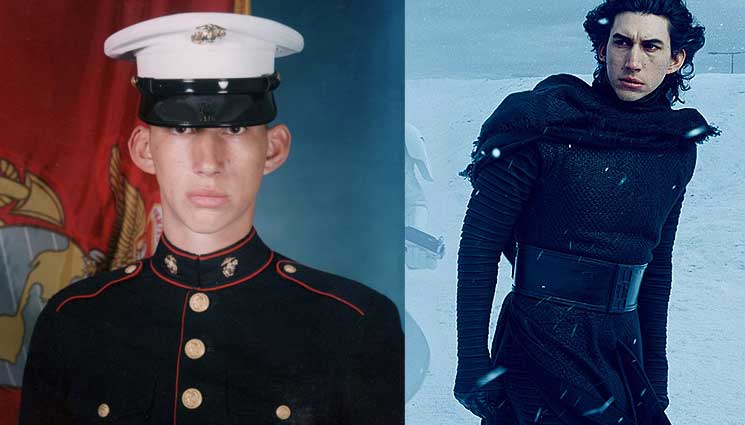 Adam Driver used to be in Marines


John Boyega started his career a stock photography model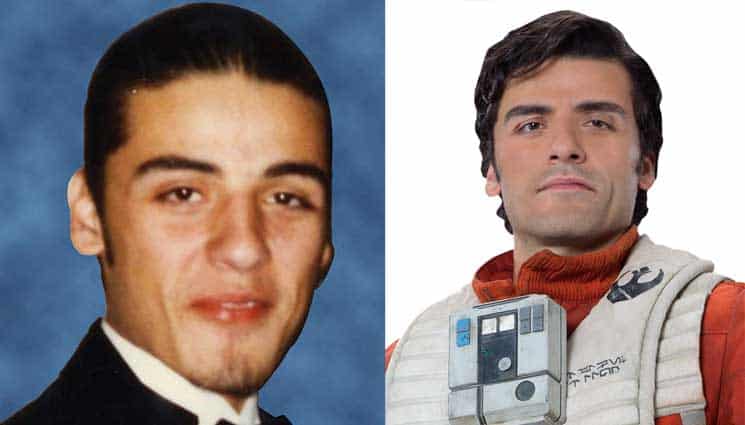 Oscar Issac was in a childhood band called "The Worms" in Miami.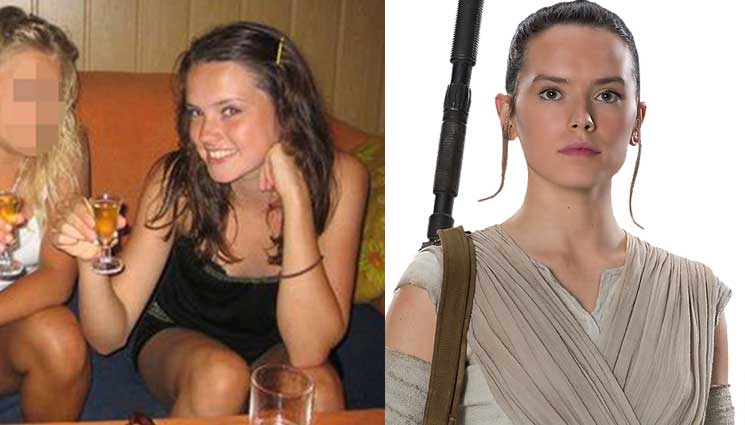 Daisy Ridley attended the Tring Park School for the Performing Arts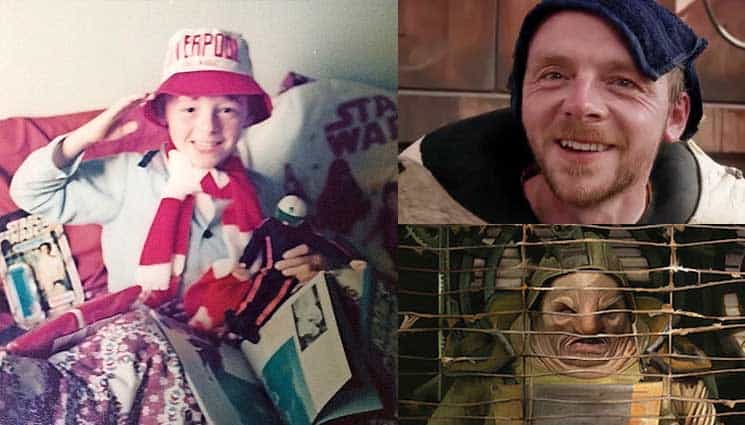 Simon Pegg was a member of the comedy troupe "David Icke and the Orphans of Jesus" and England's #1 Star Wars fan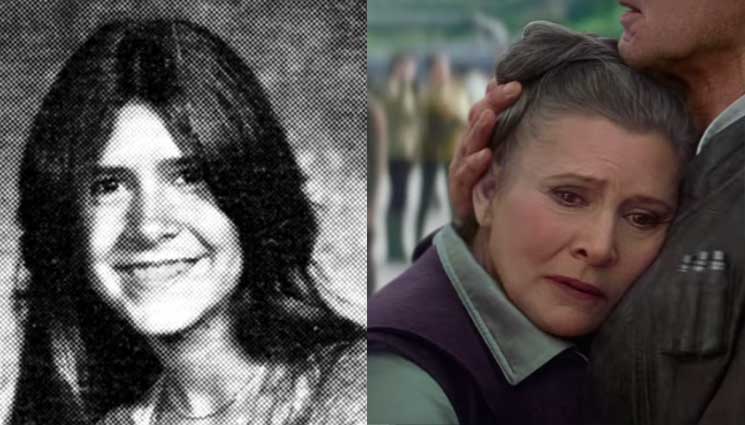 Carrie Fisher  made her film debut in the 1975 comedy 'Shampoo' starring Warren Beatty, Julie Christie and Goldie Hawn.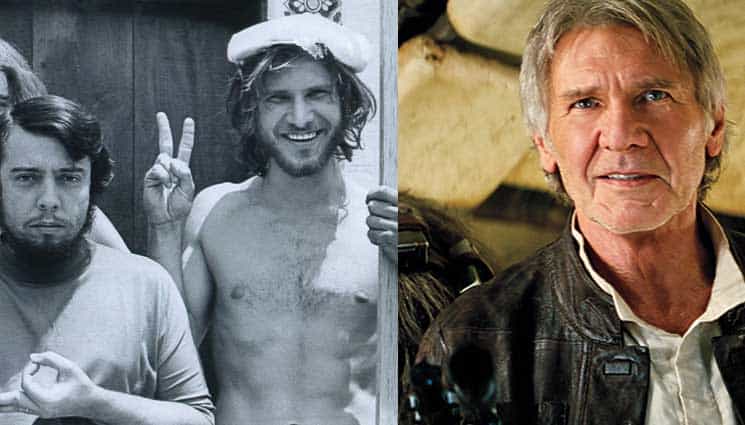 Harrison Ford used to be a carpenter. You know… like Jesus.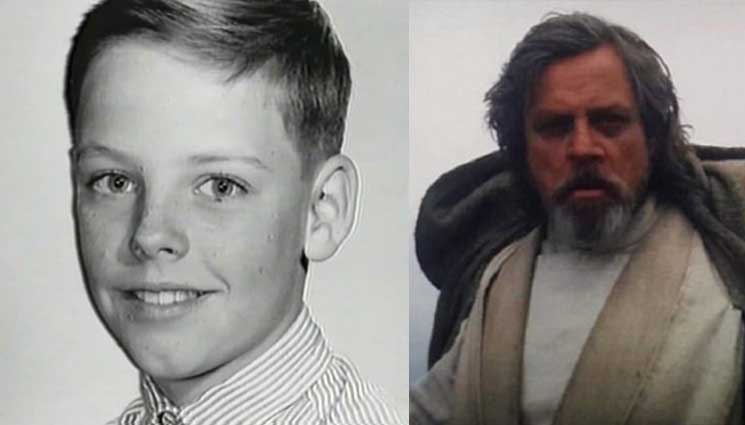 Mark Hamill majored in drama at Los Angeles City College and made his acting debut on The Bill Cosby Show in 1969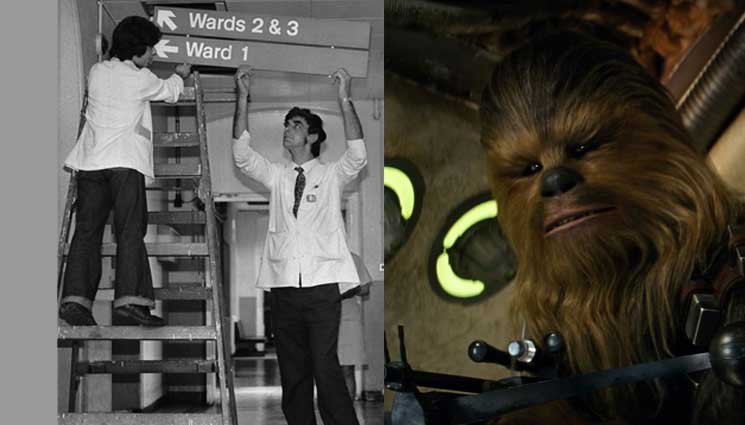 Peter Mayhew started as a hospital orderly in London.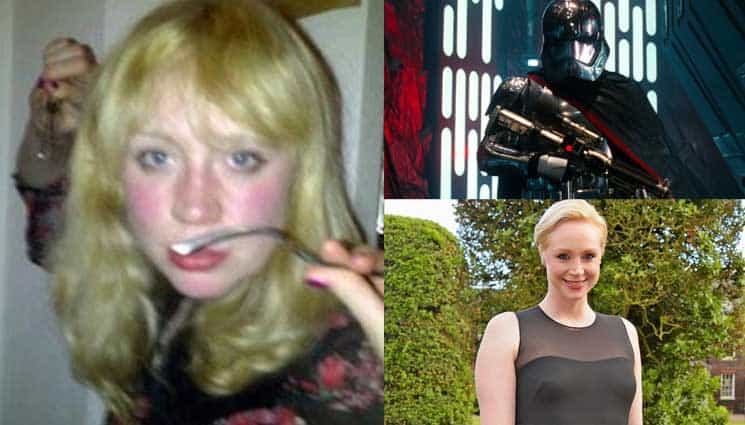 Gwendoline Christie trained as a gymnast as a child, but after a spine injury forced her to abandon that career, she took up acting.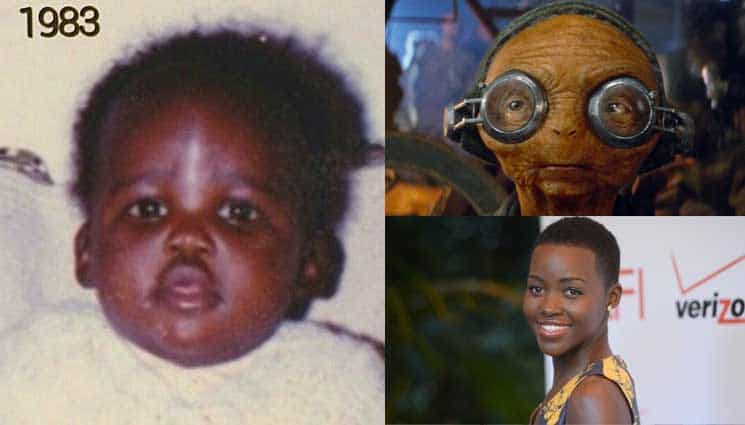 Lupita Nyong'o won the title of Señorita México (Miss Mexico) in September, 1990.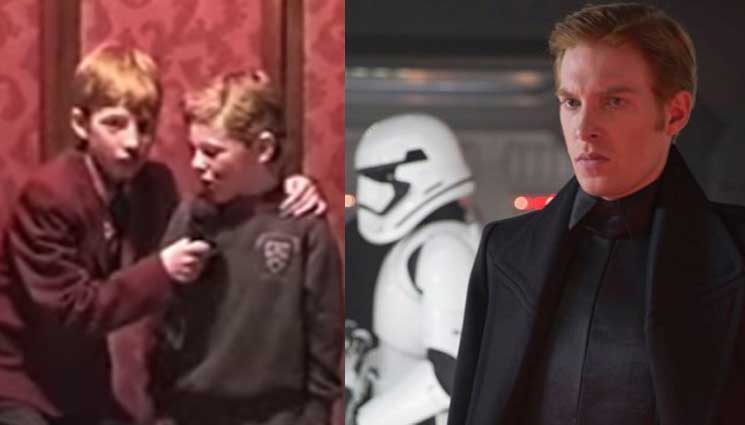 Domhnall Gleeson was born in Dublin, Ireland, the oldest son of actor Brendan Gleeson, and his wife, Mary Gleeson.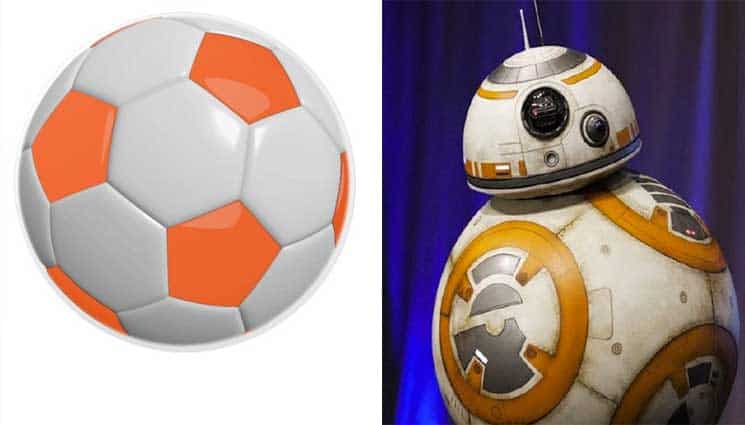 Before he became the star of The Force Awakens, BB-8 was reportedly a used soccer ball in Milwaukee, Wisconsin.