Britney Spears posted a set of voice messages on Saturday about how hurt she has felt since her sons broke contact with her.
In those messages, she also explained why using social media to share her feelings has been so important, despite the problems it caused in her relationships with her sons.
There has been a very public spat brewing between her ex, Kevin Federline, and the two sons, Sean Preston and Jayden James. Both boys are in their teens. Last month, Federline spoke to the Daily Mail and said the teens had stopped seeing their mother because of how she used social media. Jayden said in a different interview that she was posting to Instagram for the attention.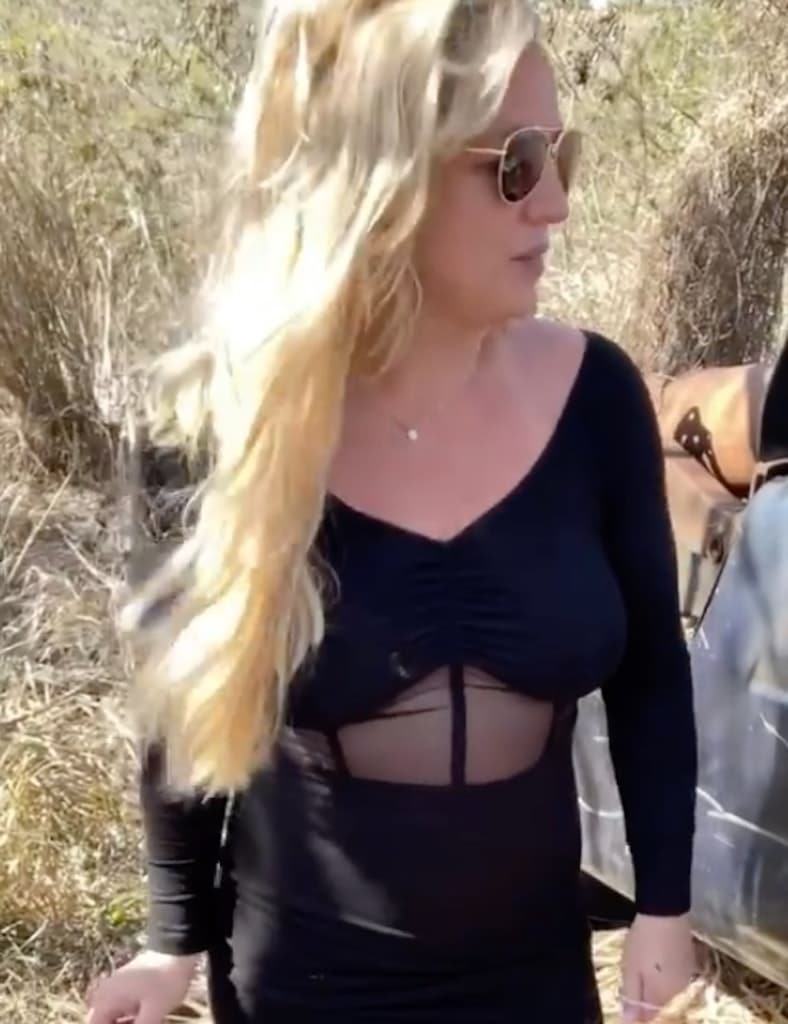 Jayden defended his grandfather's decision to put Spears in a conservatorship, which controlled her life for nearly fourteen years. Britney was unable to speak about her experiences during the conservatorship and when she called it abusive in a court hearing, the judge finally ended it.
Britney initially responded to Jayden's comments by pointing out his lack of respect for her and accusing the child of being mad about the loss of parental support payments when he turns 18. In three years. Let me tell you what teens do not think about: three years from now.
On Saturday, she added some more thoughts.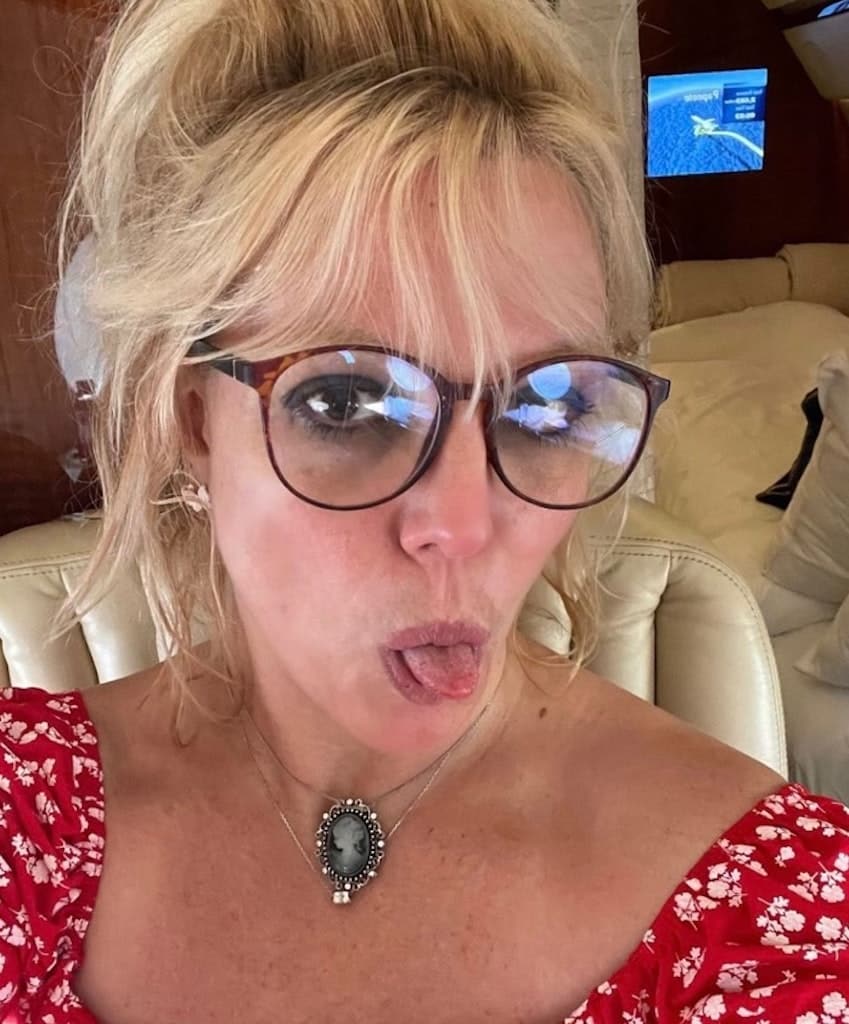 "With my kids now making the claims that 'She's not good enough, she wants attention,'" she said. "Yeah, I do want to be heard, and I'm angry. I kind of subconsciously want to offend people because I've been so fucking offended."
She added that she recognizes that she's really furious with her parents — she hopes they "burn in hell", and told her boys that she still loves them.
"I'm so blessed to even call you mine, and I just want you to know I apologize," she said. "My ignorance in saying no — saying so to you guys, because that was meant for my father."
Spears spoke about how painful the no-contact has been. They have evidently blocked her and missed her wedding.
"Since they've been gone, I've honestly felt like a huge part of me has died," Britney said. "Like literally, I have no purpose anymore. They were my joy, they were my everything. I looked forward to seeing them. That was what I lived for."
However, Spears said she will not stop speaking; she was denied a voice for so long, she feels that it's important to keep opening up. She also shared that she has been working with a therapist to work through the isolation she felt during her conservatorship.
"In my head, it's really crucial to me to feel like I can share," Spears said. "If it's the dumbest thing in the world that I do is share on my Instagram my thoughts, if it's dumb, so be it, because I honestly feel like it helps me."