COMEDY
The 50 Funniest Russian Dating Site Profile Photos (GALLERY)
In Mother Russia, website date you. What does that mean, exactly? I have no idea, but I do know that America ain't got nothing on Russia when it comes to amazingly bizarre dating profile photos. This is a reminder to all the single kids out there looking for true love. If you have a dead fish lying around the house, make sure you take a picture with it and upload it to your Tinder or Bumble profile immediately.

Posted by Nathan |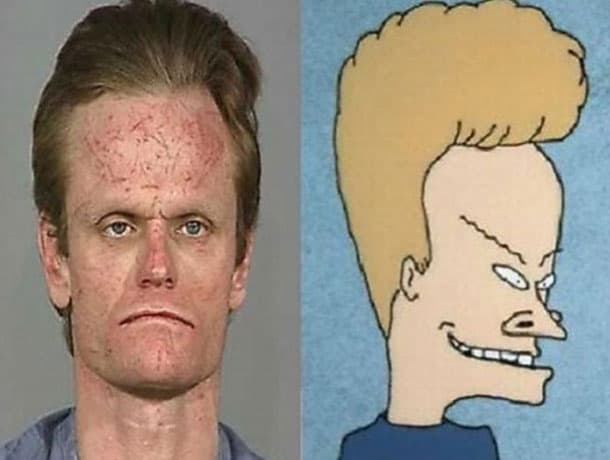 MOVIES & TV
People Who Look Like Cartoon Characters
People who look like cartoon characters are a special breed because it's likely they've actually crossed over from the animated dimension to the real world. If you look like a cartoon character, the good news is you're officially immortal. If you don't look like a

Posted by Nathan |
CELEBRITIES
Celebrities Signing Autographs For Other Celebrities
You know you've truly become a celebrity legend when another celebrity asks you for your autograph. It's the magical moment that a normal celebrity becomes a "super celebrity" and when you become a super celebrity, you automatically receive a lifetime supply of Nutella and foam fingers. At least that's what I've heard...

Posted by Nathan |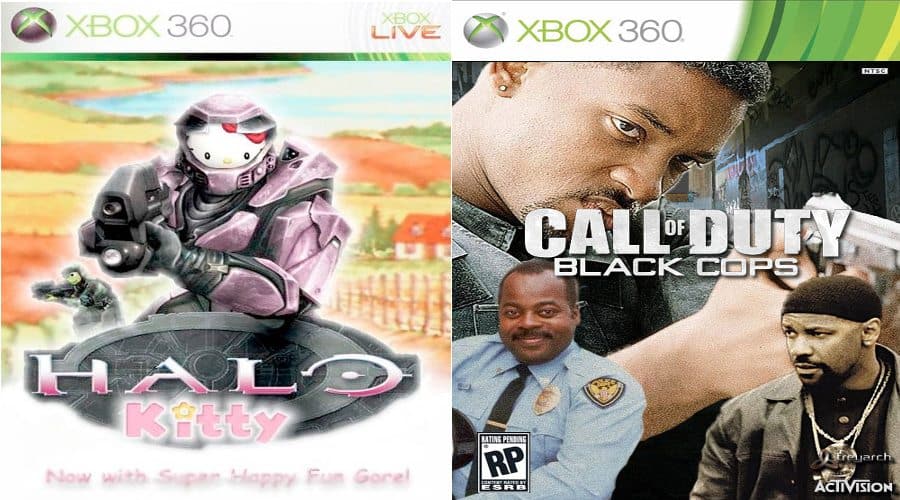 GAMING
The 50 Funniest Video Game Parodies Ever (GALLERY)
Enough of the same old Call of Duty, Grand Theft Auto and Madden nonsense. It's time for the video game industry to learn something from the internet and start making awesome video games like these. The may be the 50 greatest video game parodies of all time now, but we have a feeling they'll all be a virtual reality very soon.

Posted by Nathan |