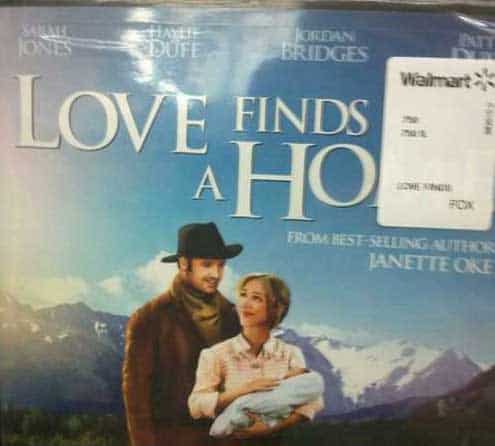 COMEDY
The 50 Funniest Sticker Placements Ever (GALLERY)
People with price tag guns are armed and socially dangerous.

Posted by Nathan |
COMEDY
20 Famous Photos Colorized (GALLERY)
These amazing photos from throughout history have been colorized with flying...

Posted by Nathan |
MOVIES & TV
The 50 Best Jokes and One-Liners from HBO's Silicon Valley (GALLERY)
If you're not currently watching HBO's hit comedy series "Silicon Valley" then you're literally missing out on the funniest show on television. Already into its fourth season, Silicon Valley has produced some of the funniest jokes and one-liners in TV history thanks to the genius of Mike Judge and an amazing cast led by

Posted by Nathan |
COMEDY
Photos Taken Right After Someone Farted (GALLERY)
Never has the phrase "say cheese" been more relevant than this amazing gallery of photos taken right after someone farted. They dealt it, and the person, dog or cat most definitely smelt it, and that's what these priceless fart reaction pictures are all about. They are quite literally the greatest stank faces ever caught on...

Posted by Nathan |
COMEDY
27 Things We're All Guilty Of Doing (GALLERY)
Before you start viewing this gallery, it's time to put your ego aside for a few minutes. It's okay to admit that you've done every single one of these things at some point in your life. If you don't own up to it, you're simply lying to yourself and we all know how much the Internet hates liars. Remember... happy Internet good... mad Internet bad. (

Posted by Nathan |