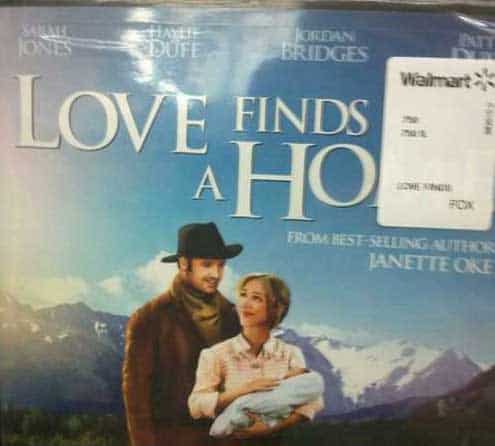 COMEDY
The 50 Funniest Sticker Placements Ever (GALLERY)
People with price tag guns are armed and socially dangerous.

Posted by Nathan |
COMEDY
Summertime is the Best Time For "Summer Memes" (GALLERY)
Summer 2017 is officially in full swing, meaning it's officially "hot as balls" all across America. Hopefully these funny summer memes will help you beat the heat, even if it's just for a moment. And yes, "hot as balls" is hotter than "hot as hell" according to today's weather...

Posted by Nathan |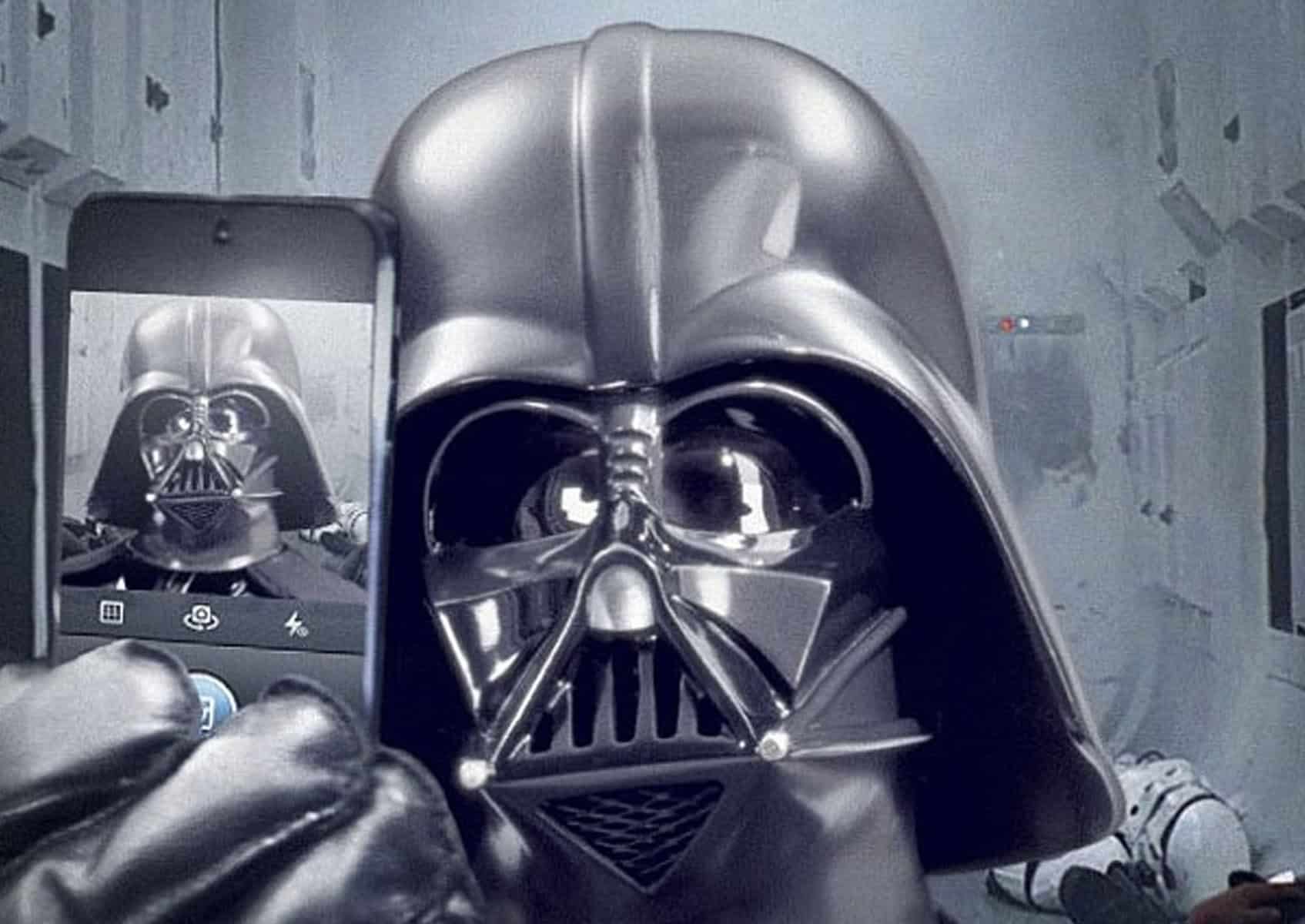 MOVIES & TV
Fictitionial Character Selfies (20 PICTURES)
In honor of National Selfie Day 2017 (yes, this actually exists now and it's all your fault), we proudly present this collection of the greatest fictional character selfies know to internet mankind. You know the selfie craze is officially out of control when characters from the alternate universe are starting to take them too because they don't actually exist, and arguably, neither do you on the...

Posted by Nathan |
MOVIES & TV
Actors Originally Cast In Famous Movie Roles (GALLERY)
Casting the right actor for the part in a major Hollywood motion picture is kinda like trying on a new pair of shoes. First, you sit the actor down on a cheap, black pleather couch, ask them for proof that their eighteen, and then you tell the actor that they have to suck your... wait, sorry I'm thinking of the other film...

Posted by Nathan |
COMEDY
The 50 Funniest Fast Food Signs Of All Time (GALLERY)
This is a sign... that we all need to eat more fast food. Like right now. Seriously, get in your car and go eat some.

Posted by Nathan |