Relationships aren't always easy, but they definitely get a little easier when you find the right person—the person you know how to compliment, and how to cheer up, and how to fight with. You know true love when you see it, and every tweet below is of a shining example of love that will probably last forever. Probably.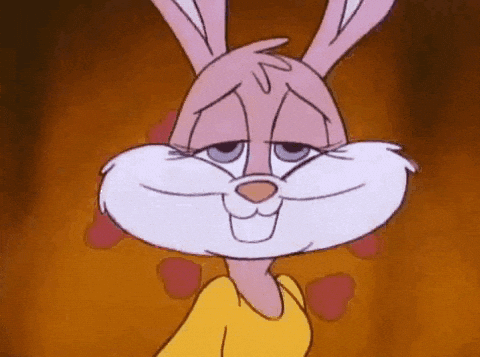 1.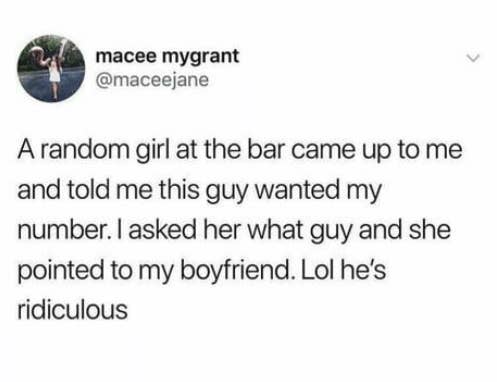 2.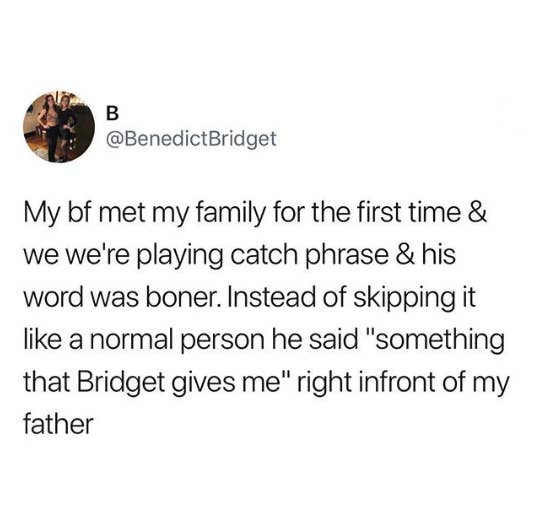 3.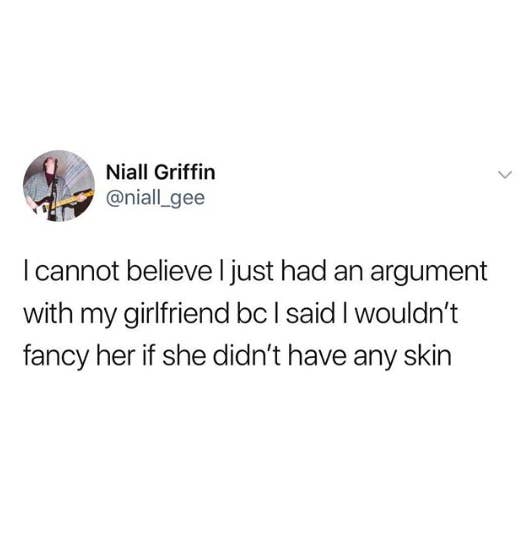 4.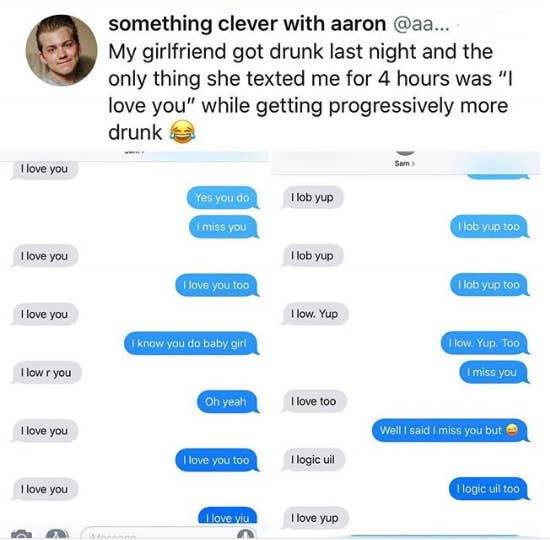 5. Love is about good communication.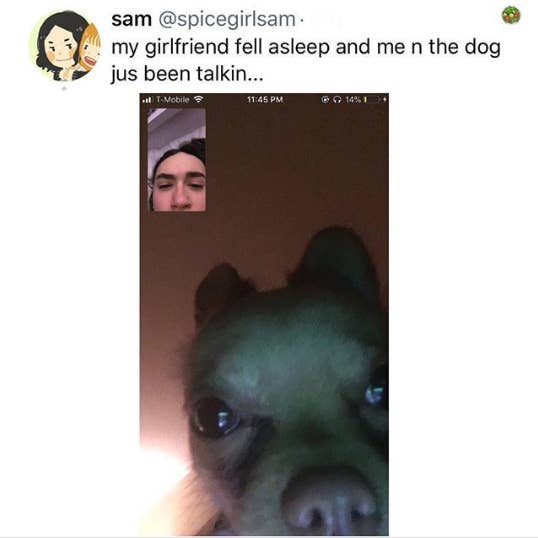 6.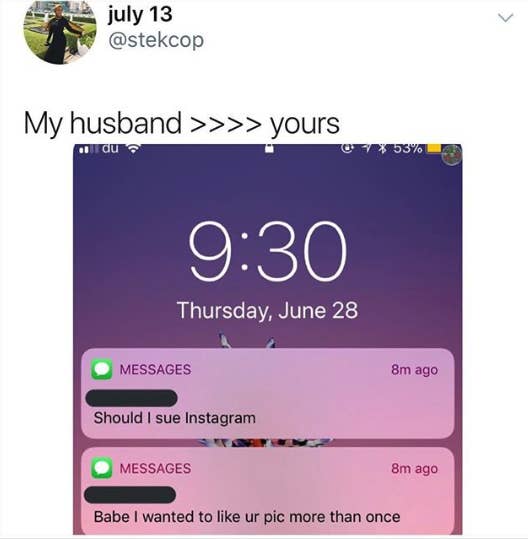 7.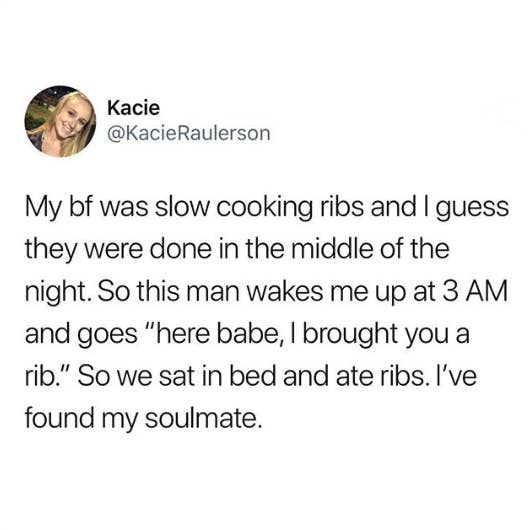 8.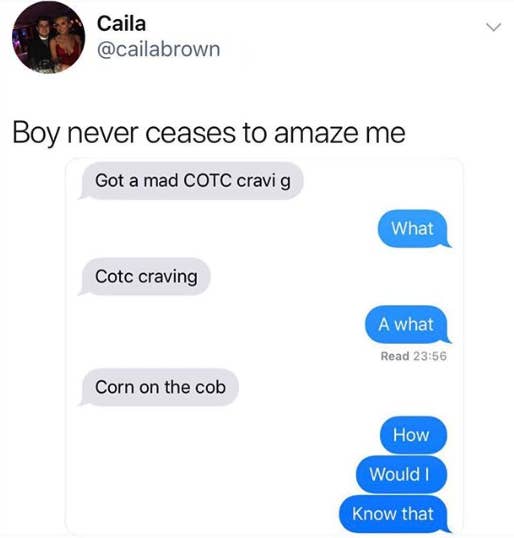 9.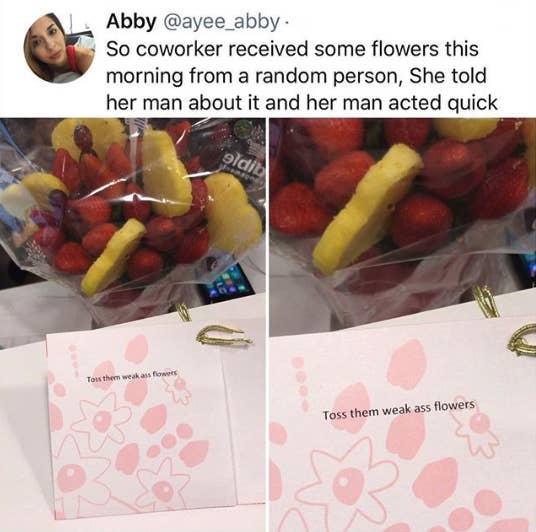 10.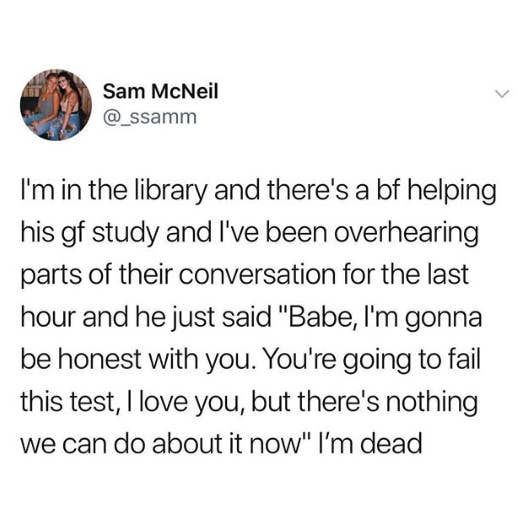 11.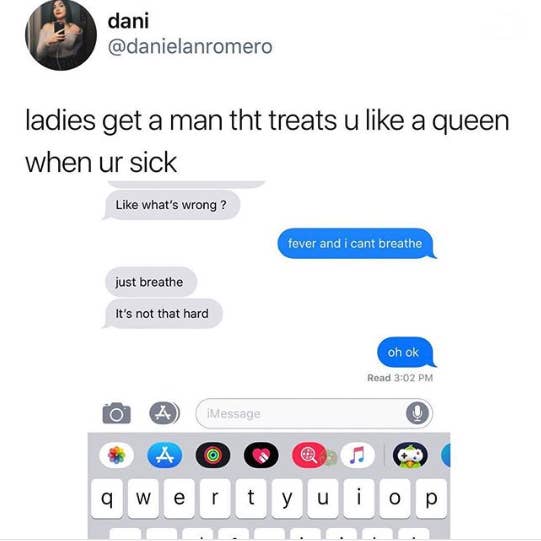 12.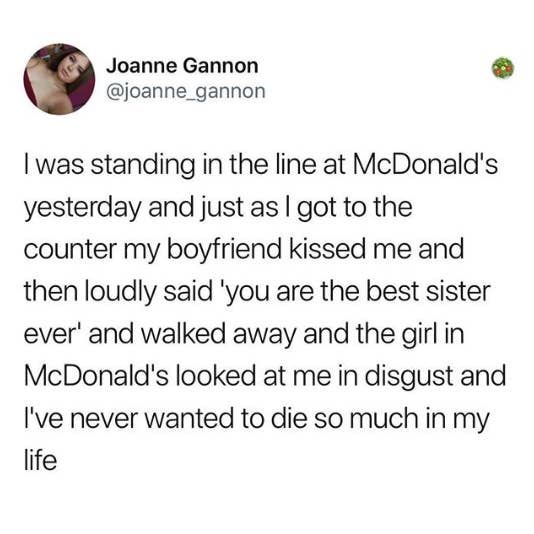 13.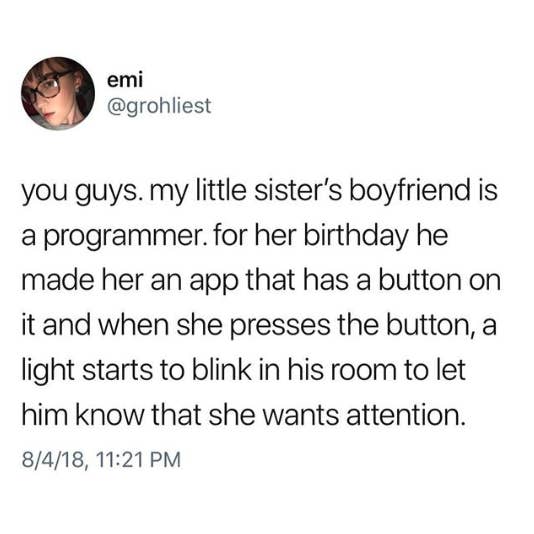 14.
15.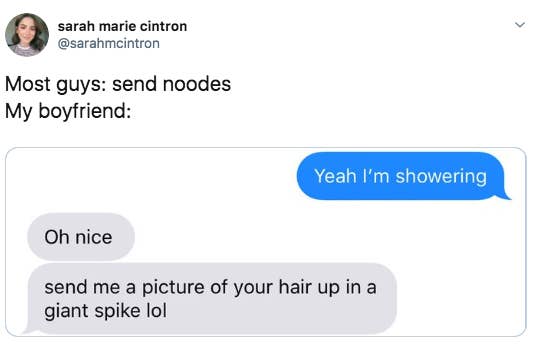 16.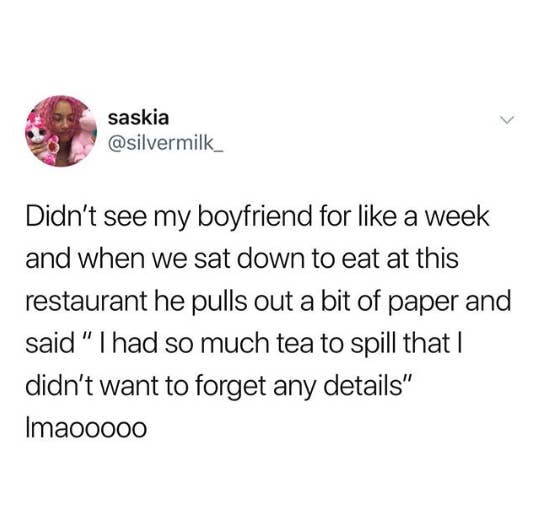 17.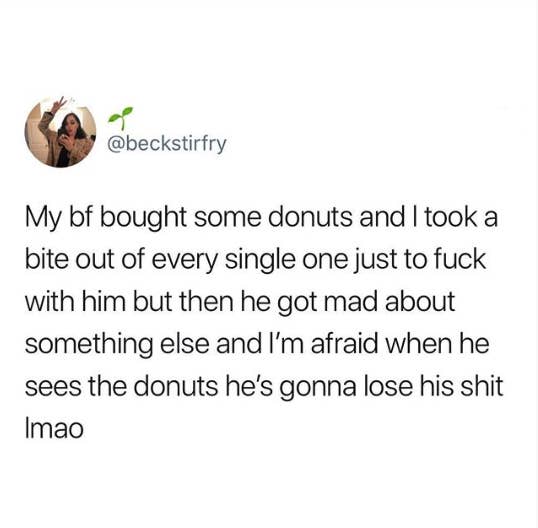 18.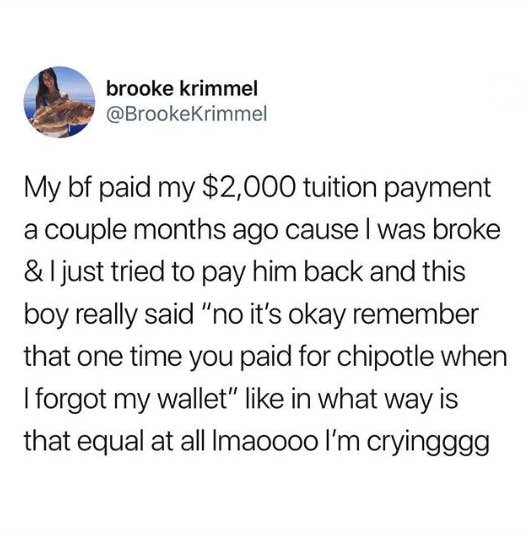 19.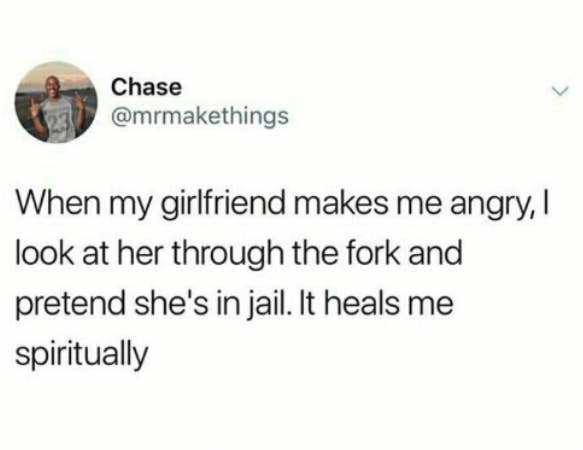 20. And what says romance more than "Cotton Eye Joe"?
In the middle of having a heart to heart conversation my boyfriend unexpectedly sends me this screen recording… pic.twitter.com/wNlSbzAzNn

— Tee (@Marissa_Tee_) June 15, 2018
Nothing, that's what.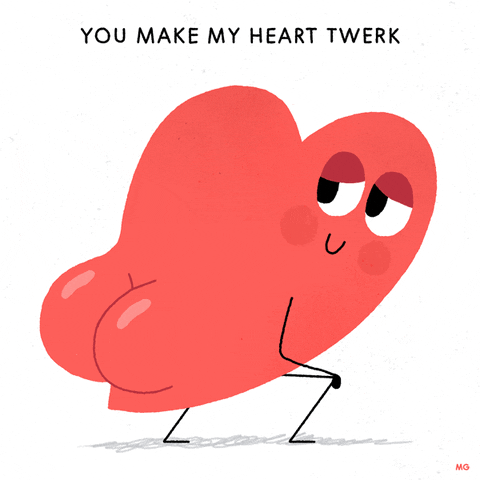 h/t: BuzzFeed