These women are beautiful but are they the most beautiful women in the world? I don't know… it's a big world. And keep in mind this is simply Google's opinion.
Also, is there one woman who is the most beautiful of the whole bunch? It would stand to reason there is if it's at all possible to find the top 25, surely Google could find the single most beautiful woman in the world?
In any event, we bequeath upon you Google's omnipotent wisdom — to be taken with a hardy grain of skepticism, especially given that most of these women are all recognizable Hollywood faces.
Look at these pictures, breathe these pics, but don't taste these photos. Come on dude, that's gross.
Bella Hadid
Date Of Birth: 9 October 1996
Place Of Birth: Washington DC
Height: 1.75m
Profession: Model
Blake Lively
Date of Birth: August 25, 1987
Place of Birth: Los Angeles, California, U.S
Height: 1.78 m
Profession: Actress
Spouse: Ryan Reynolds
Beyonce Knowles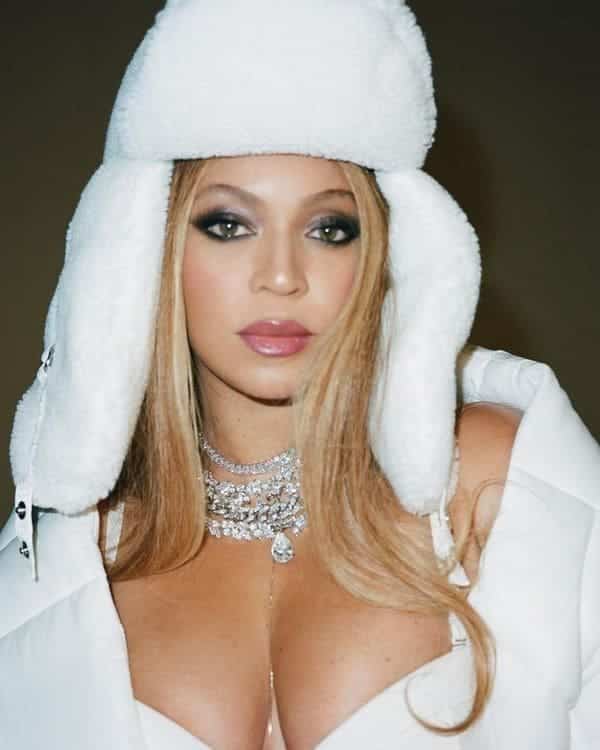 Aishwarya Rai
Scarlett Johansson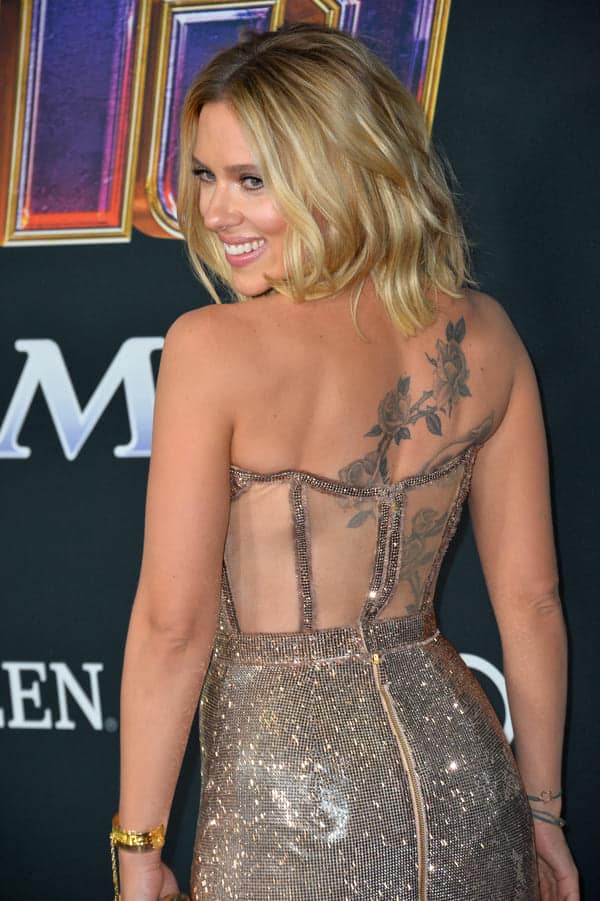 Angelina Jolie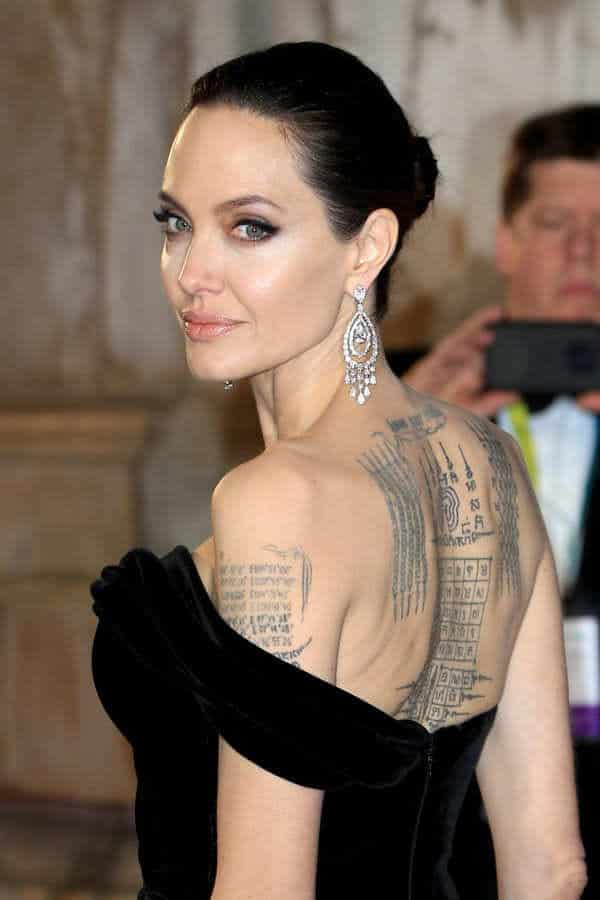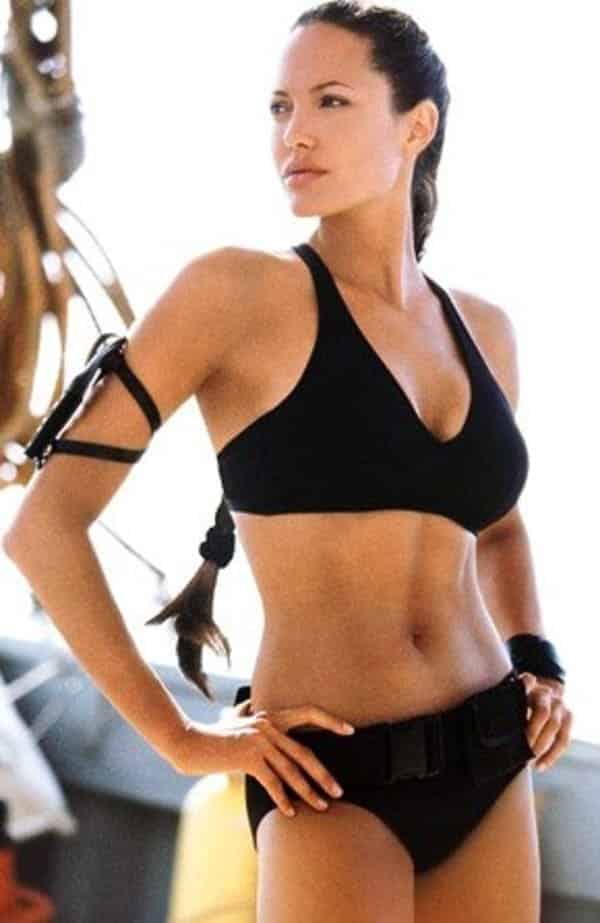 Rihanna
Jessica Alba
Florence Colgate
Now, you're probably asking: Who is Florence Colgate and how is she the most beautiful woman in the world?
Well, I don't know about the world, but according to a scientifically based beauty contest, Florence Colgate was dubbed "Britain's Most Beautiful Face."
In 2012, Florence was the winner of a Britain-wide beauty contest sponsored by Lorraine Cosmetics, which determined that Colgate had mathematically perfect looks, according to statistics reported by the Daily Mail.
Per an algorithm developed by Lorriane Cosmetics, Florence's visage is perfectly symmetrical, showing the "optimum ratio" between her mouth, eyes, chin, and forehead.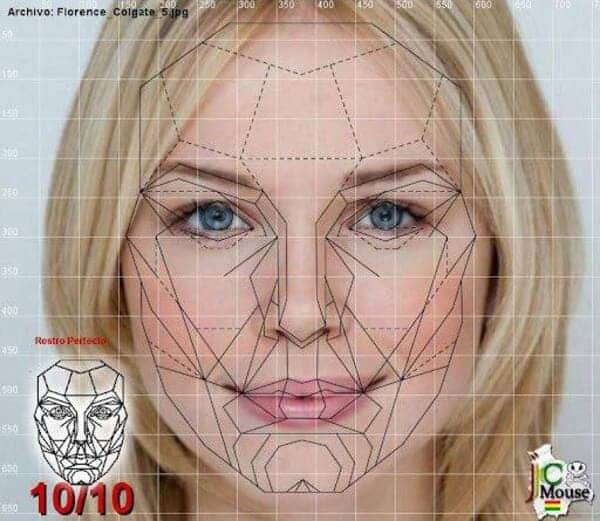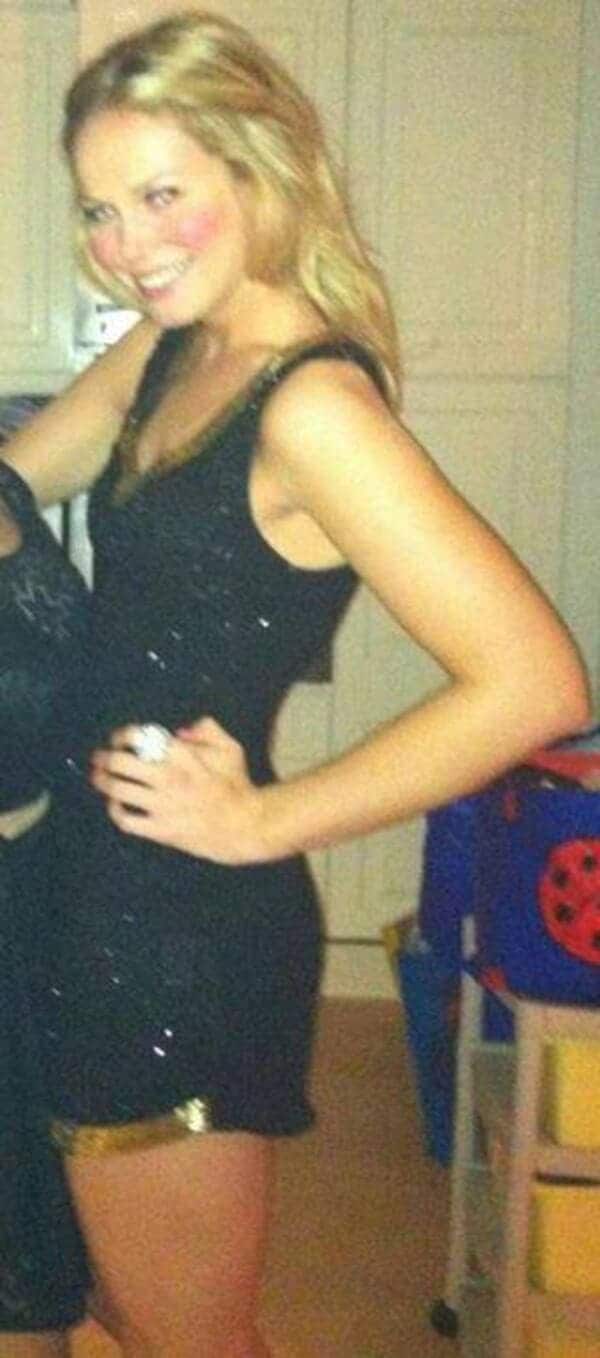 Eva Mendes
Gisele Bundchen
Penelope Cruz
Katherine Heigl
Zhang Ziyi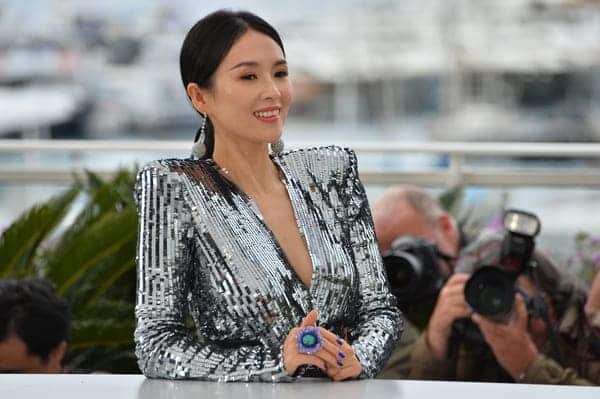 Laetitia Casta
Kristin Davis
Camilla Belle
Adriana Lima
Halle Berry
Date of Birth: August 14, 1966
Place of Birth: Cleveland, Ohio, USA
Height: 1.65 m
Profession: Actress
Emma Watson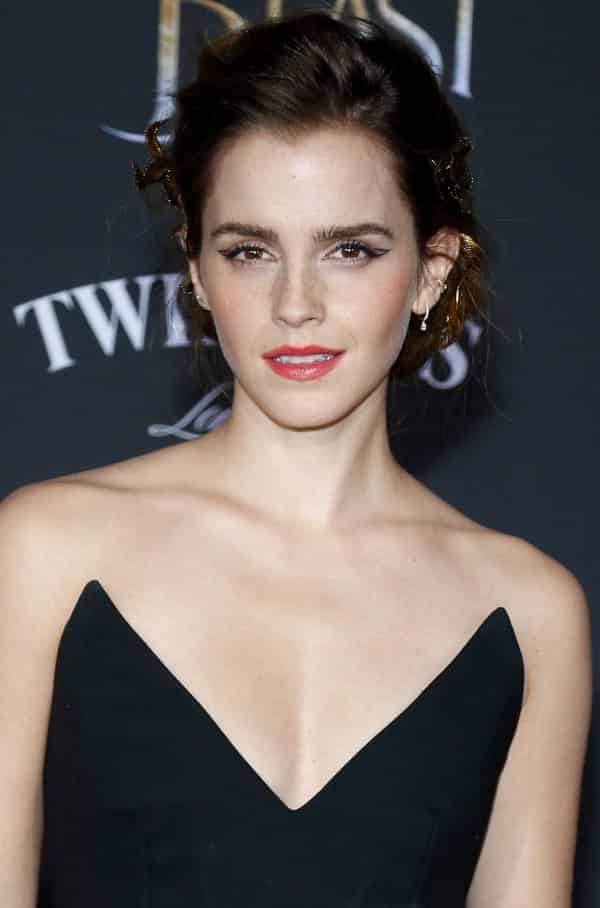 Gal Gadot
Megan Fox
Did you like this article? Do you agree or maybe disagree with Google's selection of beautiful women?
If yes or if no, be sure to comment and let us know what you think. Did your favorite celebrity make the list? Are you upset about her being left out?
Or are you simply hoping there's an equivalent list for most beautiful men according to Google?