When you're a kid, Christmas is one of the most magical times of the year. Remember going to bed on Christmas Eve and taking up to see what Santa brought?
In some ways, parents have it a bit easier thanks to companies like Amazon. It's easier than ever to shop for Christmas gifts. However, the timing of those deliveries can ruin Christmas if you're not careful like the delivery driver in this TikTok.
TikTok user @frankpappalardo found out the hard way when his delivery driver ruined a surprise. When Frank arrived home his young daughters noticed a particular gift sitting on the doorstep a few weeks before Santa was supposed to drop it off.
In the viral video, Frank writes in the text overlay of the clip: "The problem with ordering online when you have kids…"

Frank did his best to cover up the fact that this wasn't supposed to be seen until Christmas morning, he tries every excuse in the book.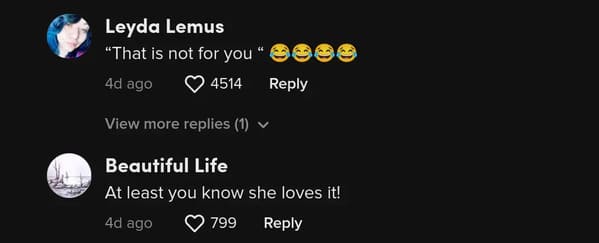 His reaction was hilarious as he told the kids "it was sent to the wrong house," but the kids didn't seem to think so.

Viewers speculated whether or not he could've received alerts about the delivery.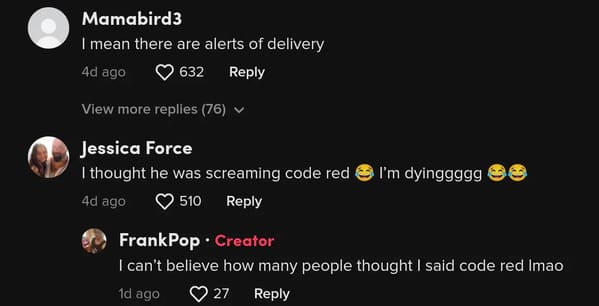 Someone also suggested requesting "Amazon Packaging" to hide what's in the box.

So keep this in mind if you haven't ordered those gifts yet so the delivery driver doesn't ruin your Christmas.
If you don't at least keep your Ring camera set up so we can see how it all plays out.