Baby's make us laugh. They make us cry. Sometimes they even make us poop our pants. You could say the people here at World Wide Interweb are a lot like babies. Oh my god… We're actually babies. My boss, Rick??? Baby. Jared from accounting??? Baby. Karen at the front desk??? BABY. And oh no… I'm a baby too. I'm just kidding. We're not babies, but we do have a baby meme or two that's sure to tickle you pink.
This baby meme list is so funny it will make that whole "missing nose" nonsense seem like child's play.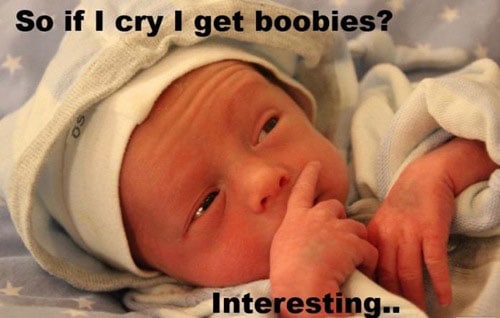 So if I cry I get boobies? Interesting..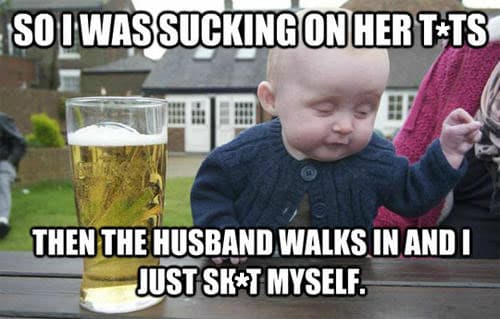 So I was sucking on her tits, then the husband walks in and I just shit myself.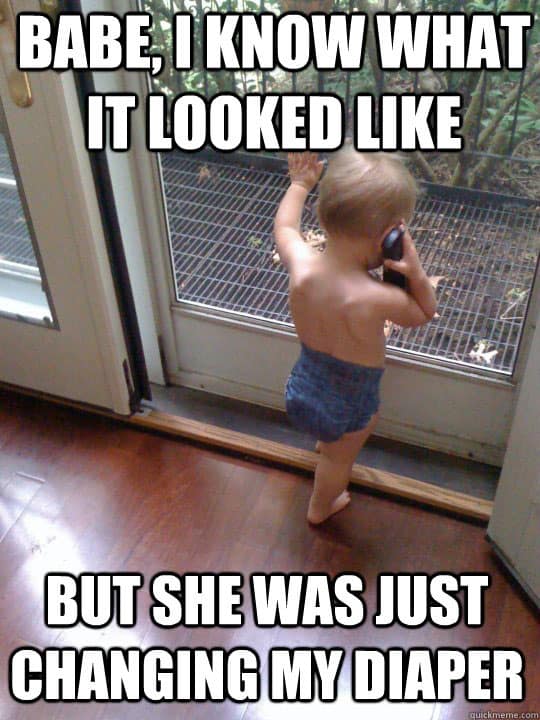 Babe, I know what it looked like but she was just changing my diaper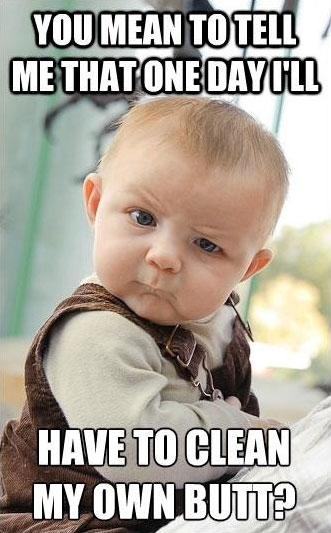 You mean to tell me that one day I'll have to clean my own butt?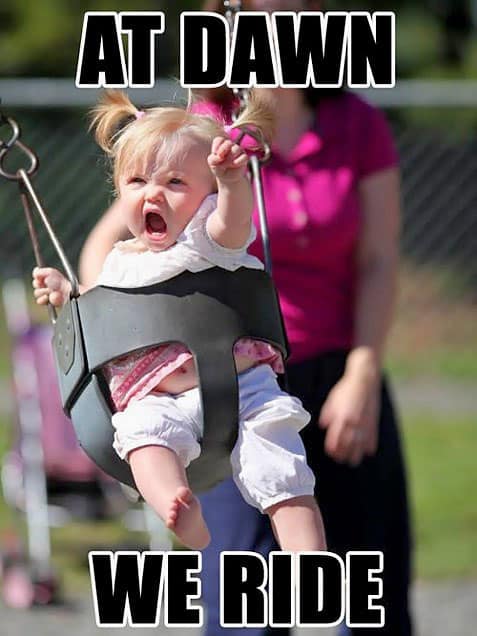 At dawn we ride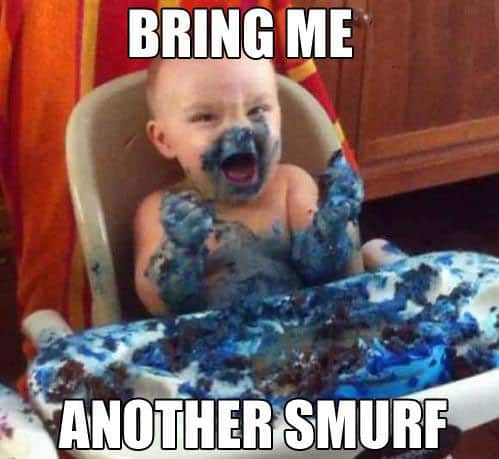 Bring me another smurf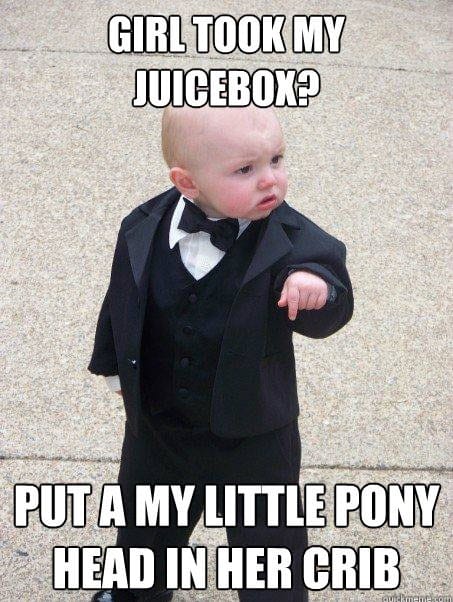 Girl took my juicebox? Put a my little pony head in her crib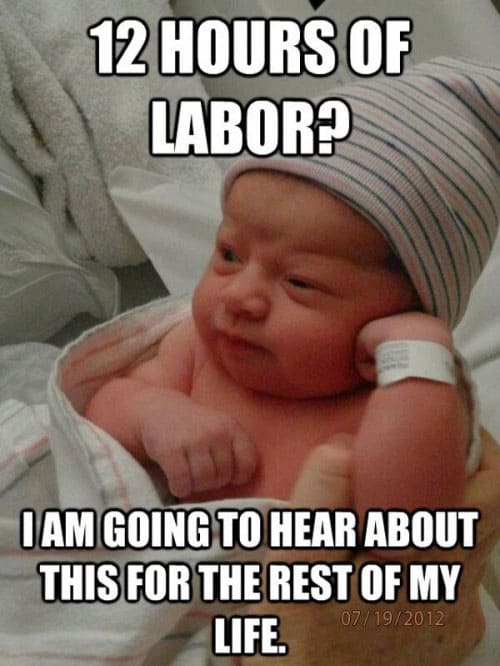 12 hours of labor? I am going to hear about this for the rest of my life.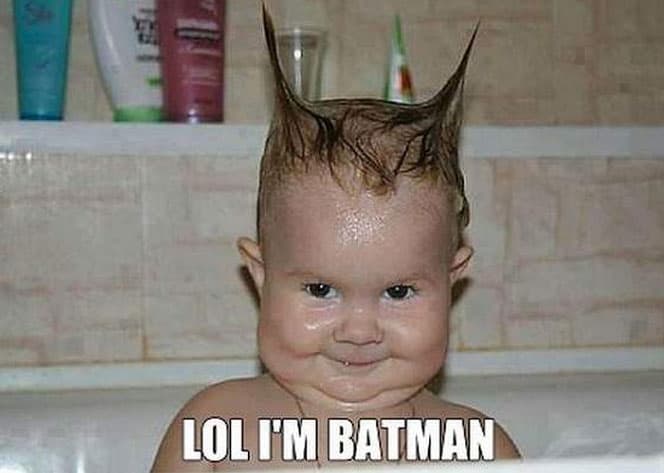 Lol, I'm batman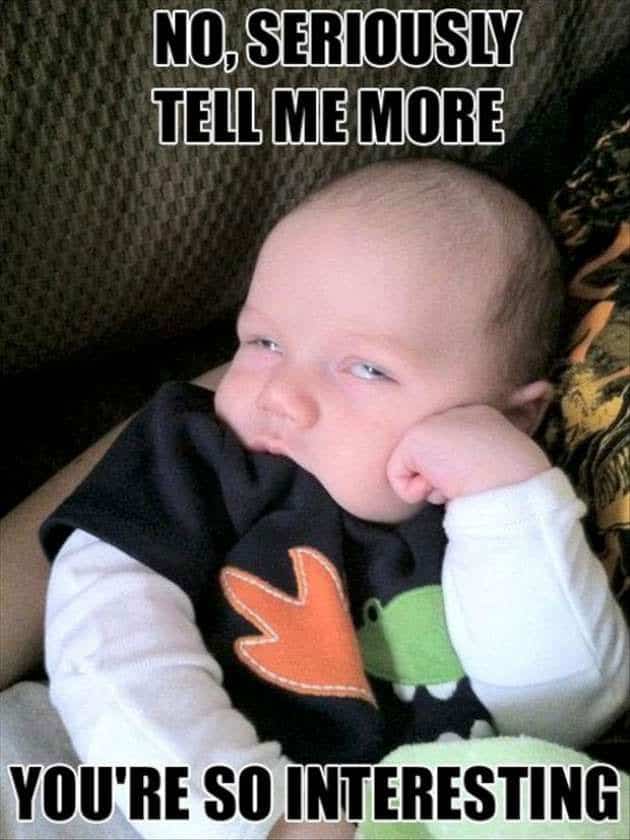 No, seriously tell me more. You're so interesting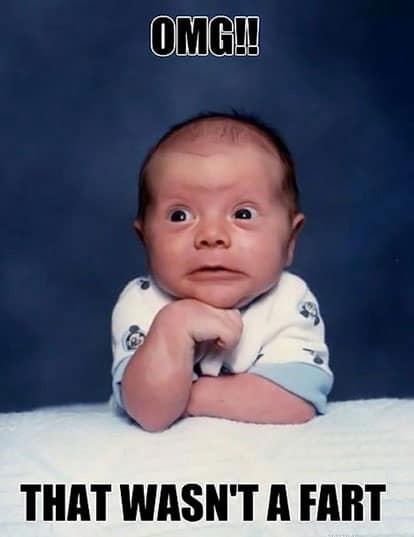 Omg! That wasn't a fart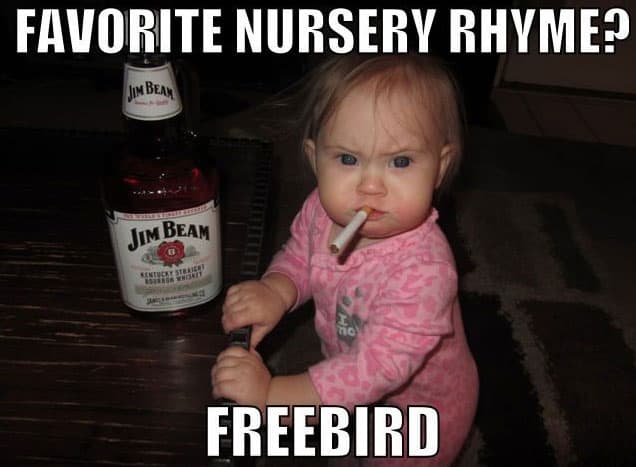 Favorite nursury rhyme? Freebird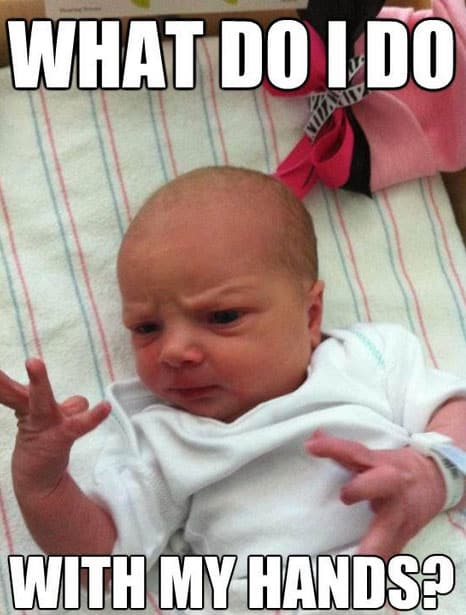 What do I do with my hands?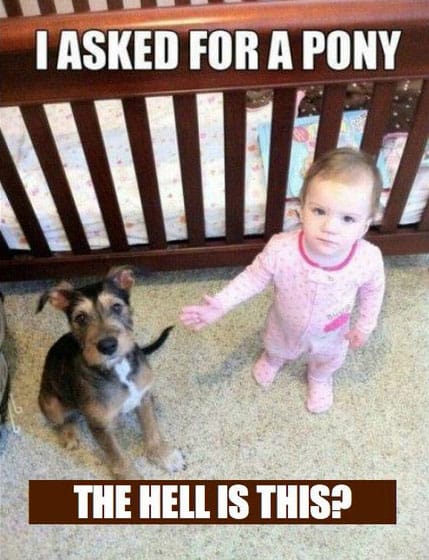 I asked for a pony. The hell is this?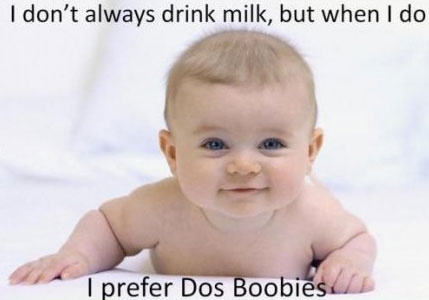 I don't always drink milk, but when I do I prefer dos boobies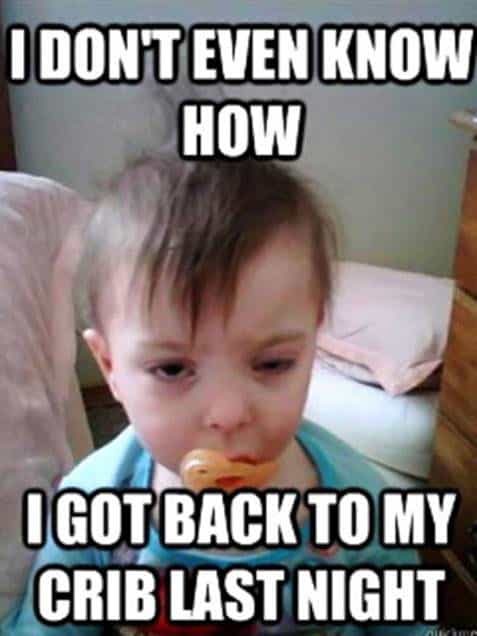 I don't even know how I got back to my crib last night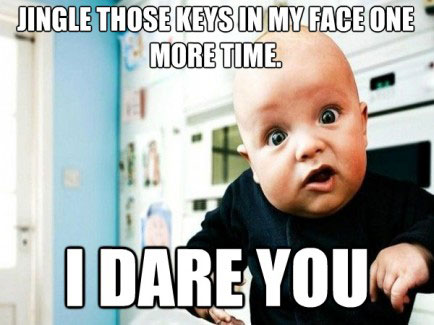 Jingle those keys in my face one more time. I dare you.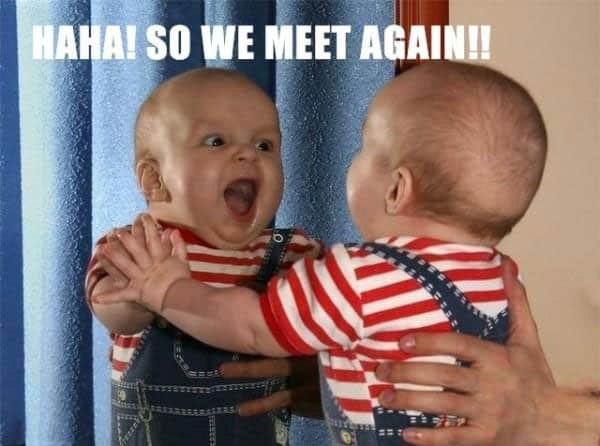 Haha! So we meet again!!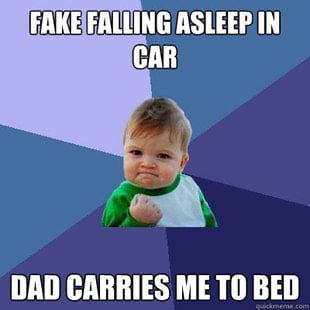 Fake falling asleep in car, dad carries me to bed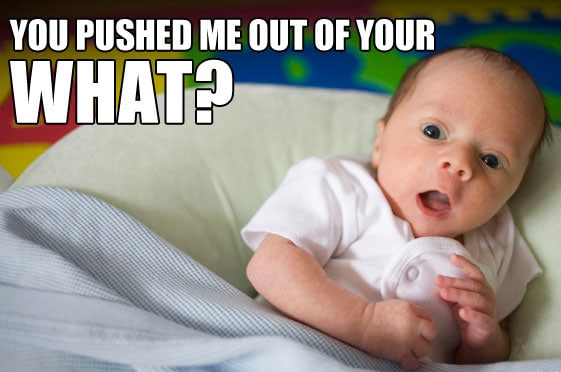 You pushed me out of your what?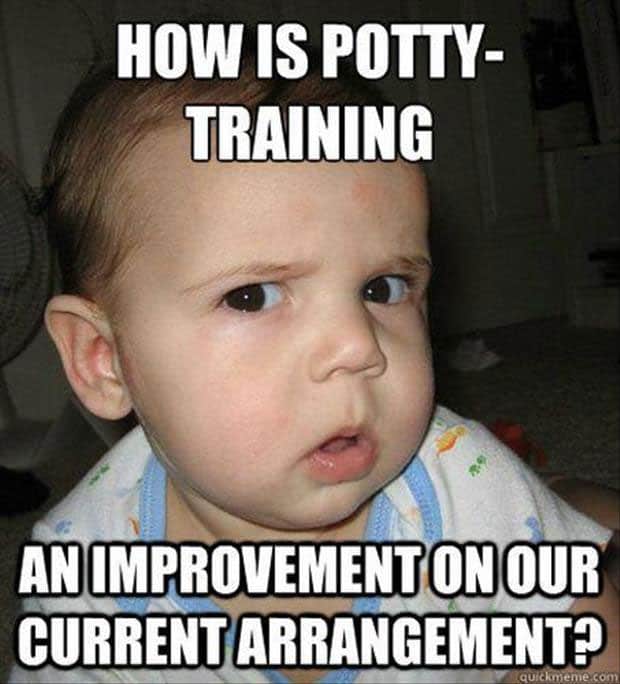 How is potty training an improvement on our current arrangement?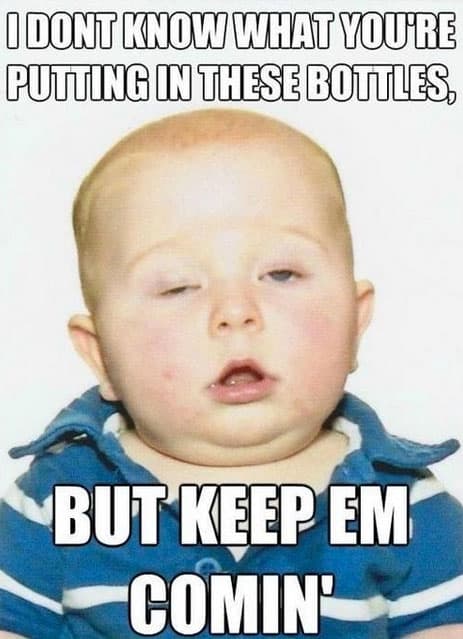 I don't know what you're putting in these bottles, but keep em comin'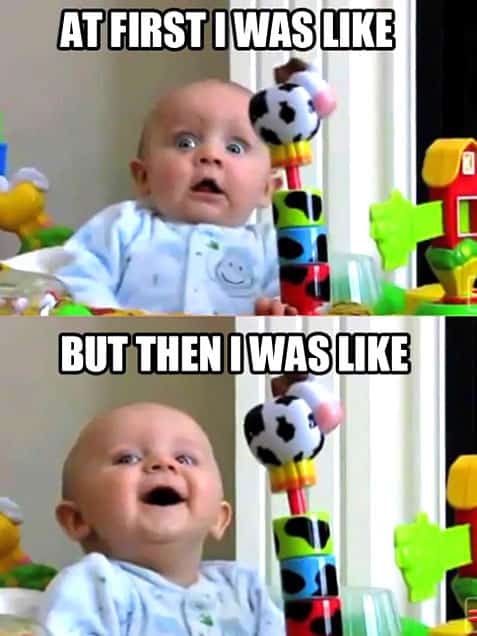 At first I was like… But then I was like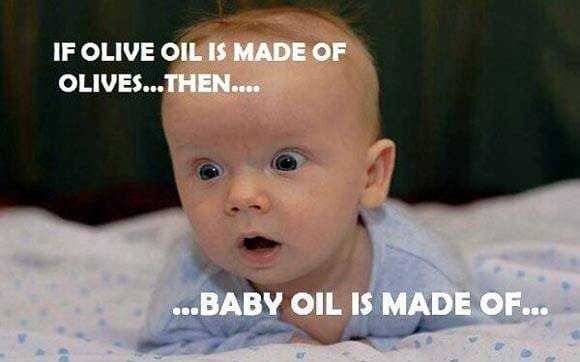 If olive oil is made of olives… then …baby oil is made of…