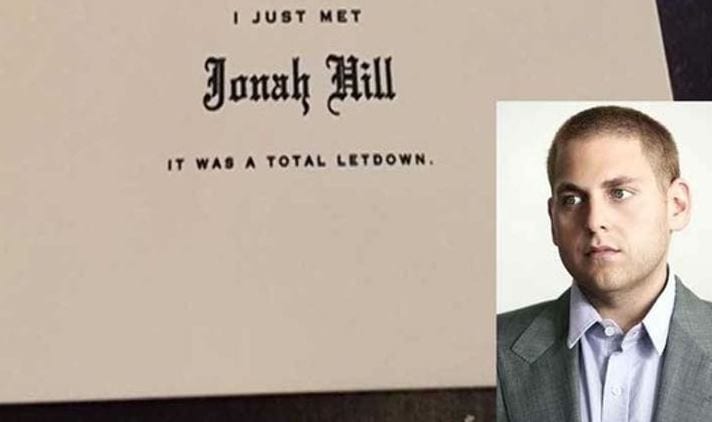 CELEBRITIES
Celebrities Have Business Cards Too (GALLERY)
It's kinda ironic since most celebrities consider their business none of our...
posted by Nathan
CELEBRITIES
Last Known Living Photos Of Famous Celebrities (GALLERY)
April is all about celebrating the after life so we decided it was time to take a look at the last known living photos of celebrities before they departed planet...
posted by Nathan
CELEBRITIES
25 Awkward Celebrity Prom Photos (GALLERY)
Every time a celebrity goes to prom, they give the internet a new slice of awkward American...
posted by Nathan
Cristiano Ronaldo
Michael Jackson
Johnny Depp
Lucille Ball
Andy Murray
Colin Firth
David Beckham
Diego Maradona
Elvis Presley
Kurt Cobain
Princess Diana
Steve Jobs
Tiger Woods
Tupac Shakur
CELEBRITIES
The Worst Celebrity Statues Ever (GALLERY)
Cristiano Ronaldo was "immortalized" with a bronze bust at the Madeira airport last week and the internet can't stop making fun of it as it might be one of the worst celebrity statues ever made. The bronze bust was a totally bust turning one of the most handsome athletes in pro sports into one of the derpiest. Today we honor it with this collection of the worst celebrity
posted by Nathan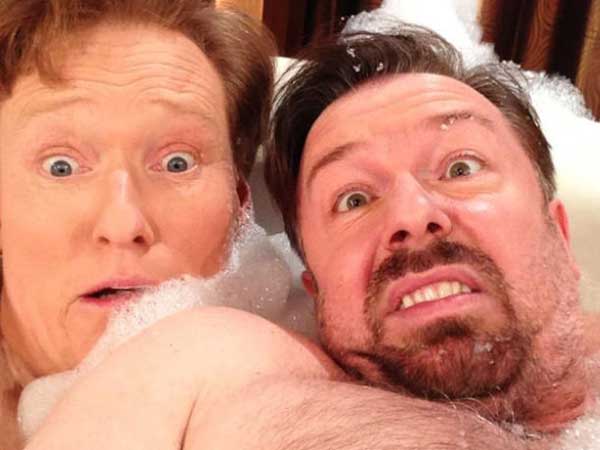 CELEBRITIES
The 20 Funniest Celebrity Selfies Of All Time (GALLERY)
Yes, it's true... celebrities on average commit just as many selfie crimes as normal human citizens. These are the funniest celebrity selfies and selfie fails of all time.
posted by Nathan