COMEDY
20 Puns So Bad They're Actually Kinda Good
It's all pun and games until someone loses their mind.
Posted by |
COMEDY
They Said I Could Be Anything (21 PICTURES)
Kids, you can be anything you want in life except for Scott Baio. He's simply reached a level of awesomeness so great that it's humanly impossible for anyone to ever achieve it...

Posted by Nathan |
COMEDY
20 Photos That Will Make You Feel Better About Yourself (GALLERY)
If you're ever feeling bad about yourself just remember, things could be worse. You could be one of these people. And once you're done looking at these 20 photos, make sure you thank the God of the Internet for making you feel better about yourself. His name is "Darren

Posted by Nathan |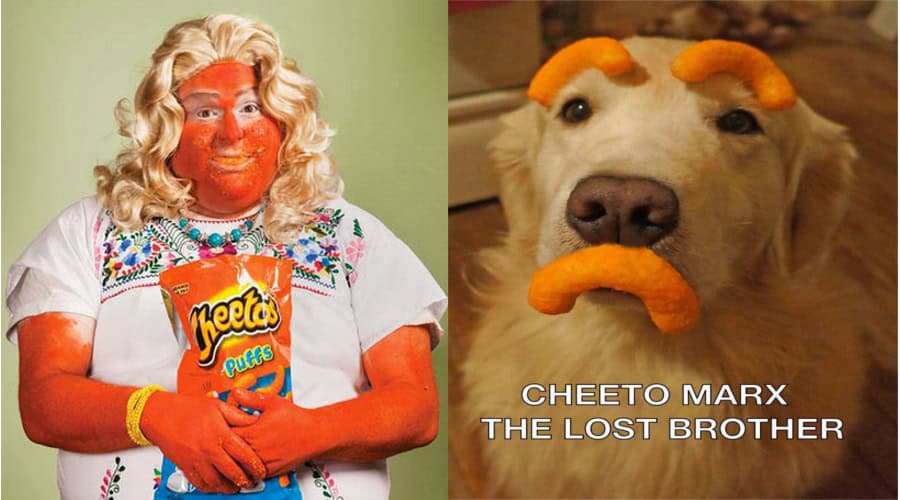 COMEDY
The 20 Funniest Moments In Cheetos History (GALLERY)
Today we celebrate "National Junk Food Day" by honoring arguably the greatest junk food of all time... Cheetos. There are so many things wrong with Cheetos and their Flaming Hot brother, yet we ignore them because they're Cheetos and our mouth demands them on a regular basis with no regard for the quality of life of our fingers. And call me crazy, but every time I open a bag of

Posted by Nathan |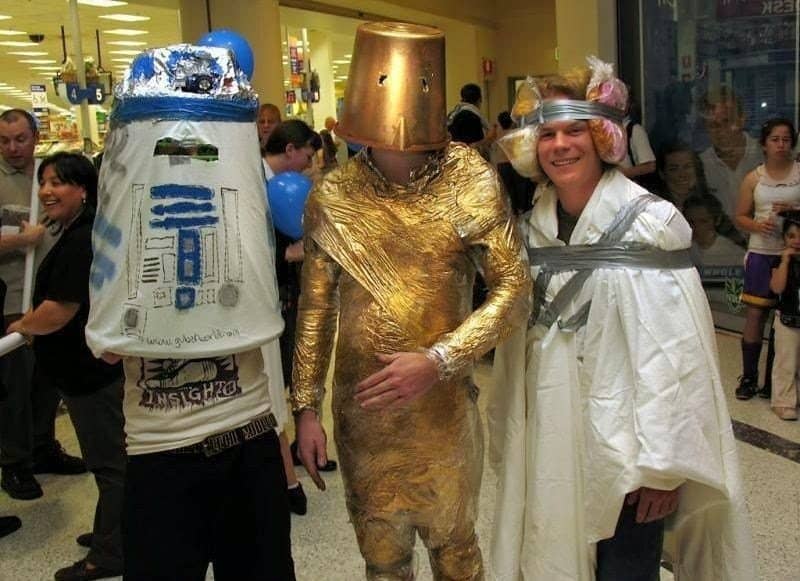 COMEDY
Cosplayers On Tight Budgets (25 PHOTOS)
Comic-Con 2017 officially kicked off today and if you're attending, let this photo gallery serve as a friendly reminder to that you should never hate the Cosplayer, but you definitely have the right to hate on the Cosplayer game.

Posted by Nathan |