COMEDY
22 Famous Black and White Photos Colorized (GALLERY)
These amazing photos from throughout history have been colorized with flying colors.

Posted by Nathan |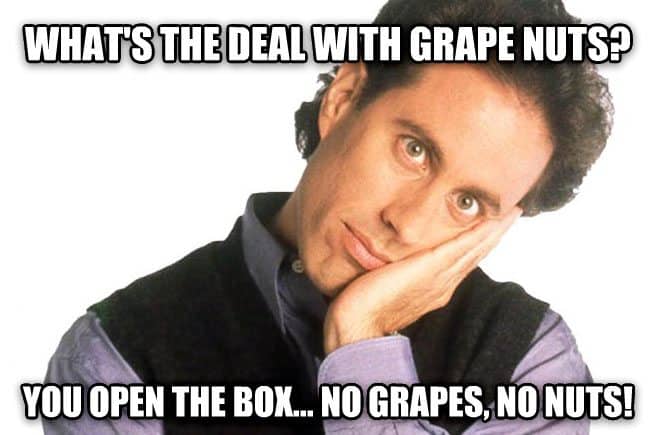 COMEDY
Everything Is A Lie (20 PICTURES)
First "The Fat Boys" break up, now this. There's nothing to believe in anymore. These 20 pictures prove that everything is a...

Posted by Nathan |
COMEDY
The 30 Greatest Moments In Local Advertising History (GALLERY)
Just because you don't have a lot of money, doesn't mean your local advertisement can't be just as horrifying or nonsensical as the national...

Posted by Nathan |
MOVIES & TV
The 50 Greatest "Game of Thrones" Movie Poster Mashups (GALLERY)
Season 7 of Game of Thrones rages on this Sunday, and and since we're winding down Hollywood's summer blockbuster movie season, we decided to imagine a world where HBO made Game of Thrones movies. Lots and lots of Game of Thrones movies. Just sit back and imagine a world where Hollywood brings out a Game of Thrones movie every month. You know, kinda like Kevin Hart's current movie schedule. See, isn't that relaxing?

Posted by Nathan |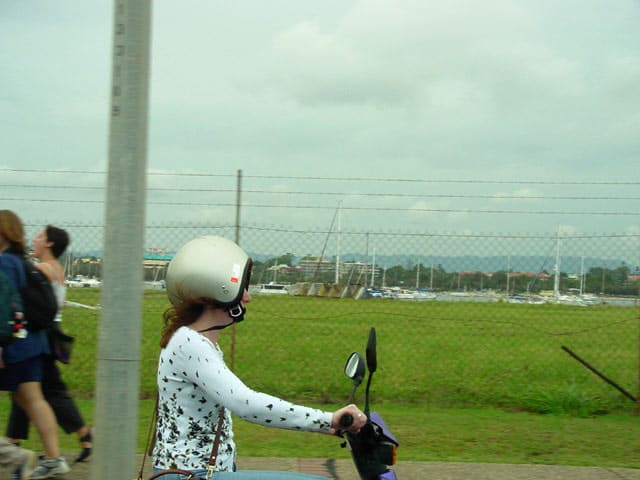 COMEDY
Dude, You're Doing It Wrong (20 PICTURES)
Doing stuff right is super overrated. It's super easier to do it wrong and make it somebody else's...

Posted by Nathan |